TSB bank says that Meta is responsible for most of the fraud and scams perpetrated against their customers, and they want social media companies to step up and own financial liability just like the banks do.
According to recent reports, the bank has reported a significant increase in scams originating from Meta-owned sites and apps, including WhatsApp, Instagram, and Facebook.
These fraudulent activities now constitute 80% of the cases falling under TSB's top three fraud categories: impersonation, purchase, and investment scams.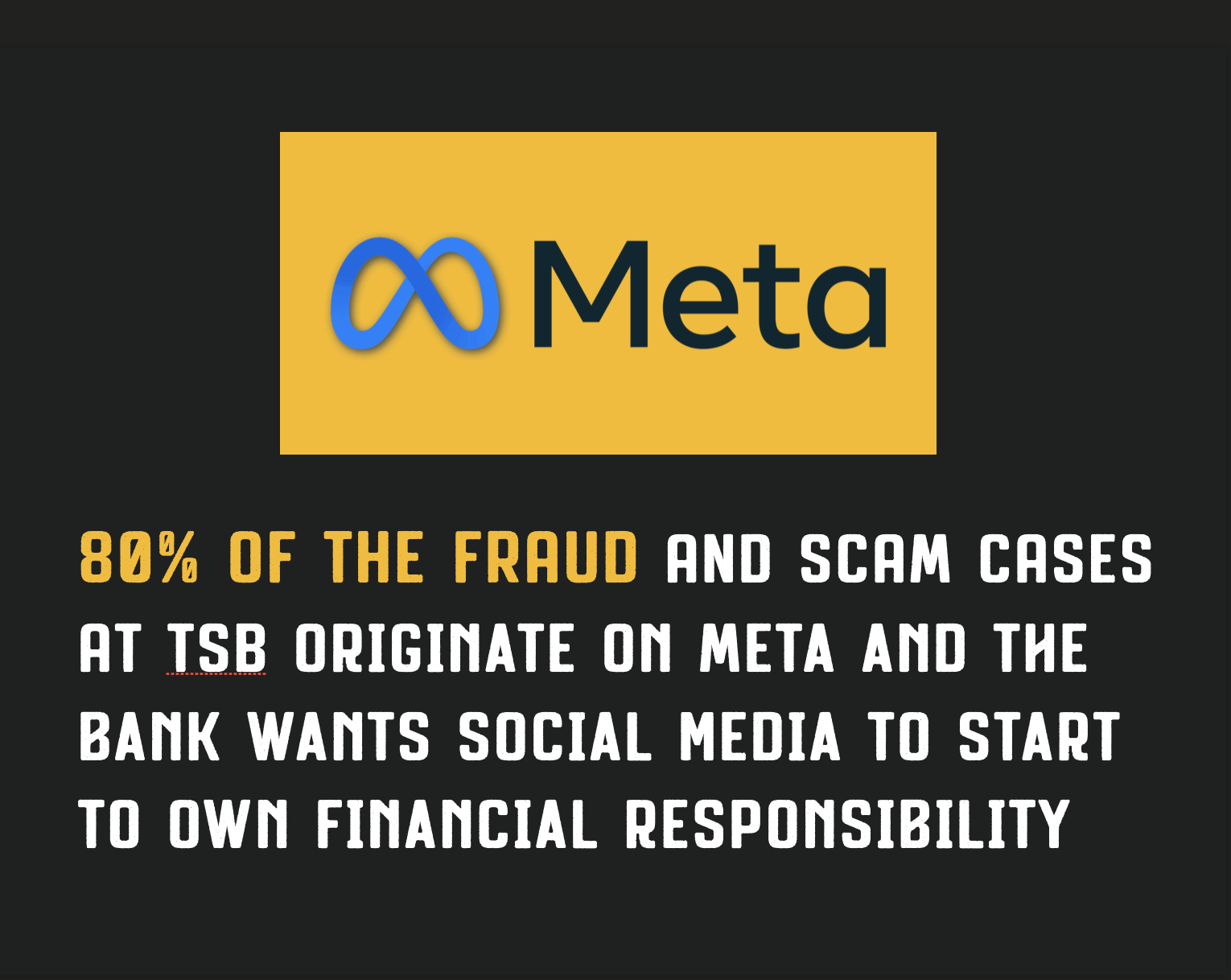 Paul Davis of TSB Says Meta and Other Sites Need To Take Financial Liability
Banks in the UK are being pushed to provide financial relief to consumers that fall victim to scams. In fact, TSB claims that they have reimbursed 100% of their customers since the Fraud Guarantee Program began in 2019.
But TSB believes that banks aren't the only ones that need to protect customers and he is speaking out.
Paul Davis, the Director of Fraud at TSB. He recently said, "Social media companies must urgently clean up their platforms to protect the countless innocent people who use their services every day. It's high time that social media and telephone companies took financial liability for the rising levels of fraud taking place on their platforms"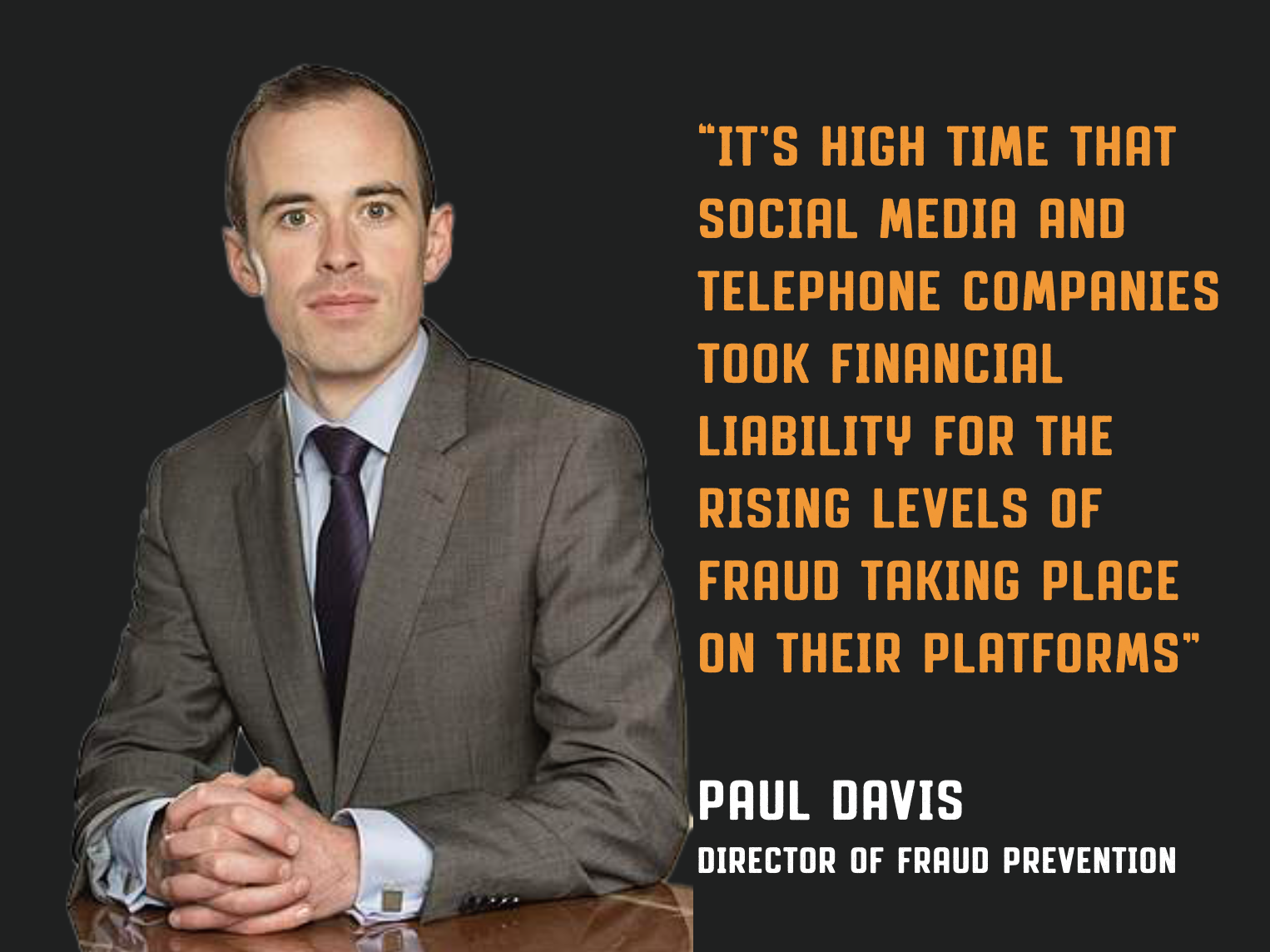 When it comes to Impersonation scams, Meta is the leader by far. According to the report, over 86% of the impersonation scams that their customer's report are coming from the platform, with 67% of the cases coming from WhatsApp alone.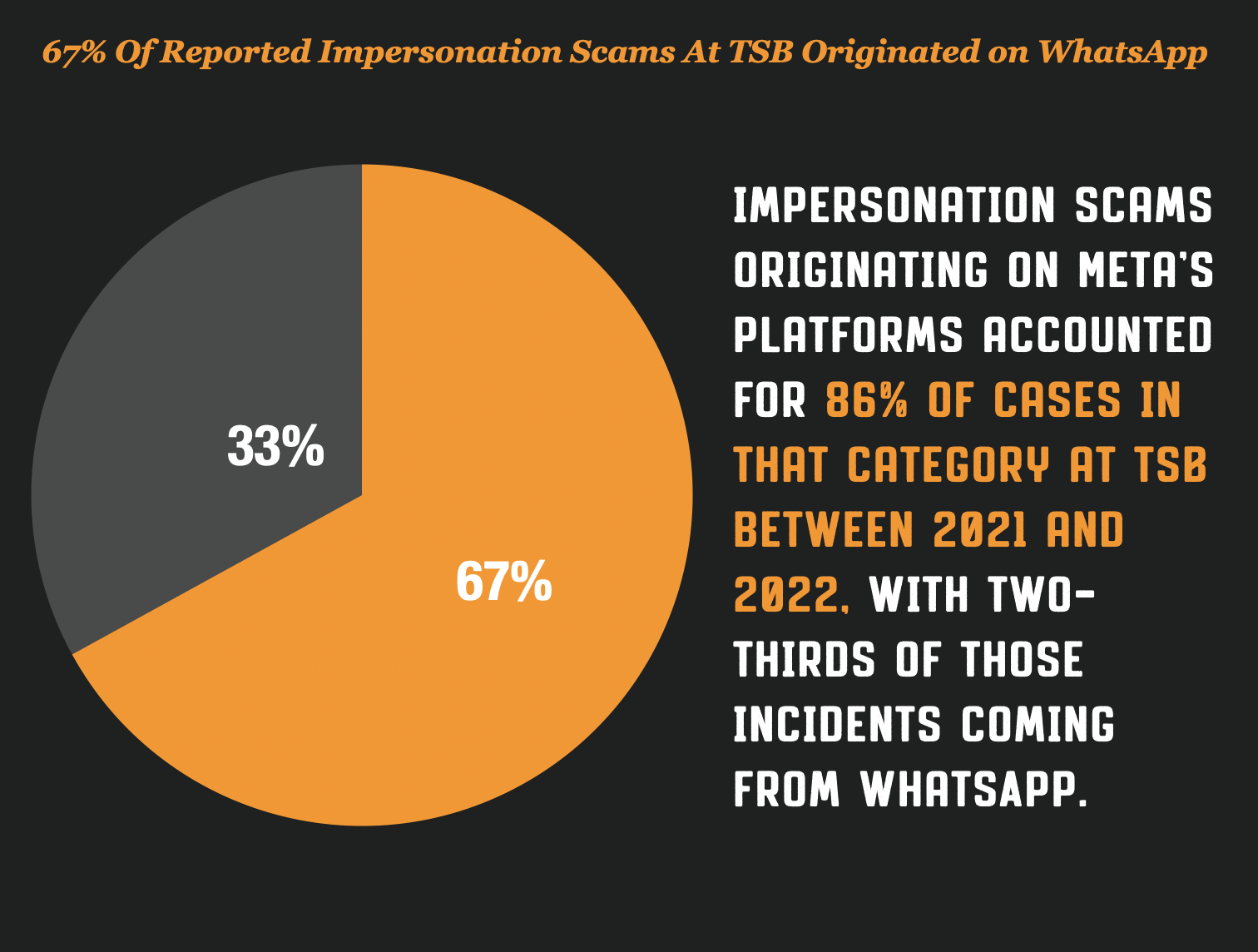 Family and Friends Fraud Skyrocketed On Meta
According to TSB, Family, and Friends fraud has skyrocketed on the Meta platform recently. This is a scam like the "Please, Mum" scam where fraudsters pose as loved ones to try to get money because they are in an emergency situation.
The bank reimbursed 550 customers and claim that this type of fraud skyrocketed up 300% in a year on the platform.
Facebook MarketPlace Is A Devils Den Of Fraud Activity
When Facebook Marketplace launched, I wrote about the extraordinarily high level of fraud. It was being used to facilitate fraud even from its earliest days.
TSB reports that 80% of their purchase fraud cases, where someone is tricked into buying a product or service, originate on Meta.
And most of those cases, not surprisingly, are from Facebook MarketPlace.
Their Report Follows The UK Governments Recent Crackdown on Scams
The reports by TSB come on the heels of a massive crackdown on fraud and scams launched by the UK government to crack down on scams.
Prime Minister Rishi Sunak has announced the UK government's new strategy to tackle cybercrime perpetrated by scammers and fraudsters, named "Stopping Scams and Protecting the Public."
The strategy comprises the establishment of a National Fraud Squad, led by the National Crime Agency and the City of London Police, and increased international collaboration to harness the UK's intelligence community in identifying and thwarting more fraudsters abroad.
You can read or download the report here.