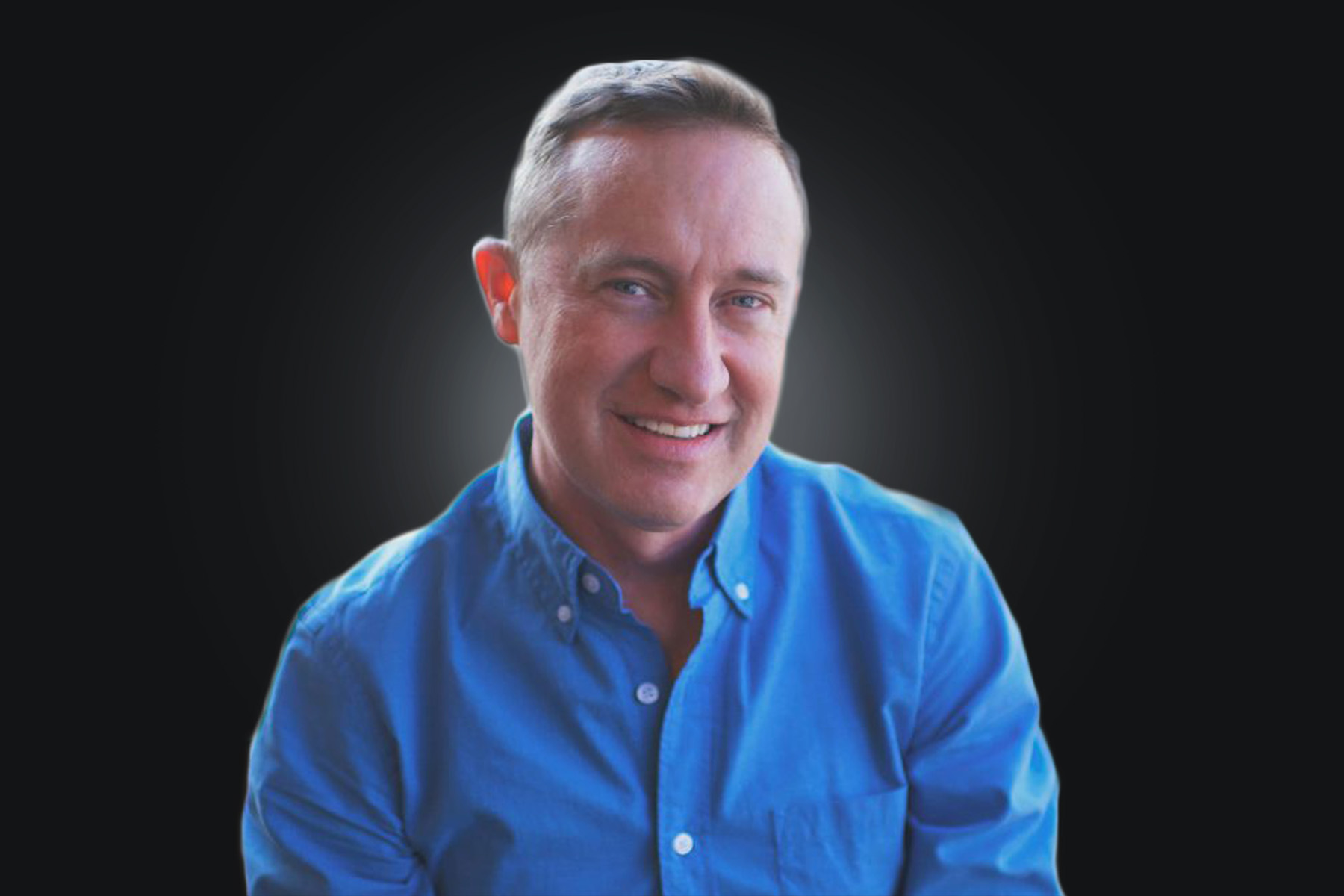 My name is Frank McKenna.  I am the Co-Founder and  Chief Fraud Strategist for AI Firm PointPredictive – A company that focuses on solving application fraud for the lending industry.
I am an advocate for fraud managers and fraud data scientist and have dedicated my career to fighting fraud across the world just like they do each and every day.  In that time I have worked with over 200 banks, lenders, and finance companies, helping them solve fraud issues that impact their customers.
Connect with me on LinkedIn.