This week, Pennsylvania Police uncovered a massive fraud ring that was stealing checks, gift cards, and cash out of mailboxes.
The report, which appeared in Pennlive, details a case involving over 39 police jurisdictions (some out of state), and possibly up to 90 suspects.
The fraud ring is just one of many rings across the country that now view stolen checks as the new "gold rush" and they're using social media to create a thriving market.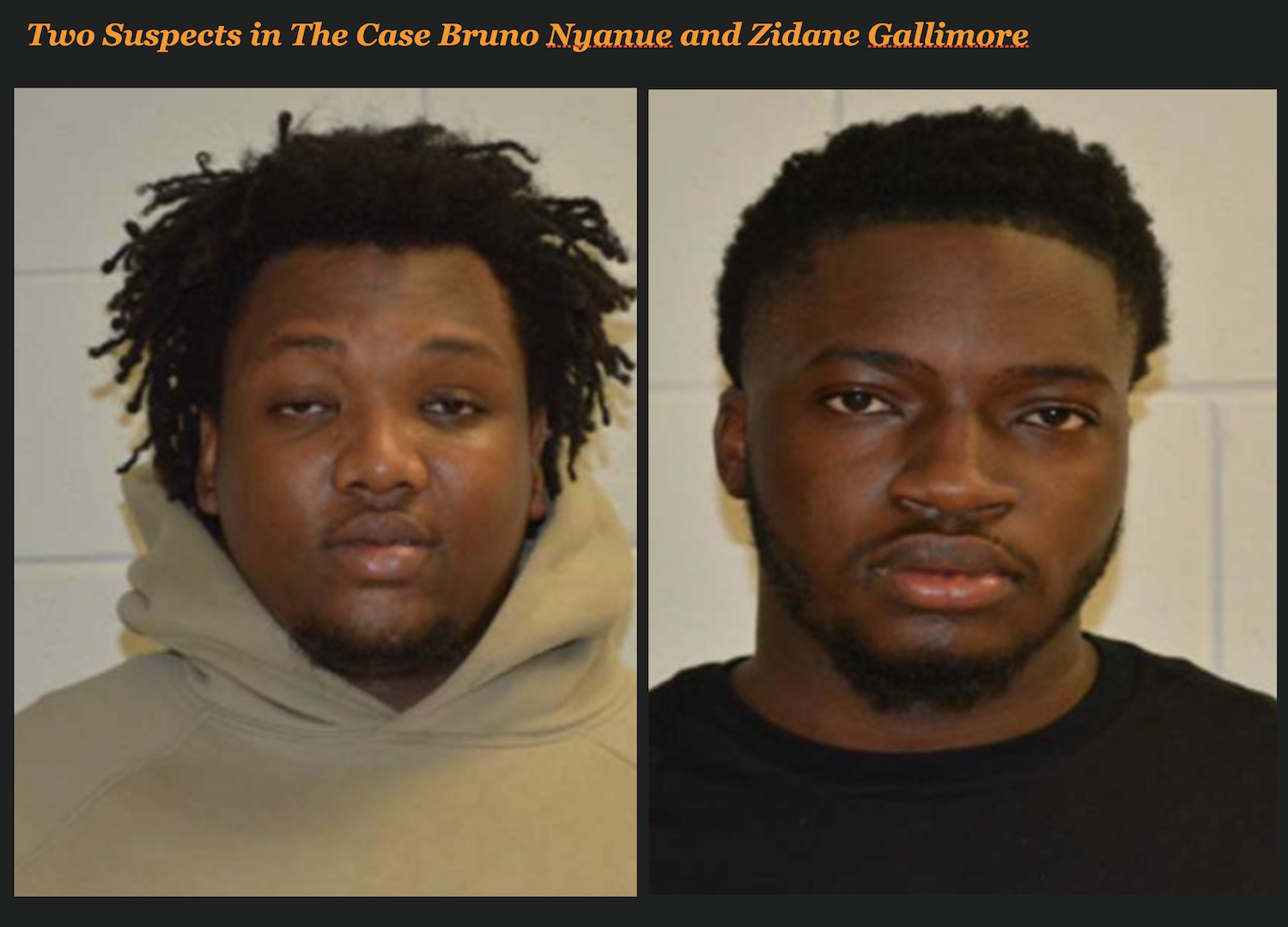 The police had been investigating the ring for some time but the case was broken wide open with the December 2021 arrest of Bruno Nyanue.
According to police, Nyanue was seen lurking around an outside postal box and they approached him and he fled in his car.
He crashed the car and it was then that Police say they recovered more than 600 stolen checks, stolen gift cards, and credit cards.
Another arrest warrant was issued for Zidane Gallimore who they believe is connected to the case. Police don't believe these two individuals are the ring leaders – just mules in part of a larger check fraud scam.
Outgoing Mail Is Stolen In A Cash For Check Instagram Fraud Scheme
Police say the fraud ring is operating based on a new social media phenomenon known as "Cash for Checks".
Scammers and Fraudsters will post advertisements on Instagram to recruit mules to either steal or cash fraudulent checks. Once the mules are hired they target outgoing mail from businesses and mailboxes.
Lt. Tyler Moyer with the Tredyffrin Township police outlined how they run the scam. "What they do is they steal the mail. They go through the mail. They take the checks. They wash them (and) use an acetone solution to take the ink off the check. Then they reissue the check with different names, different accounts and they deposit them. They're getting into the mailboxes after hours and taking the entire lot of mail that are in those mailboxes"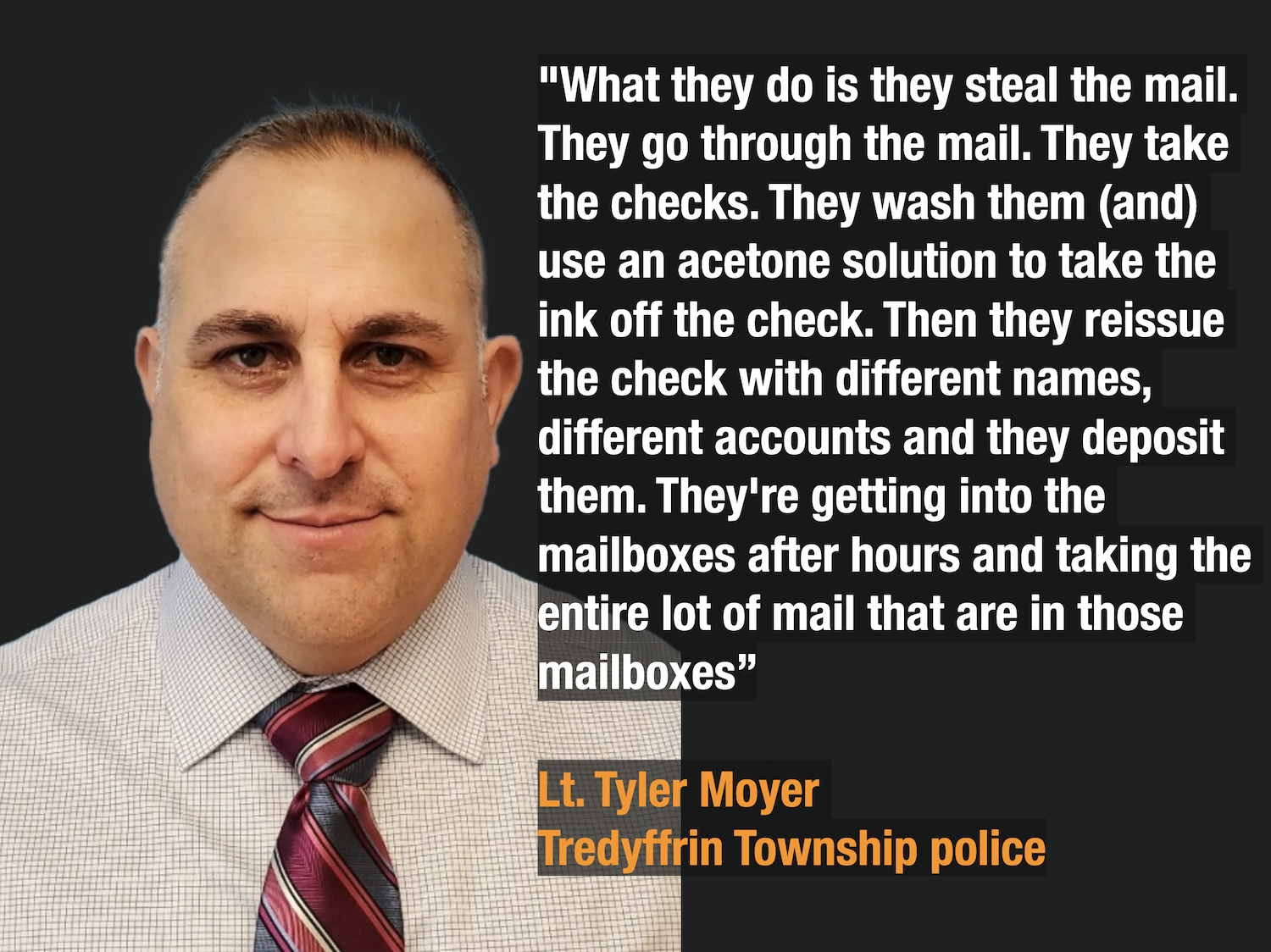 This new fraud trend is growing fast nationally and has sparked a massive increase in check fraud according to fraud experts. In fact, I wrote about the scheme last month – Check Fraud is Booming.
Checks that are stolen out of the mail are being fenced on online forums for $175 for personal checks and $250 for business checks. And there are tons of USPS Mailbox keys being sold for between $2,000 to $3,000 in bitcoin.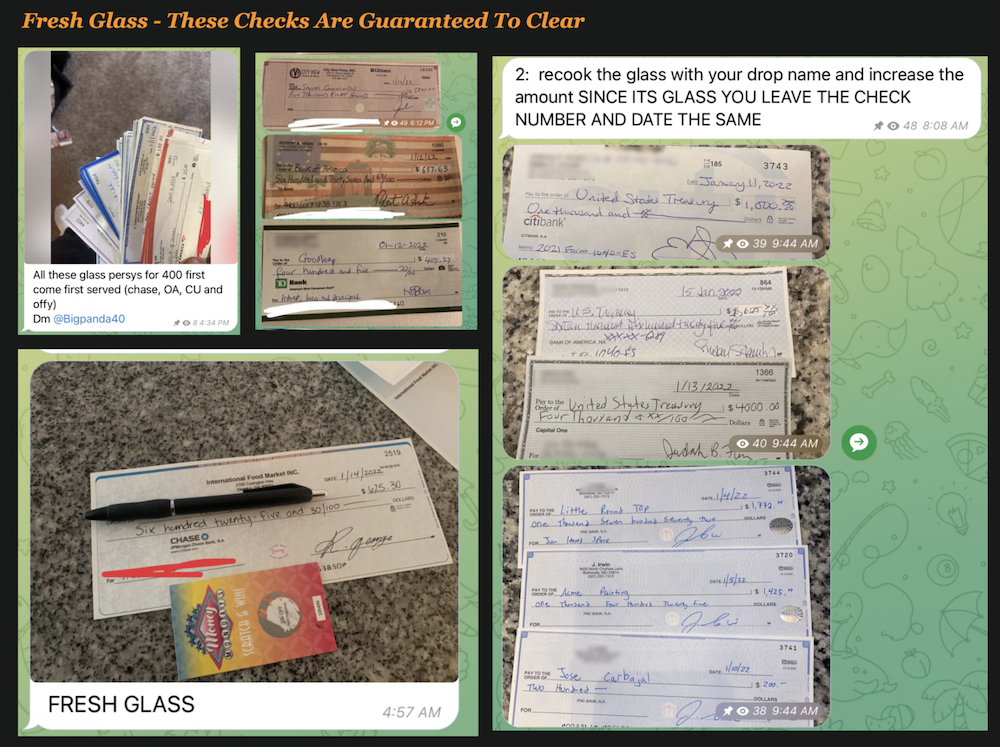 According to some companies, check fraud is up big in the last 12 months. According to Jake Emry, a fraud expert with Nice Actimize, "attempted check fraud is up over 106% from 2021 while volume increases in checks are only up 8%."
Those numbers seem to confirm what the ABA (American Banker) has been reporting for years – that check fraud continues to increase, even while fewer people are writing checks each year.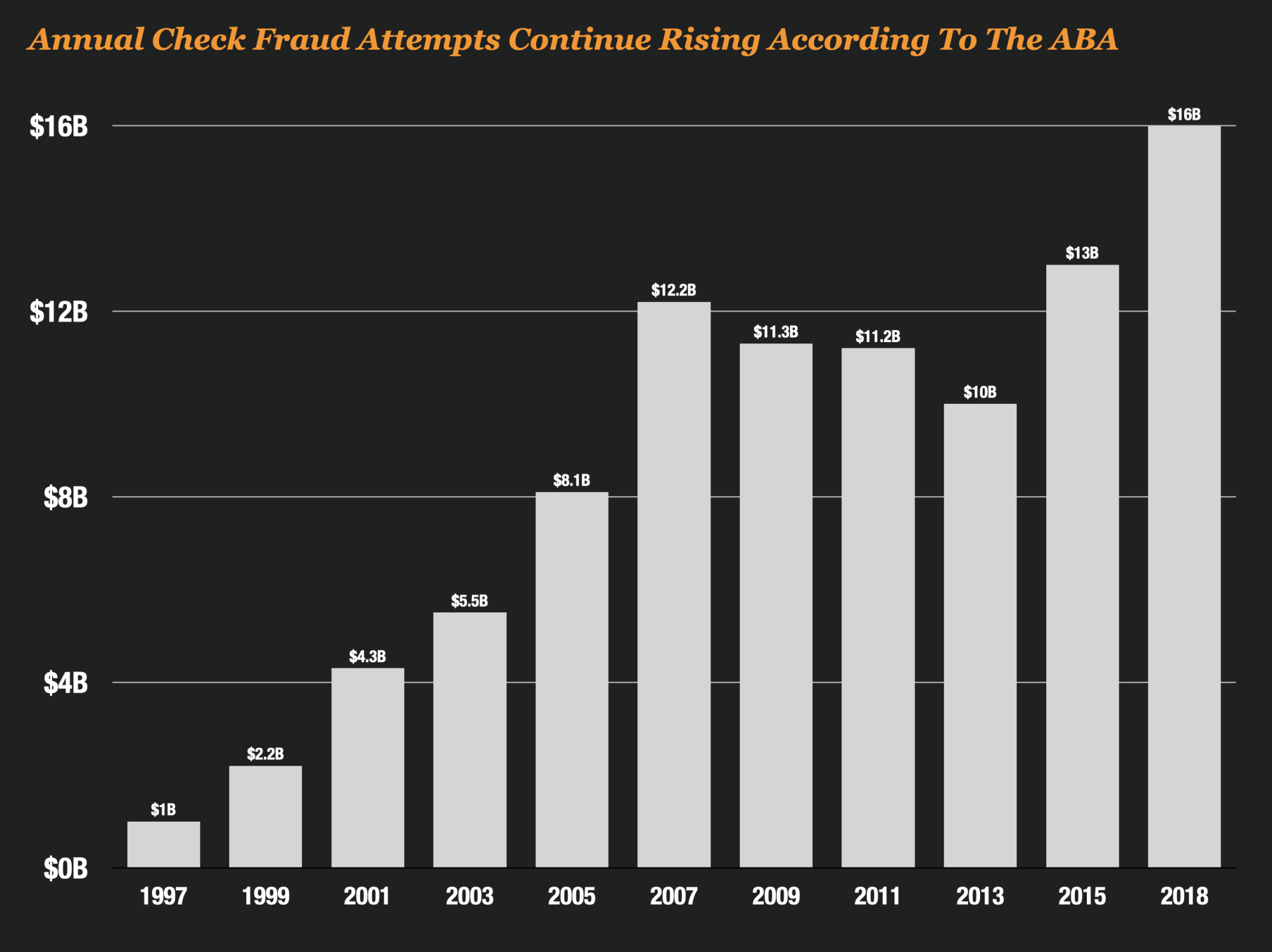 "One big driver of check fraud is the thriving secondary market on Telegram for stolen checks", indicated Infamous Ghost, a Youtuber and fraud fighter, "There are thousands of stolen and counterfeit checks for sale and it's only growing month over month".
He thinks the growth in check fraud is only a symptom of the larger problem though – the glorification of fraudsters.
"There is a whole underground culture. The kids see these fraudsters on Instagram flaunting their fraud gains and they want to do it too. Check fraud is just an easy low-tech way for them to make some money".