A month ago a Nigerian – Abidemi Rufai – was arrested and charged with stealing over 100 identities to steal more than $350,000 in unemployment fraud benefits from Washington State.
Yesterday, federal prosecutors arrested and charged another Nigerian citizen with stealing $290,000 in a similar scheme. Officials linked an email address belonging to Chukwuemeka Onyegbula who also goes by Philip Carter to 253 fraudulent unemployment insurance filings in Washington, Arizona, California, Colorado, Illinois, Indiana, Kansas, Massachusetts, Michigan, Minnesota, Missouri, Montana, Ohio, Nevada, Rhode Island, Texas, and Wisconsin. 
Nearly $290,000 was paid out in unemployment claims. But Onyegbula, didn't stop with just pilfering the unemployment benefits of 16 states, he also raided the EIDL program for $54,000 in fraudulent claims.
Onyegbula was arrested June 3 by Nigerian authorities and is being detained in Nigeria at the moment.
He Used The Dotted Email Feature to Escape Detection
Onyegbula allegedly used variations of a single e-mail address in a manner intended to evade automatic detection by fraud systems.  The email he used was [email protected]. He altered the email using many different variations including p.hi.l.l.ip.car[email protected] and [email protected] to escape detection.
By using this practice, Onyegbula made it appear that each claim was connected to a different email account.   The email account used for fraud was linked to Onyegbula by various electronic evidence such as phone numbers and IP addresses. 
The email account contained information such as a visa application receipt, banking information and homework assignments by Onyegbula's son.  The cyber evidence also includes dozens of tax return information for U.S. citizens.
The dotted gmail scam used by fraudsters exploits the fact that Gmail addresses ignore dots inside the email address itself.
For example, if someone adds dots to your address, the email will still be sent to your undotted address. For example, if your email is [email protected], all these dotted versions will revert back to that email:
He Was Found To Be Employee of An Oil Company in Nigeria
Prosecutors identified that he was currently employed as an IT engineer at a Nigerian oil company. Onyegbula worked for Pan Ocean Oil Corporation Nigeria Limited.
A blurry shot from his linkedin profile was posted by https://pmnewsnigeria.com.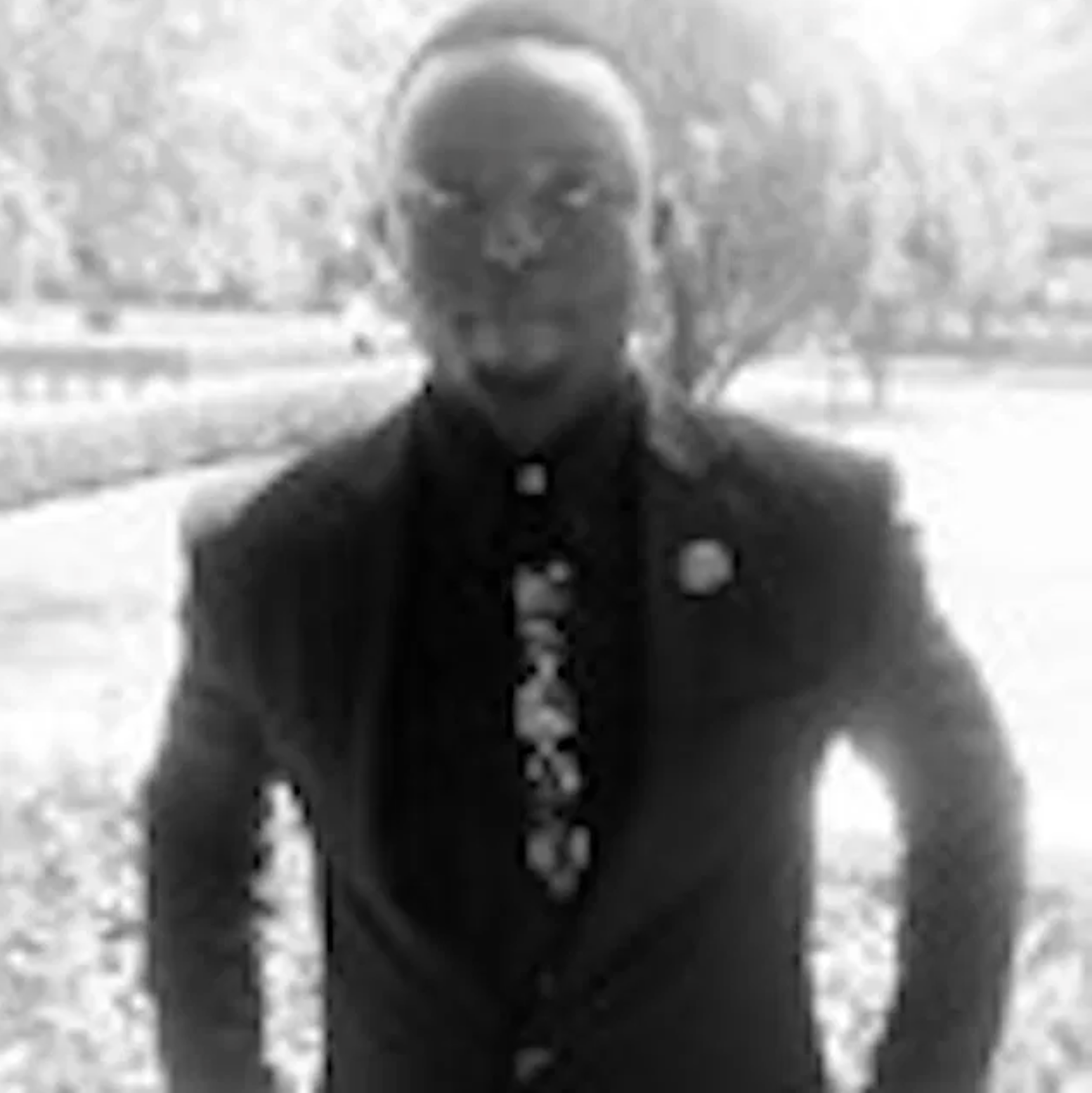 He is Suspected of IRS Tax Fraud As Well
Investigators believe that he is also an IRS Tax fraudster since they found some links to Tax Fraud filings while they were investigating the unemployment fraud cases.
His modus operandi is almost identical to Abidemi Rufai who was suspected of both unemployment and tax fraud. The arrest is this case is more evidence that legacy IRS Tax scammers out of Nigeria were one of the first groups to exploit the Unemployment offices across the country.