A rich Hollywood executive has resorted to fraud to fund his lavish lifestyle leaving a trail of victims in his wake. Those victims include investment firms like Blackrock and US Taxpayers who footed the bill for sham Paycheck Protection loans that he received.
Today. William Sadleir, the former chairman, and chief executive officer of Aviron Pictures, LLC, a movie production and distribution company based in Los Angeles, California, was charged in multiple fraudulent schemes including applying for a PPP Loan for his own personal use.
The Department of Justice announced that he orchestrated a massive fraud, embezzling approximately $14 million of investor funds from his film company to pay for a Beverly Hills estate, among other fraudulent acts.
As part of the scheme, he diverted funds to a sham company – GroupM Media Services LLC—he claimed was affiliated with a legitimate marketing firm, the SEC complaint said. He posed as "Amanda Stevens," a fake employee at his fake company, to convince BlackRock that Aviron had spent the money on pre-paid media credits with a subsidiary of real advertising firm GroupM Worldwide Inc., according to the DOJ complaint unsealed Friday in the same court.
During phone calls, he pretended to be the phony Amanda Stevens to fool investors into thinking the company was real.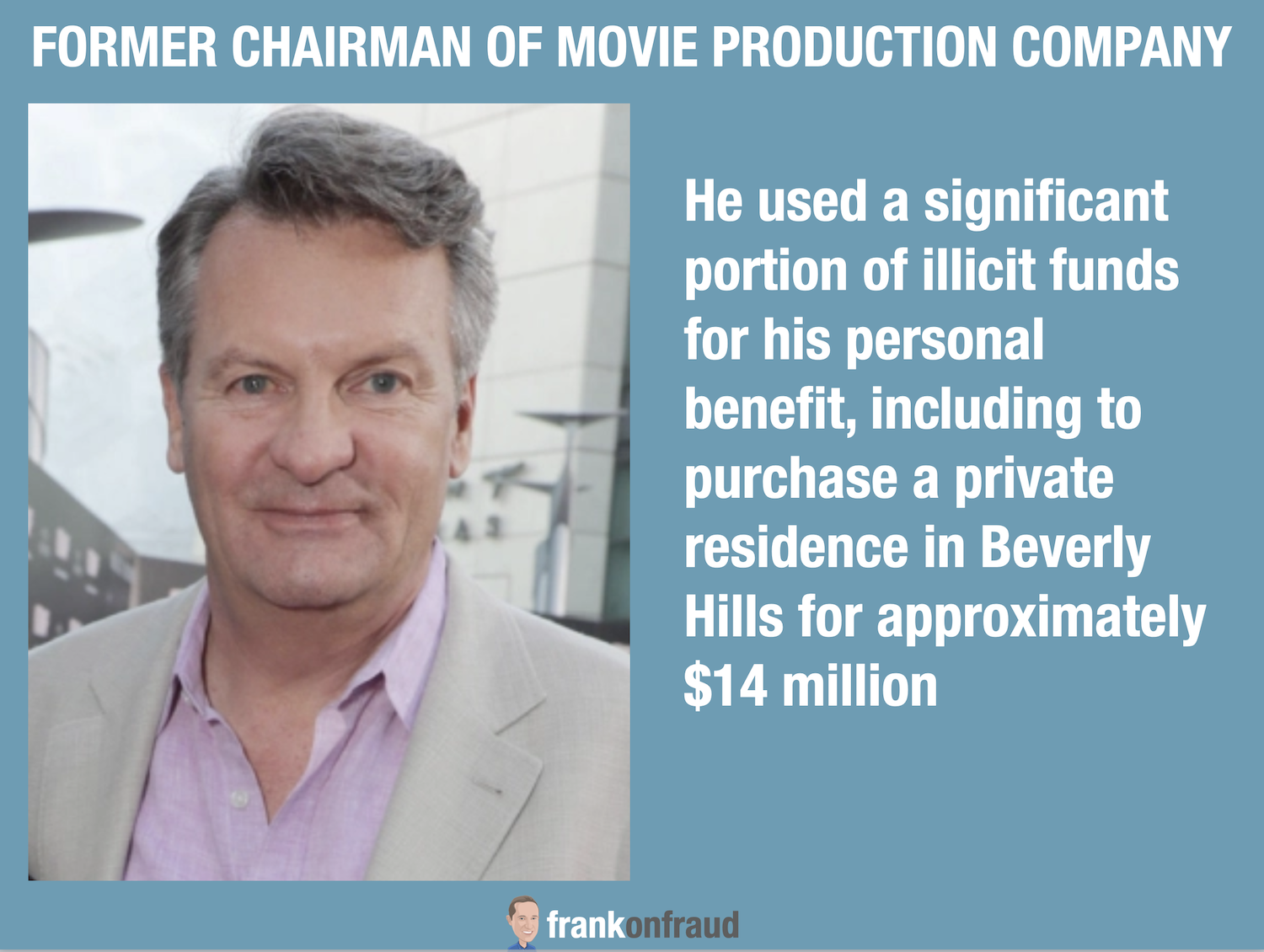 The mansion he bought was recently renovated and listed as one of the most expensive properties in Los Angeles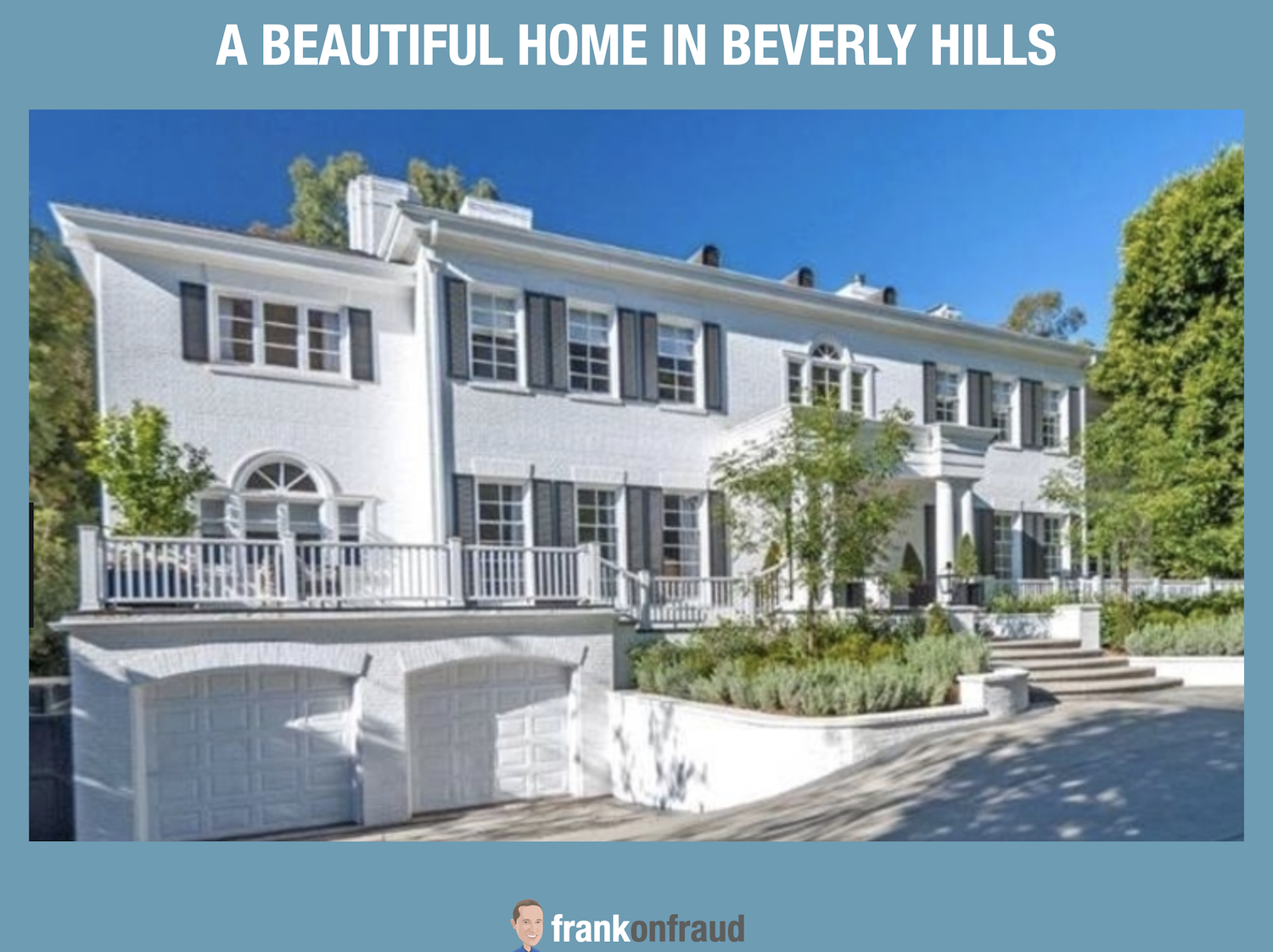 He Also Applied for 3 PPP Loans
Sadleir was ousted as head of Aviron Pictures late last year after his fraud scheme unraveled and he was subsequently sued. But that didn't stop his fraudulent endeavors.
According to the investigation, authorities have linked Sadleir to the three PPP loan applications made on behalf of the three Aviron entities. All three applications claimed each company had 33 employees and monthly payroll expenses of well over $200,000.
He was arrested this morning on federal fraud charges that allege he applied for $1.7 million in loans under the Paycheck Protection Program (PPP), falsely certified that the money would be used to finance the operations of other Aviron entities, and then used some of the relief funds for his personal expenses
On April 30, JPMorgan Chase approved the loan applications, and the next day money was wired to nearly-empty JPMorgan Chase bank accounts associated with the three entities.
Sadleir allegedly used more than $87,000 in PPP funds to pay off personal credit cards. Another $69,000 went to a law firm to cover past invoices and a retainer, DOJ said. One payment allegedly made with PPP loan proceeds – a $40,000 payment on Sadleir's car loan – was reversed, and JPChase Morgan froze the accounts associated with the fraud.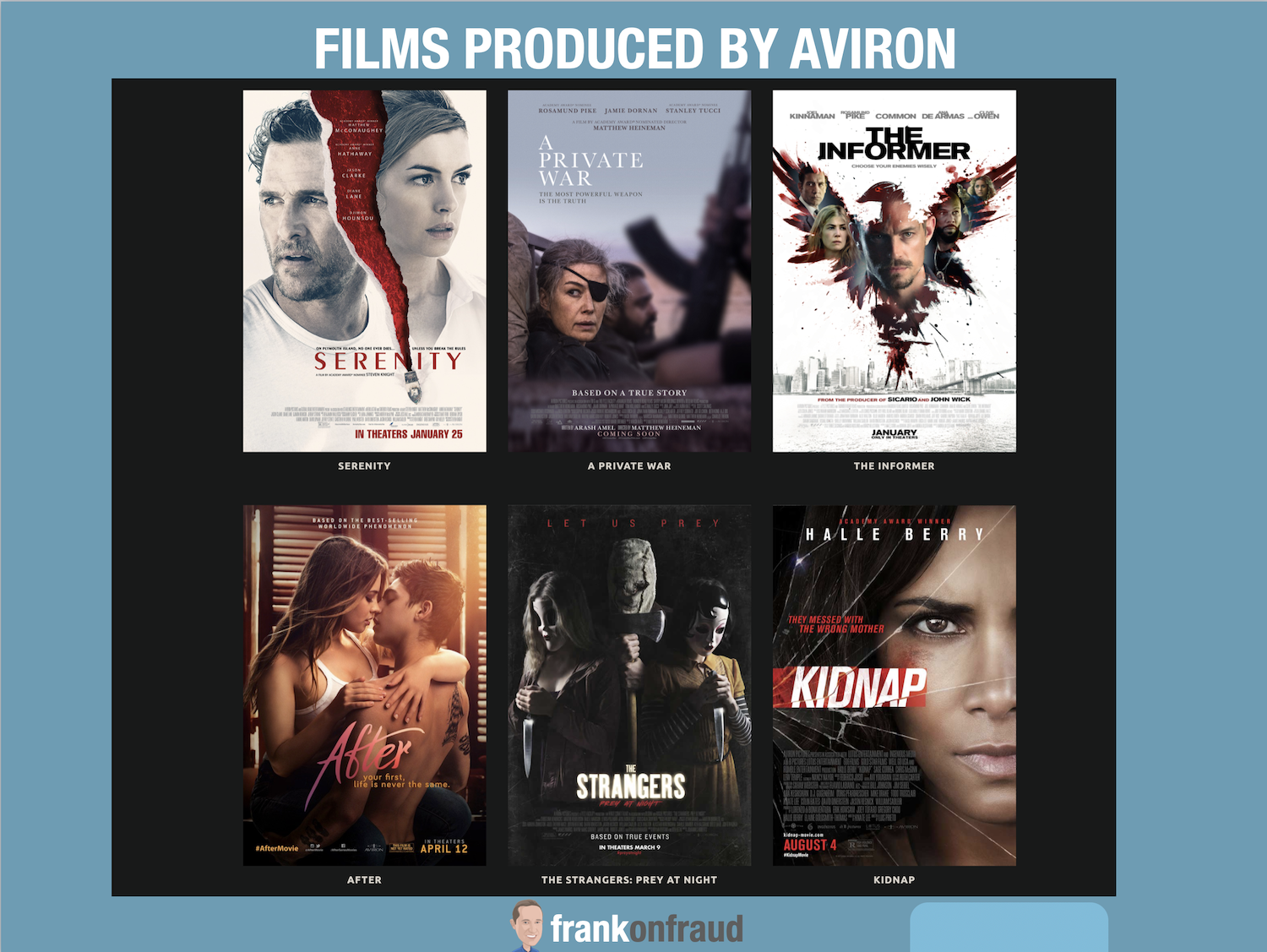 He faces more than 80 years in prison in California and another 40 years on the original fraud charges in New York.
The fraud continues to roll in from the PPP Loan program.