What is an Inny?
The first time I noticed it was about a year ago. At the time, an advertisement for fraud services on telegram caught my eye.
"T-Mobile Inny available now DM for Sim Swaps".
I had never heard the term "Inny" but based on the telegram post it was obvious what they meant. They were selling access to insiders that could swap Sim Cards using their privileged access on the customer management systems at these companies.
Innys Use Their Access to Internal Systems to Swap Sims
While most sim swapping at carriers is due to sophisticated social engineering by fraudsters calling into call centers, the use of Inny's can be far quicker and far more effective.
Inny's appear to be recruited by fraudsters because they have sensitive access to internal systems that can make Sim Swapping a breeze.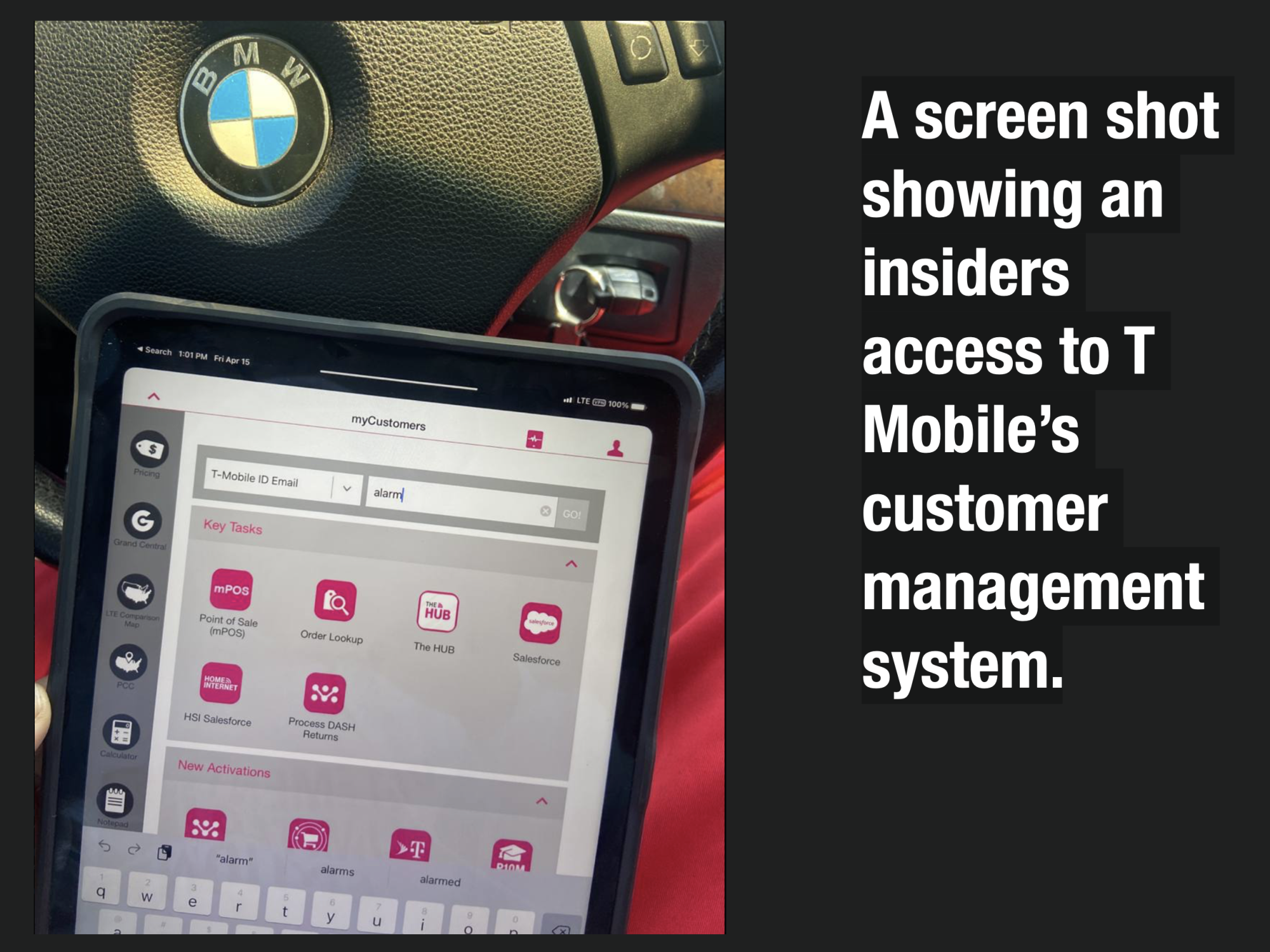 An Insider Just Pleaded Guilty To Sim Swapping And They Face 5 Years in Prison
Is this insider-type fraud at phone stores growing? It does appear to be that way.
Yesterday, a San Antonio man pleaded guilty yesterday to one count of conspiracy to commit wire fraud and computer fraud for a scheme utilizing Subscriber Identity Module (SIM) swapping. 
According to court documents, Andrew Percy Trujillo, 22, along with his co-defendant Zena Elisa Dounson, 34, of San Antonio, devised a scheme to SIM swap mobile customers' phones at a local AT&T store. 
After swapping the SIM they were able to extract over $250,000 in cyber currency from the victim's accounts.
He Added Himself As An Authorized User An Then Swapped The Sim
Dounson was employed at the store and allowed Trujillo to add himself as an authorized user to multiple victims' AT&T accounts where Trujillo then ported a victim's SIM card credentials to his own devices' SIM cards. 
This caused calls and texts to the victims' phone numbers to be sent to devices controlled by Trujillo rather than the rightful owners.  Co-conspirators were able to  access the victims' various cryptocurrency accounts and transfer out at least $250,000 worth of cryptocurrency.
Trujillo pleaded guilty to one count of conspiracy to commit computer fraud and abuse as well as wire fraud. Dounson previously pleaded guilty to the same offense on September 27, 2022.
The co-defendants are currently set for sentencing on January 5, 2023.  Both defendants face up to five years in prison.  A federal district court judge will determine any sentence after considering the U.S. Sentencing Guidelines and other statutory factors.
The Average Sales Associate Can Make $14/Hour At T Mobile So This Is A Lucrative Side Gig
According to GlassDoor, the average base salary of a sales associate at a company like T-Mobile is $14 hour.
However if they get a side gig swapping 2-3 sims a shift, they could easily make $1,000 a day.
The lure to commit this type of insider fraud is certainly large if they are approached by the right person.
And that's what makes this trend disturbing.