Holy Fraud, batman! ?
Three individuals masquerading as men of the cloth and financial consultants operated a Ponzi scheme, amassing nearly $28 million until substantial overdrafts in their bank accounts exposed their deception.
They claimed to be holy men and pastors that were only interested in "helping people," but in reality they were only interested in their greedy scheme.
3 Men (Not Priest) Were Arrested For Their "First Millions" Scheme
According to the Department of Justice, a man from Maryland, John Erasmus Frimpong, received a prison sentence of almost 10 years on Thursday, while his accomplice, Arley Ray Johnson, was given a six-year sentence for conspiring and committing different types of fraud.
The DOJ mentioned in a statement that the third supposed accomplice, Dennis Jali, escaped to South Africa in May 2019, which was when the funds began to dwindle. He was later apprehended in South Africa.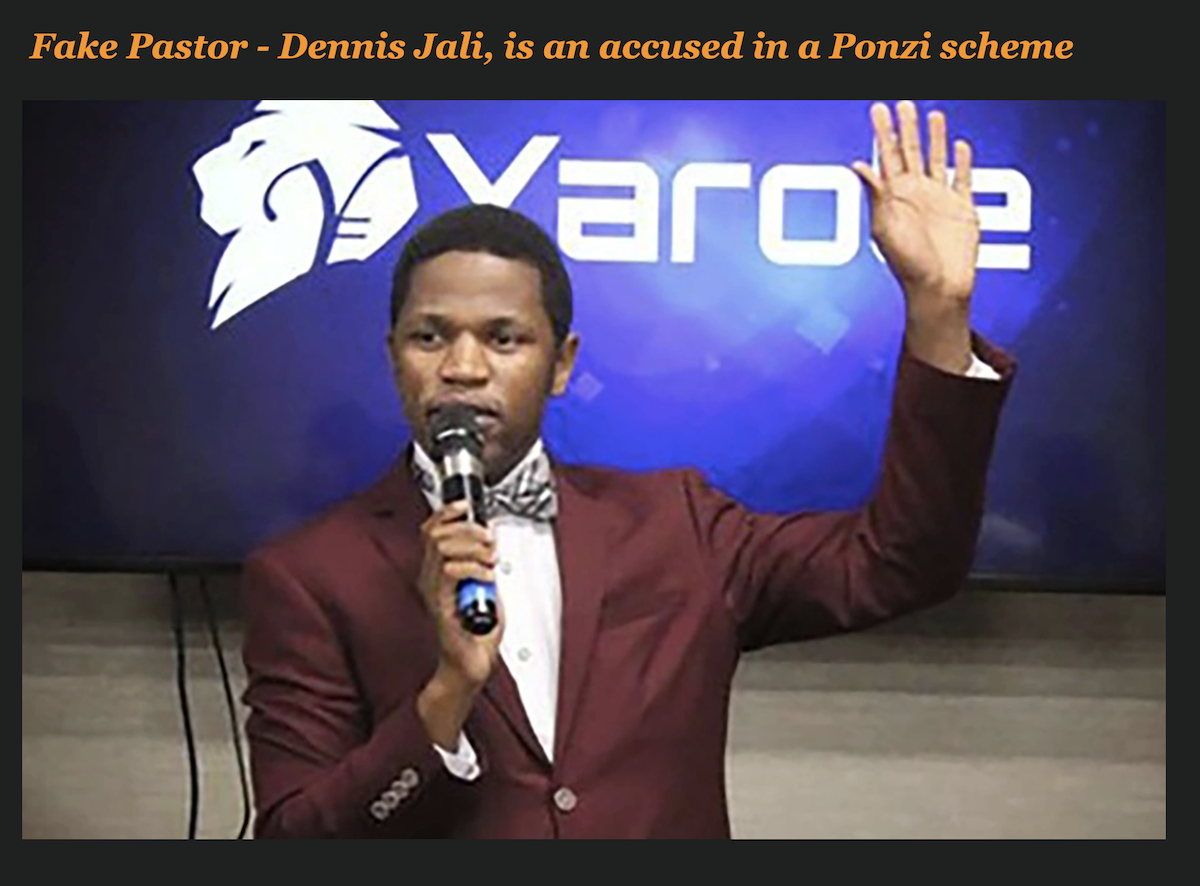 In August 2017, the trio started a fake financial education and wealth management company called "1st Millions." They misled investors by claiming to invest in forex and cryptocurrency projects while promising monthly returns on investments up to 35%.
The trial evidence showed that Johnson and his partners attracted investors to 1st Million by hosting events at fancy hotels, attending church-related functions to get investments from church members, and pretending to be religious men focused on helping others achieve financial freedom.
They claimed to be "pastors" and said that their work supported God's mission by assisting churches and their members in becoming wealthy. They also hired "agents" to organize events to bring in more investors, promising these agents higher returns on their investments.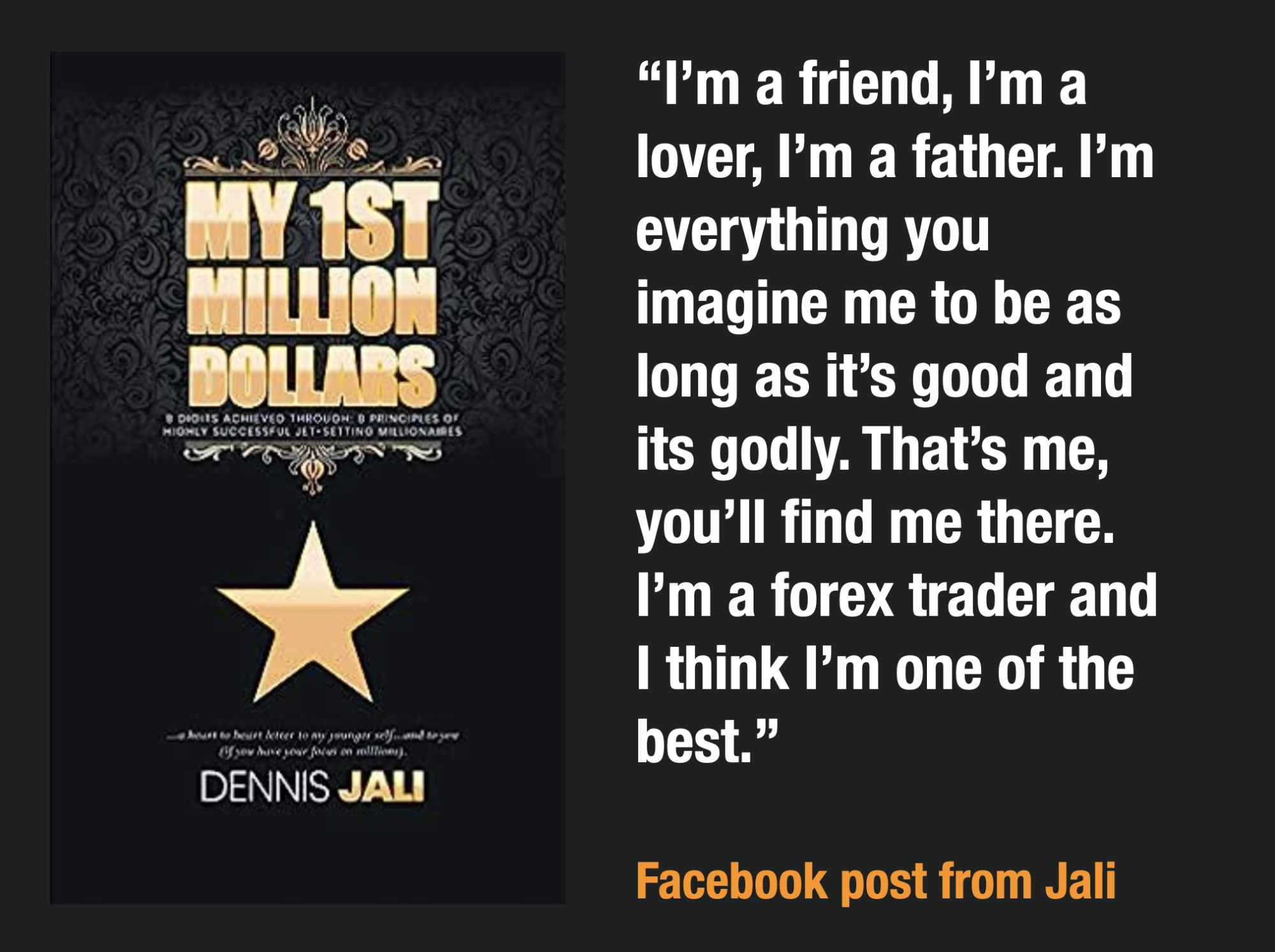 In Spring 2019, 1st Million's accounts were frequently overdrawn by hundreds of thousands of dollars, and the bank bounced some checks to pay investors due to a lack of funds.
Despite this, Johnson and Frimpong kept asking for money from current and new investors without revealing 1st Million's financial issues. Finally, the scheme fell apart in May 2019, and hundreds of investors lost millions of dollars together.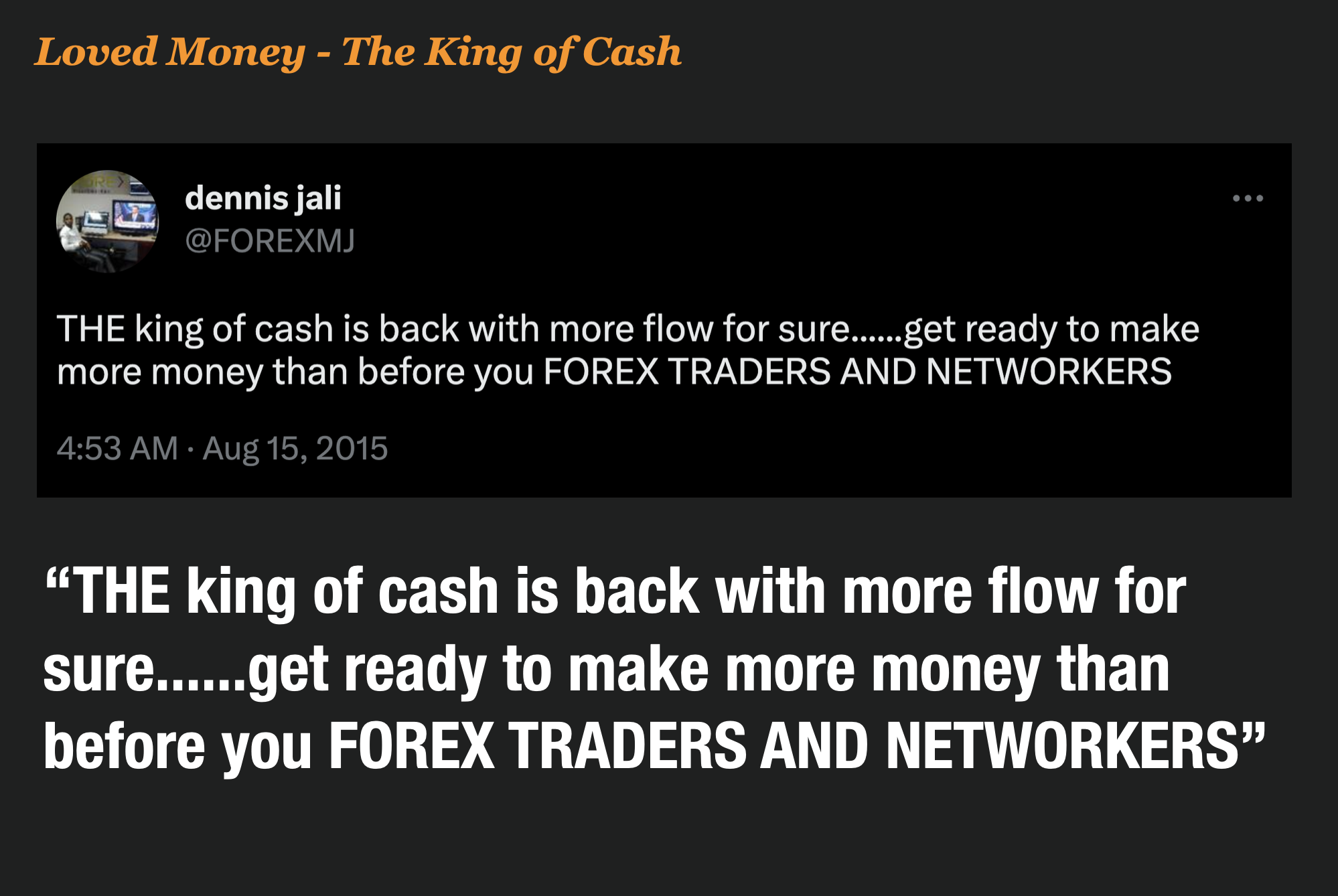 During the conspiracy, Johnson and his partners convinced or tried to convince over 1,200 victims from across the United States to send them more than $28 million through wire transfers, checks, and cash.
Although these victims were promised huge returns on their investments, the evidence showed that Johnson and his co-conspirators didn't invest the money but used it to support their own lifestyles and continue the fraudulent scheme.
The men behind the scheme enjoyed a luxurious lifestyle while deceiving more investors. One of them spent $27,000 on an Audi, $20,000 on a Porsche, and $78,000 on private jets, even taking a flight from Charlotte to Washington, DC with five passengers.
As the scheme started to collapse in the spring of 2019, Frimpong began his own separate scheme in which he contracted directly with individuals to invest on their behalf, again falsely promising to invest the money in foreign exchange, falsely promising sky-high returns, and falsely telling his clients that he was a duly-licensed trader. 
Frimpong admitted that he invested very little of these clients' money and instead used hundreds of thousands of dollars of fraudulently obtained investment proceeds to fund his own lifestyle. 
Frimpong misappropriated at least $1,499,751 in U.S. currency through this separate scheme from individual victim investors.
Arley Ray Johnson, age 63, of Bowie, Maryland, was sentenced in January to78 months in federal prison for his role in the fraud scheme.