It took decades for karma to catch up with Karan and Allysa Geist, but it finally did.
For 13 years, they allegedly used over 100 different credit cards to pay for designer clothes and lavish vacations and then disputed those charges as fraudulent.
In total, they bilked card companies out of $850,000. Card issuers refer to this sort of fraudulent dispute by consumers as Friendly Fraud.
And on Friday, August 26, 2022, they both appeared in front of a Manhattan Court and pleaded not guilty to the charges.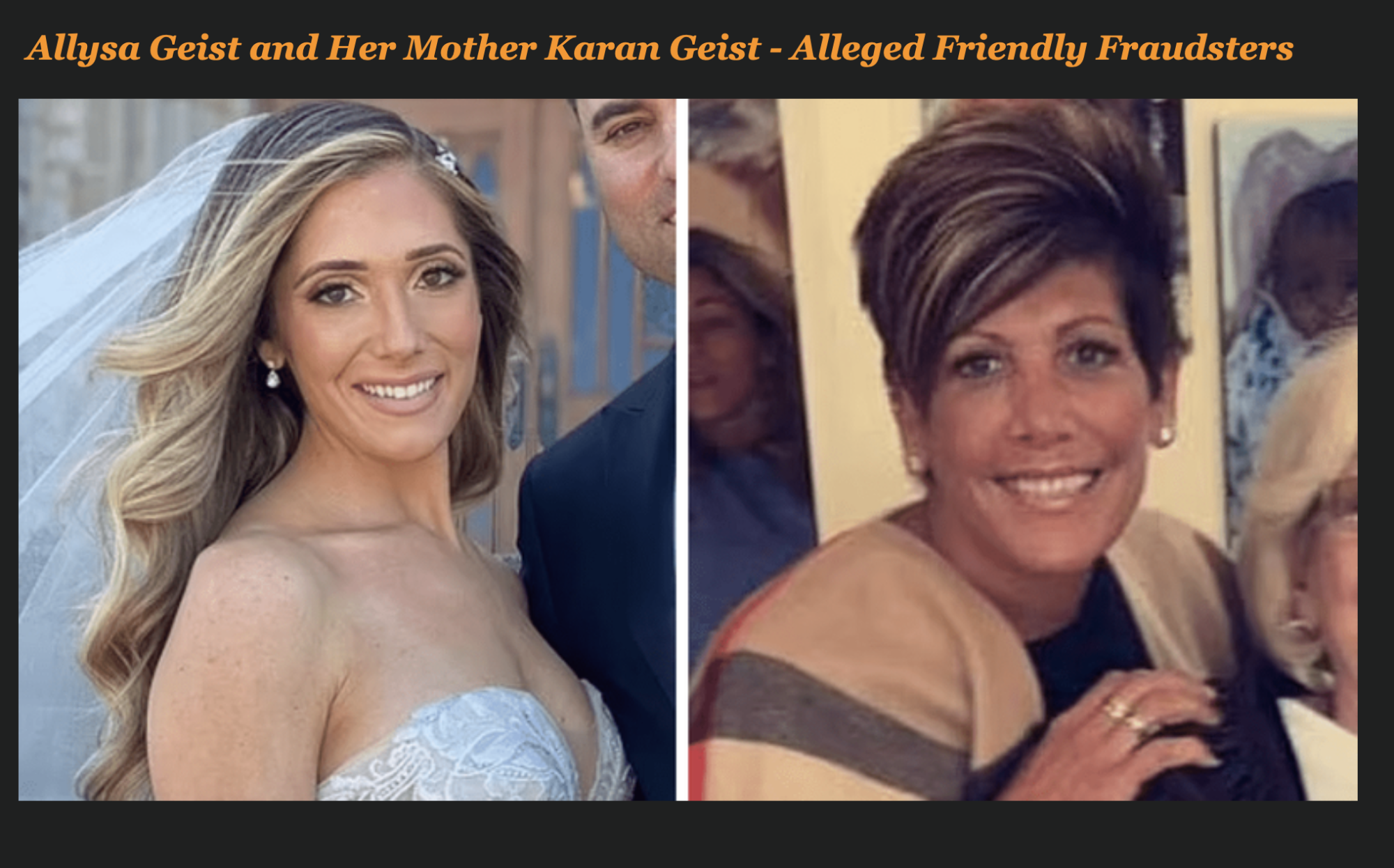 A 13-Year Scheme of Friendly Fraud
"This is a 13-year scheme that involved thousands of credit card transactions whereby Karan falsely reported even though she incurred legitimate charges as fraudulent,", said Catherine McCaw Assistant District Attorney.
The scheme started in 2008 and ran until 2021 and involved 14 different credit card issuers. Purchases ranged from lavish vacations to typical daily items you might buy from the store.
One thing was certain, this mother-daughter duo were hooked on claiming fraud and getting one over on the banks.
Lavish Vacations and They Even Disputed Charges to The Dollar Store
"On numerous occasions, Karan booked travel both for foreign and domestic to exotic destinations including Paris, Milan, Norway, Costa Rica, Hawaii, and a number of other places," the ADA told Justice Laura Ward in court. Alyssa allegedly got the credit on her statements after reporting false, fraudulent charges, including $205,000 on her American Express cards and $155,000 from Chase, by calling banks and writing letters to employees, The New York Post reported in a recent story on the matter.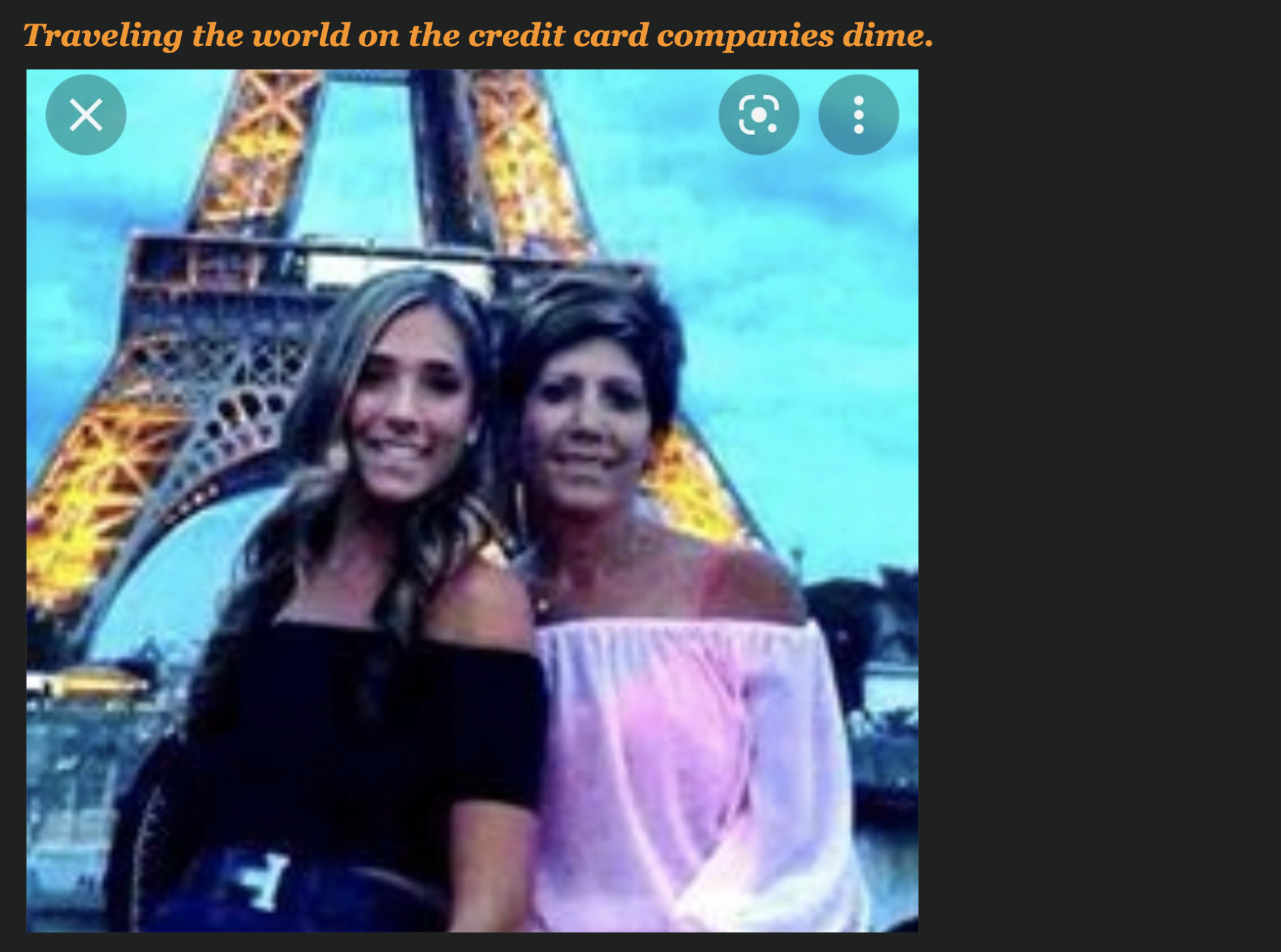 But they did only dispute the charges to lavish vacations they took. According to McCaw, they even disputed menial and mundane items.
According to McCaw, the pair even disputed items at the Dollar Store, and Karan Geist even disputed a veterinary bill for her dogs Louis and Daisy. Now that's not a typical charge that you would see on fraud claim!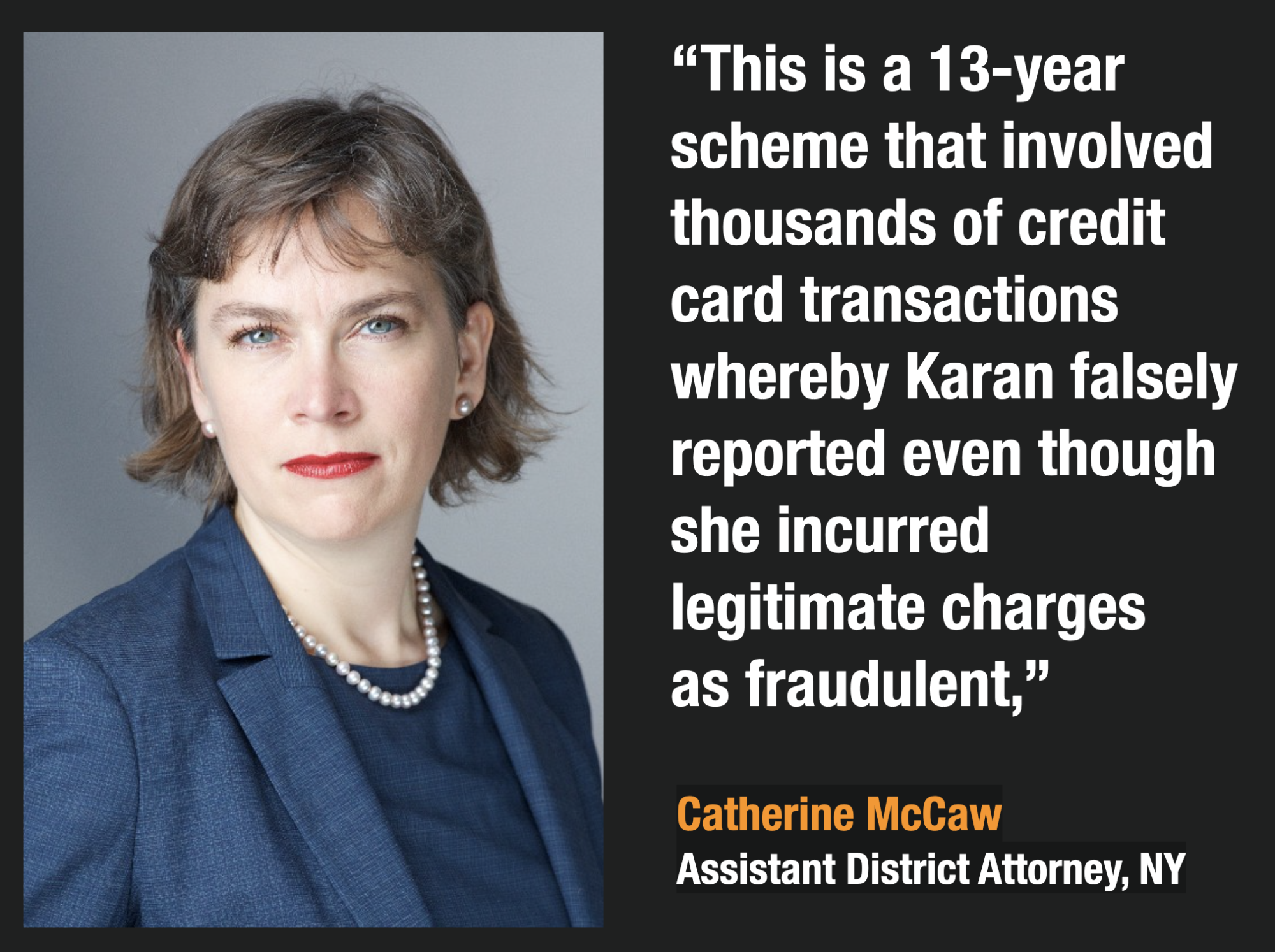 Karan Geist Recruited Her Daughter Into The Scheme After She Lost Her Job
Prosecutors claim that the fraud scheme ramped up when Karan was fired from her teacher position in November 2016. She started a family business and recruited Allysa to join it. Allysa allegedly became involved in the friendly fraud scheme for about 6 months.
Prosecutors claimed that in 2016, Barclays Bank obtained surveillance footage of Karan and Alyssa making a transaction at a Chanel store, which the two later reported as a fraudulent charge.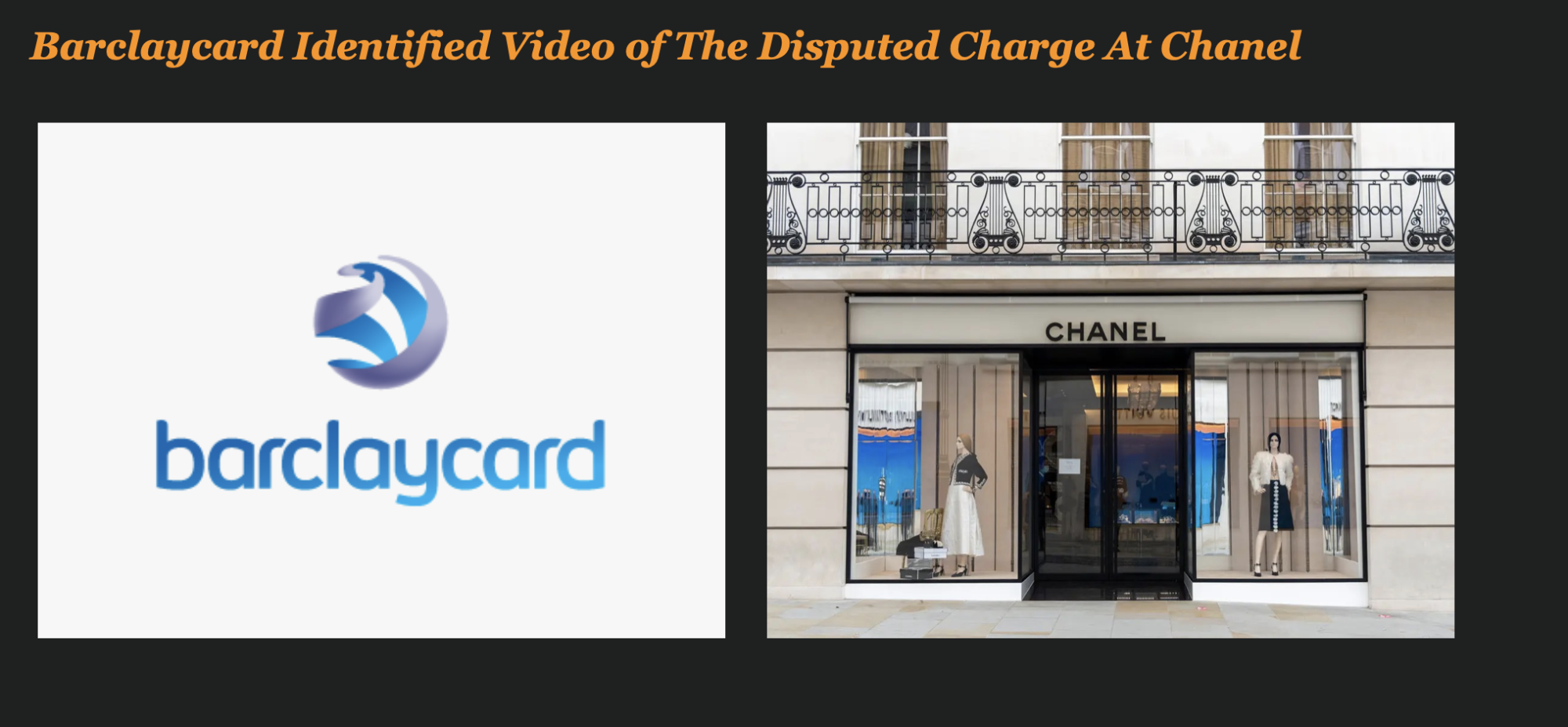 In July of 2017, Alyssa reportedly used her mother's credit card again to make a $1,400 purchase. She then followed the steps her mother gave her to dispute the charges. The prosecutors claim that while Alyssa was in Montreal visiting friends, she texted her mother on "how to dispute charges as fraudulent.
Other banks that were defrauded include American Express for over $205,000 and Chase for $155,000.