There are dumb criminals and then there is Arlando M. Henderson. He was arrested this week for stealing more than $88,000 in cash from the vault of the bank where he was employed, and then committing a separate loan fraud in connection with the purchase of a luxury automobile.
So why is he so dumb? Well, he posted pictures of himself all over his Instagram page holding stacks of the cash that he stole from Wells Fargo.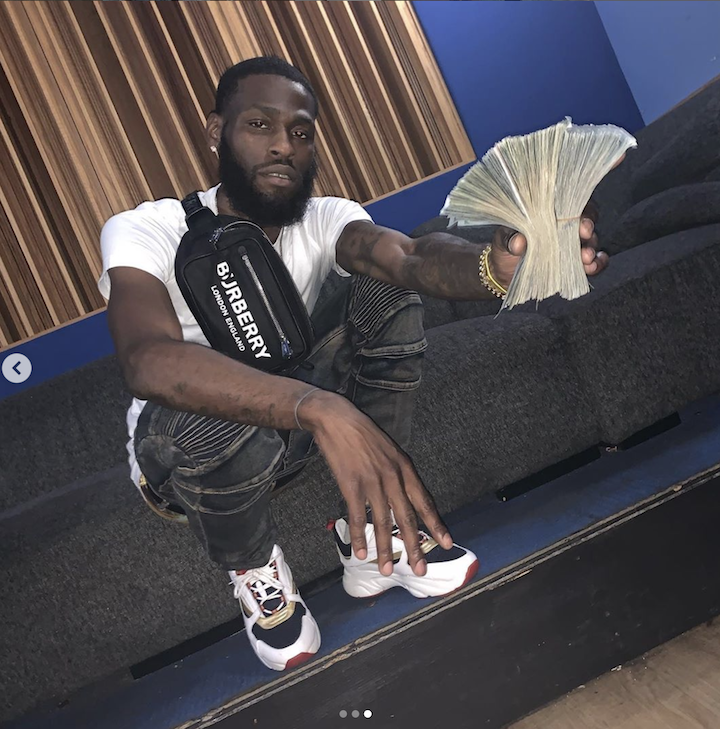 Henderson was employed in Charlotte North Carolina and had access to the cash vault. The indictment against him alleges that on at least 18 occasions in 2019, Henderson stole cash from deposits made by bank customers from the bank vault, and used the money to pay for personal expenses and to make a large cash down payment on a luxury vehicle.
He started stealing from the bank two months after he started and he progressively would steal larger and larger sums as he got bolder.
It Culminated With Him Stealing over $13,000
It culminated with him stealing over $13,000 one day which was probably his undoing since an amount that large surely tripped alarms all over the bank.
On numerous days on which Henderson stole money, he also made cash deposits at an ATM near his worksite, the indictment alleges. It is further alleged in the indictment that Henderson destroyed certain documents and made, or caused others to make, false entries in the bank's books and records to cover up the theft.
According to the indictment, Henderson stole more than $88,000 from the bank vault.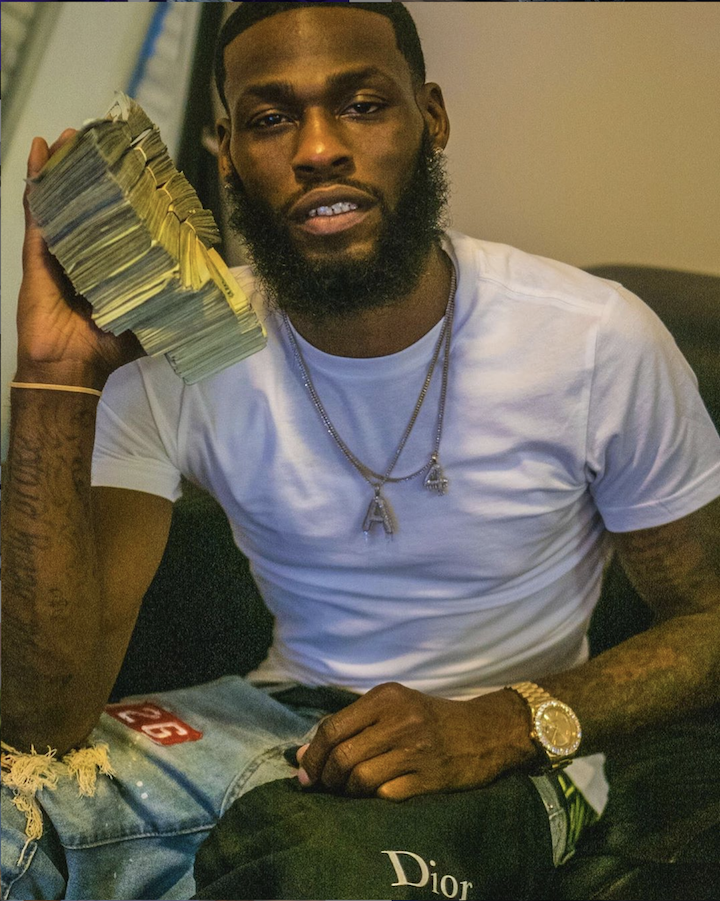 He Used Some of the Money As A Down Payment for Mercedes But Committed Auto Loan Fraud Too
In July, after Henderson had allegedly stolen more than $70,000 in cash from the bank vault, he made a $20,000 cash down payment on a 2019 Mercedes-Benz, and obtained a car loan for the remaining balance from another financial institution, by providing false information and falsified documents, including falsified bank statements.
He was arrested about 3 months after he posted this picture of himself with the fraudulently obtained Mercedes Benz.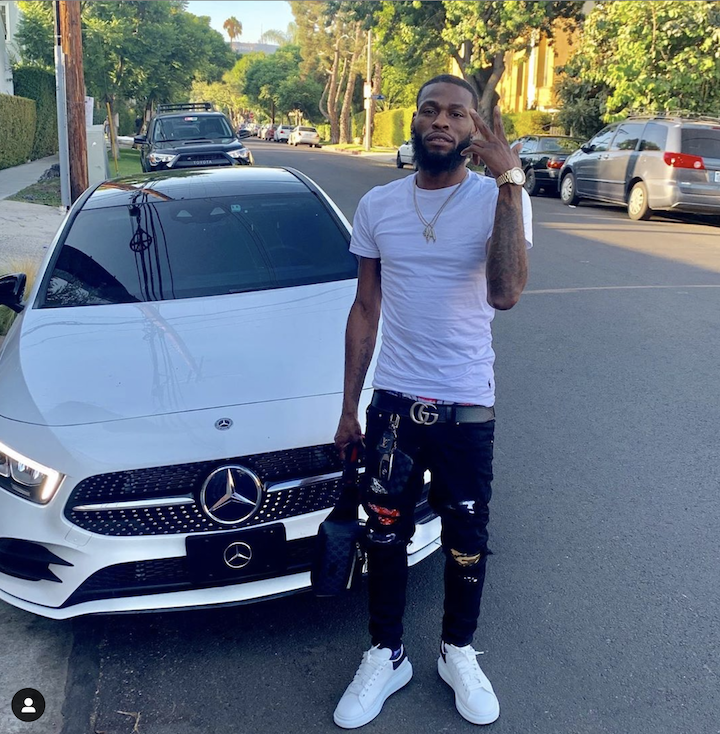 He Raps Too Under the Name Accey40ez
While he is in prison doing crime for his dumb crimes he will a lot of time to practice his rapping. He is an up and coming rapper who goes by the name Aceey4oez.
Here is a rap he recently released called "Problem". I guess he must be more clairvoyant than smart because he certainly has more than enough of these now.
Ain't No More Being Broke
Henderson must have felt he was on easy street. In one Instagram post he wore a shirt that said, "Aint No More Being Broke". He must have thought he could pull off his dumb stunt forever.