Call it the Revenge of The Nigerian Prince.  An American man, Marco Ramirez was arrested this week in Nigeria for defrauding Nigerians millions of dollars by promising them passports to the US which he never delivered.
Marco is being hailed as a hero by those who have been defrauded by Nigerians, and a villain by others that see him for what he is – a man that preyed on innocent people just trying to make a better life.
Marco is being held in Nigeria currently on 16 counts of obtaining money by false pretenses. He stole approximately $565,000 from 3 Nigerians who were trying to get US passports legally through the EB5 program.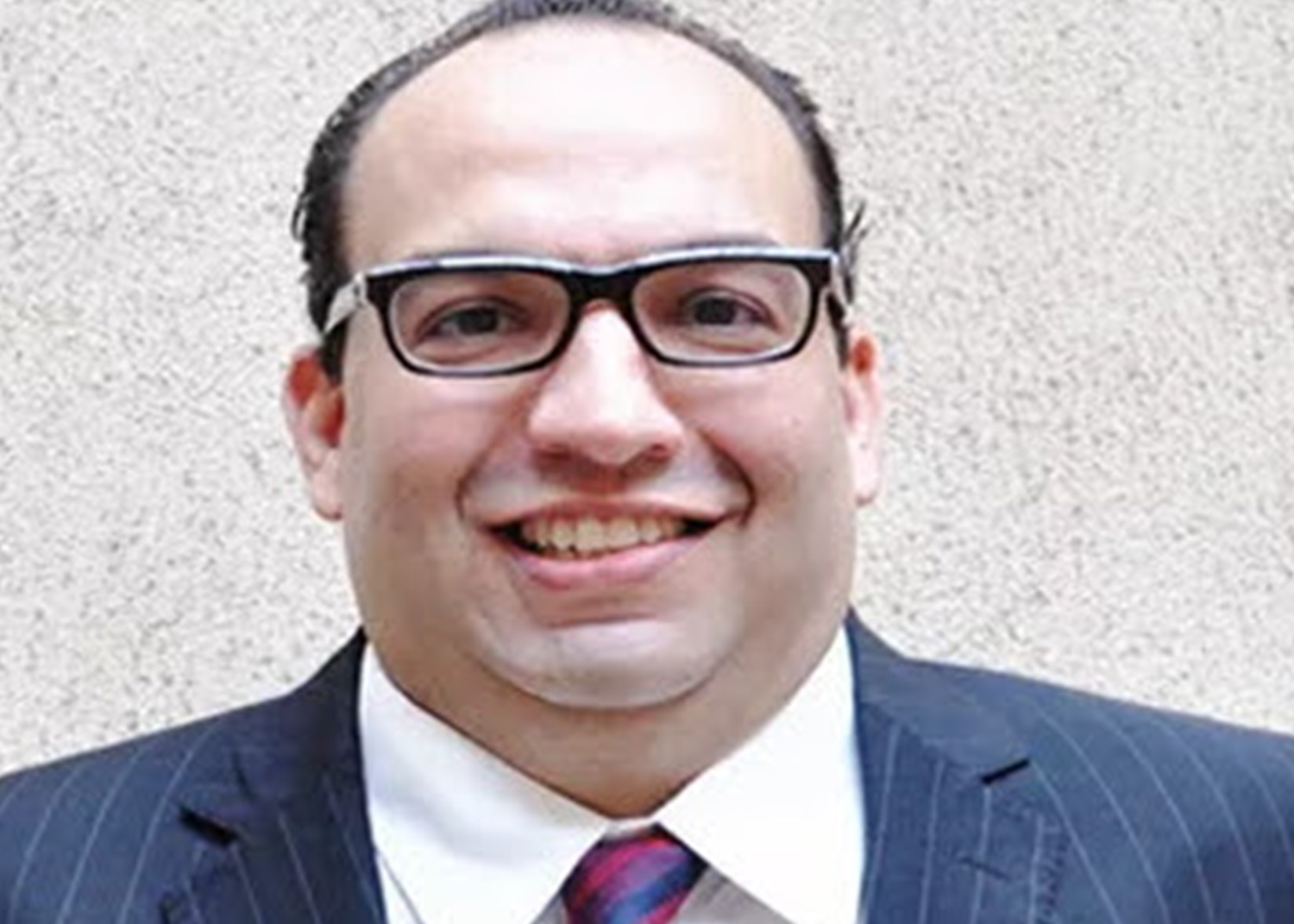 If convicted, Marco could spend years in one of the most brutal prisons in the world – KiriKiri Maximum Prison in Lagos Nigeria.  The prison is known for having some of the worst conditions of any prison in the world.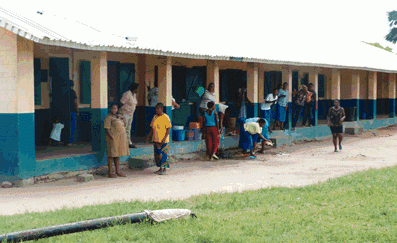 How The Scam Worked
Marco Ramirez ran a scam operation called USA Now LLC.  The whole organization was an investment fraud scheme that lured foreigners to invest money in the US as part of the Immigrant Investment Program called EB-5.    It's a program designed to stimulate the American economy by getting foreign investors to create jobs for Americans.
Marco ran a Ponzi scheme under this program where he would take money from foreigners thinking they were investing in this program but he would use the money for his own projects – like opening a restaurant called the Bayou Grill in McAllen Texas.   The Bayou Grill apparently offered questionable food quality and poor service.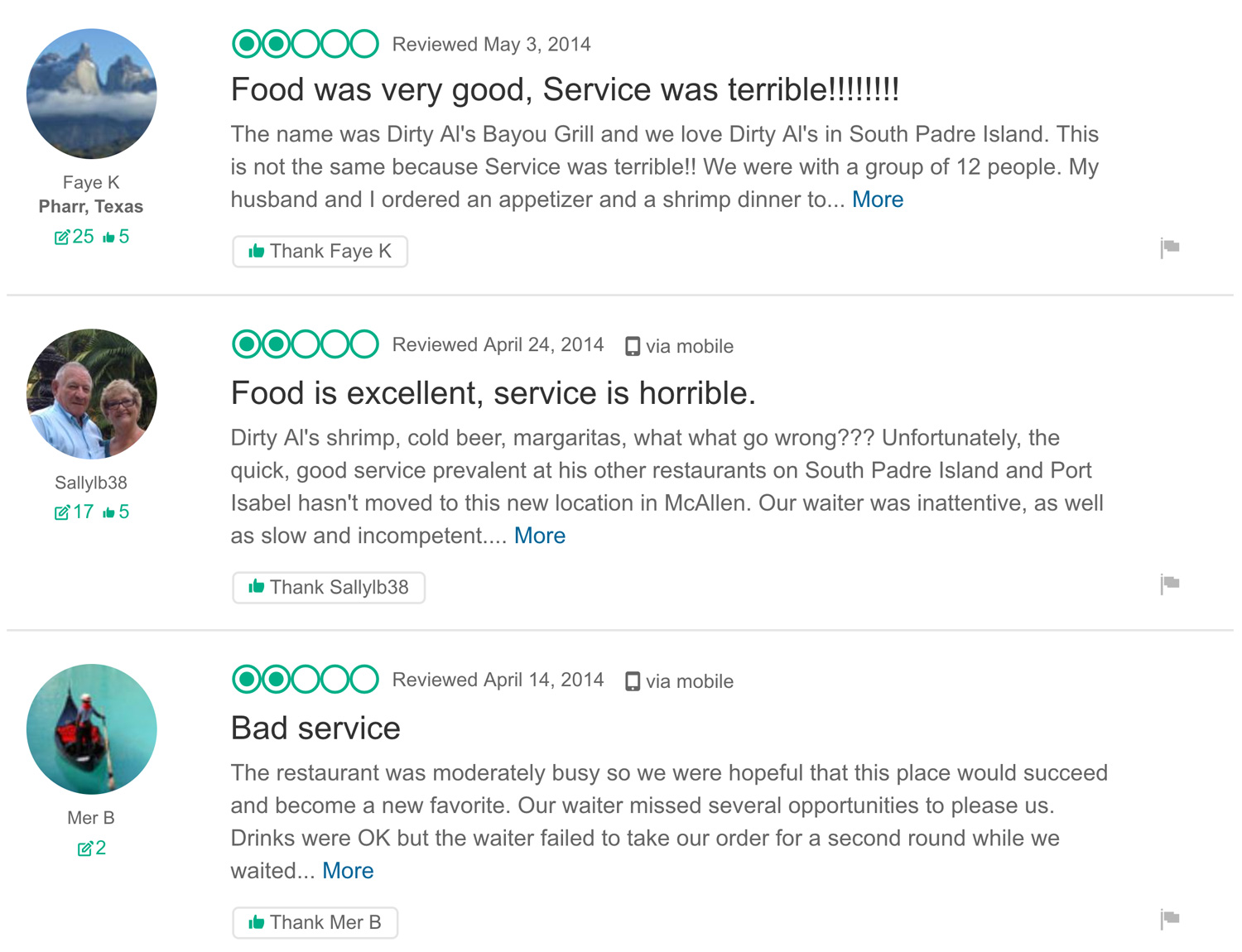 In the end, they never got their Visa's or Passports or Citizenship. Marco initially targeted Mexican investors, but then later targeted Egyptian and Nigerian Investors when those funds dried up.
Reddit Response
It appears that the irony of the situation was not lost on Reddit.  A post to Reddit announcing the story was entitled "American Man Arrested for Scamming Nigerians Out of $150 Million"
The post reached the front page of Reddit and received 48,000 upvotes and thousands of user comments.
Many felt that the victims deserved it, others responded with humor and others felt sorry for the victims.  Here are some of the more notable comments.
In any case, it's an unfortunate circumstance all around.  Thanks for Reading!