Five people, including a Brooklyn man who ran a credit repair business and a former football player associated with the New York Giants, were arrested in connection to an alleged identity theft ring that attempted to steal more than $1,000,000.
The group allegedly stole as many as 500 identities to apply for fraudulent loans — eventually stealing at least $250,000.
"Over the course of a year these defendants allegedly operated a highly sophisticated and organized loan and identity theft ring," Singas said in a press release. "The effects of this type of fraud are devastating for those who have to reclaim their identities and the banks that have to recoup financial losses. This investigation, one of the largest identity theft cases we have ever investigated, highlights the importance of strong working relationships among all levels of law enforcement."
The Mastermind Ran a Credit Repair Business
The fraud ring leader – Dacson Sears – was the mastermind of the operations and opened a credit repair business called Sears Credit Advisory Counselling LLC which he ran out of his apartment.   But Sears wasn't doing a lot of credit repairing – his sole focus appears to be destroying other people's credit for his own benefit.
Dacson Sears started a credit repair business out of his apartment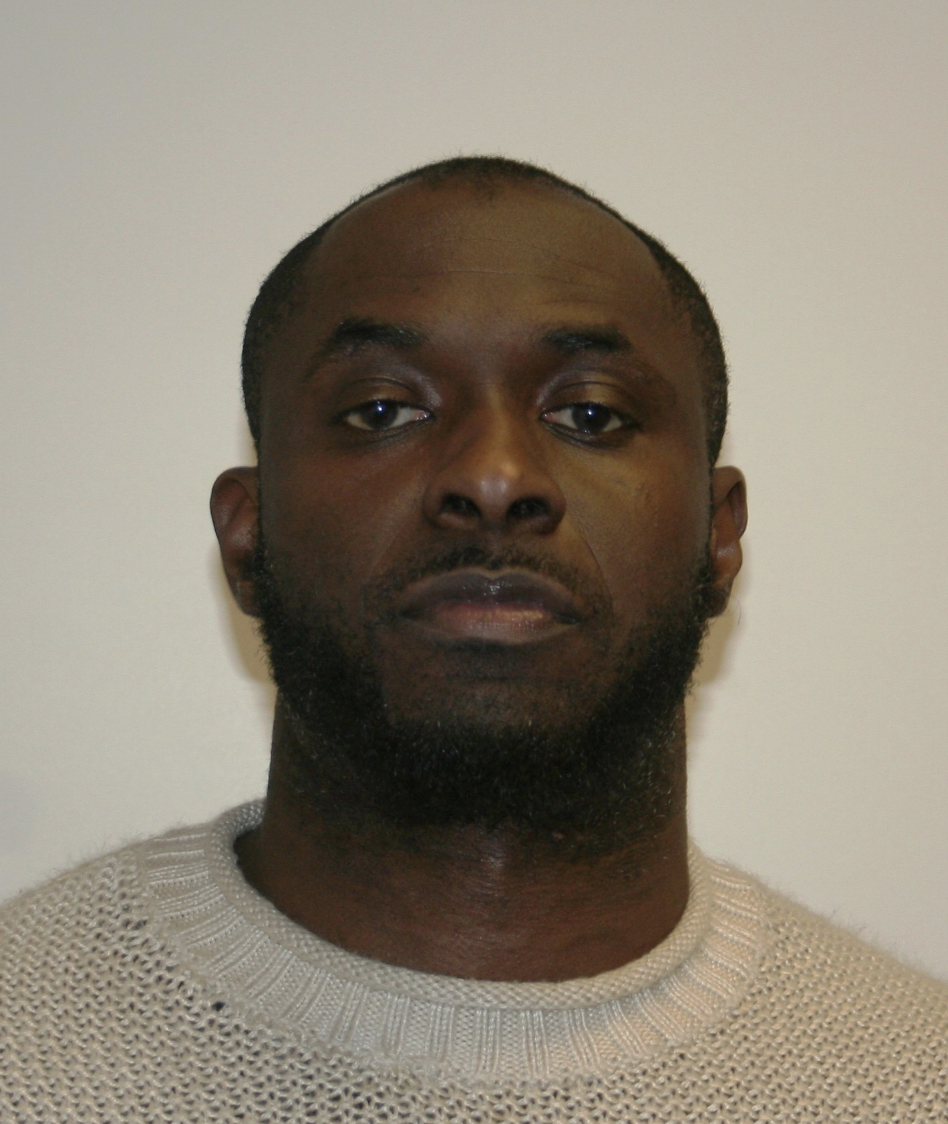 To facilitate his scheme, he recruited a Capital One employee to feed him identities and then help open fraudulent accounts. Summer Abooshady, of Queens, worked for Capital One as a banker and is accused of stealing account information and selling it to the other members of the ring. While employed there, she allegedly opened accounts for Sears in the names of the stolen identities so Sears could have loan proceeds deposited into the accounts.
The ring worked with money mules who are accused of withdrawing the loan proceeds from ATMs and spending the money on personal expenses including car loans, rent, and airline tickets.
The ring was not picky about the identities they stole – victimizing people from at least 6 states – but prosecutors believe that there are many more victims that have not been identified yet.
Former NFL Hopeful Among Those Busted
Nyantakyi Boateng — an undrafted wide-receiver who attended the Giants rookie mini-camp in 2010 — was involved in the fraud scheme.
The New York Post reports that this was not his first run-in with the law.  He was busted in Gainesville, Florida, in 2007, and charged with burglary, battery, and criminal mischief, the Mercury News reported. Cops at the time said he tried to enter an ex-girlfriend's apartment, and when she refused, he kicked in the door and went in anyway, the outlet reported.
The Ghana-born athlete moved with his family to Brooklyn when he was 6 years old, and became a two-sport star at Lincoln High School, where he played football and basketball.
"Boateng is a transfer from Florida who has struggled on and off the field because of injuries and conduct," his scouting report on NFL.com said. "He will require a strong background check by any team interested in gambling on his physical talent."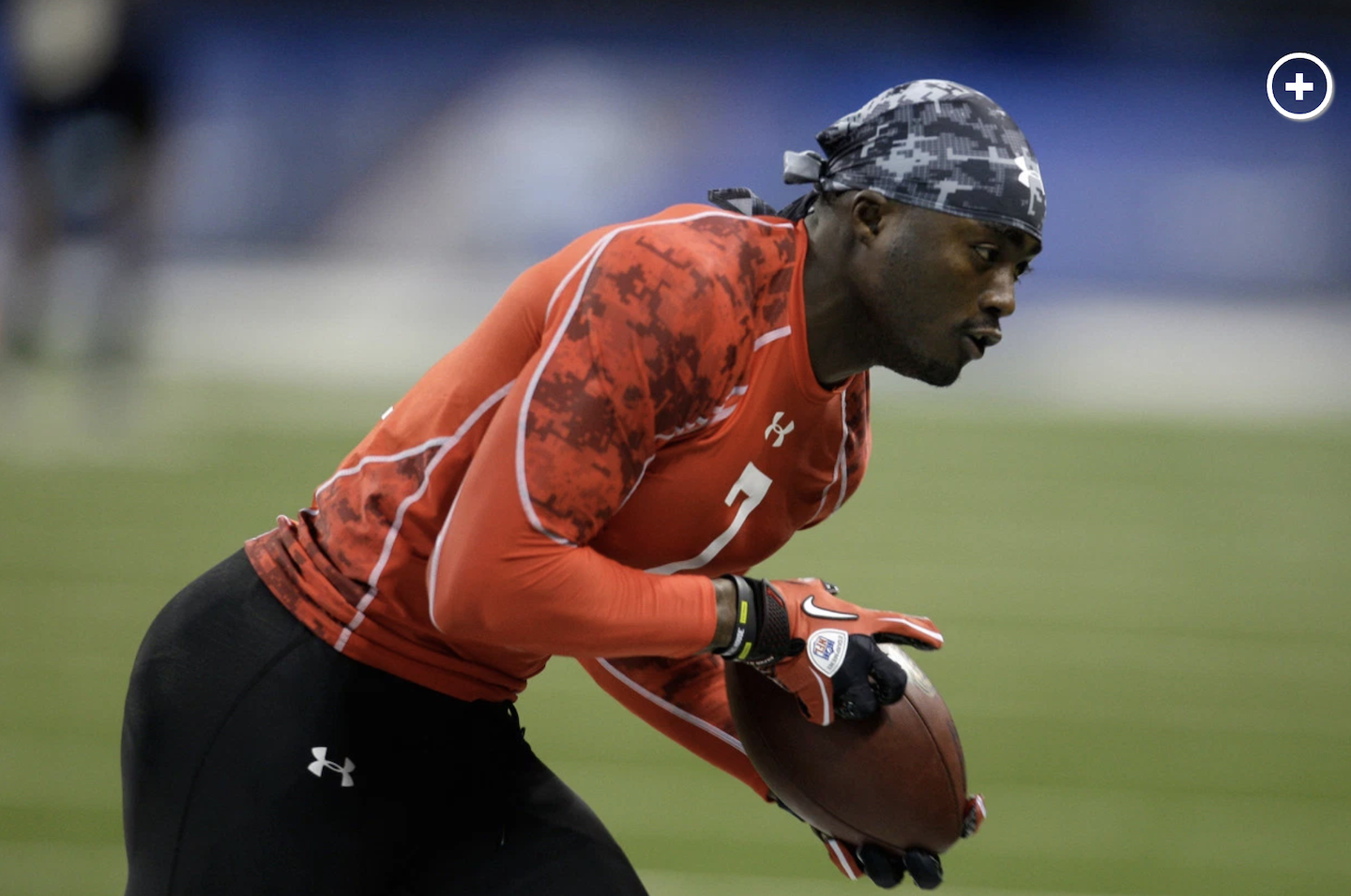 Shots of the Busted Fraud Ring
The fraudsters that were involved in the scam included:
36-year-old Dacson Sears, of Brooklyn, who was charged with two counts of grand larceny, three counts of identity theft, and scheme to defraud.
32-year-old Nyantakyi Boateng, Perth Amboy, New Jersey, who was charged with two counts of grand larceny, identity theft, and scheme to defraud.
28-year-old Konstantinos Toikas, of Brooklyn, who was charged with grand larceny, identity theft, and scheme to defraud.
25-year-old Amber Mantock, of Queens, who was charged with grand larceny, identity theft, and scheme to defraud.
26-year-old Summer Aboushady, of Queens, who was charged with scheme to defraud, six counts of falsifying business records, and unlawful possession of personal identification information.
They Targeted 5 Credit Unions
The fraud ring appeared to favor the friendly lending environment of credit unions and applied for many different loans.
Dacson Sears submitted more than 100 different applications to various credit unions including Nassau Educators Federal Credit Union, Pentagon Federal Credit Union, Digital Credit Union, Comtrust Federal Credit Union, and Navy Federal Credit Union.
The loans, taken out in amounts ranging from $7,500 to $35,000, were allegedly filed electronically under the stolen identities, using the names and social security numbers of the individuals. Prosecutors say that in many cases, a money order was used to open the loan, and once the credit union approved it, the loan money was deposited into bank accounts opened in the victims' names at Capital One.
Teachers with credit scores over 680 were especially targeted by the fraud ring since they were very successful in getting fraudulent loan applications through Nassau Educators Federal Credit Union.