During the last three years, I'd swindled most of America's biggest banks out of more than $15 million using fake and stolen identities, forgeries and my knowledge of the mortgage industry. I'd manipulated public records, all three credit bureaus, defeated the security procedures of six states' department of motor vehicles and the U.S. State Department's passport services. And I'd done it all while on federal probation or as a fugitive being sought by the FBI, the Secret Service and the U.S. Marshals.

Matthew Cox, America's Most Famous Mortgage Fraud Swindler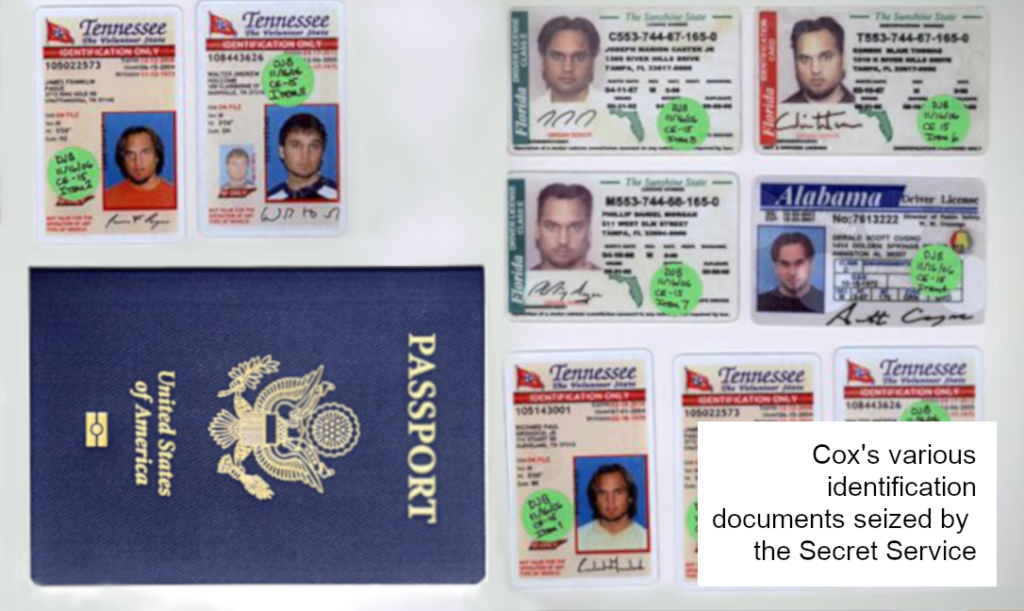 There may never be a con artist and fraudster more cunning or skilled than Matthew Cox. In a span of 5 years, starting in 2002 he went from being a naive mortgage broker to one of the most infamous mortgage fraudsters in history.
By 2006, his fraud schemes caught up to him and he was Indicted on 42 counts, and facing prison sentences of up to 400 years, he plea-bargained his sentence down to a maximum of 54 years on April 11, 2007, and was sentenced to 26 years on November 17, 2006.
He was released from prison in July 2019 having served less than half his sentence.
Read His Online Book Here
While there will undoubtedly be a movie about his escapades, you can read his story here which was published online.
His story is chronicled in "Inside True Crime" and the whole fascinating affair can be read here – Shark in the Housing Pool.