Introverts can be very happy and content people. But Fraud Departments that are introverted, well, that is another story.
An impressive new report – The Fraud Benchmarking Report 2023, surveyed hundreds of merchant risk executives and found that three key elements of happy fraud departments were noticeably more absent in unhappy ones.
The results may surprise you.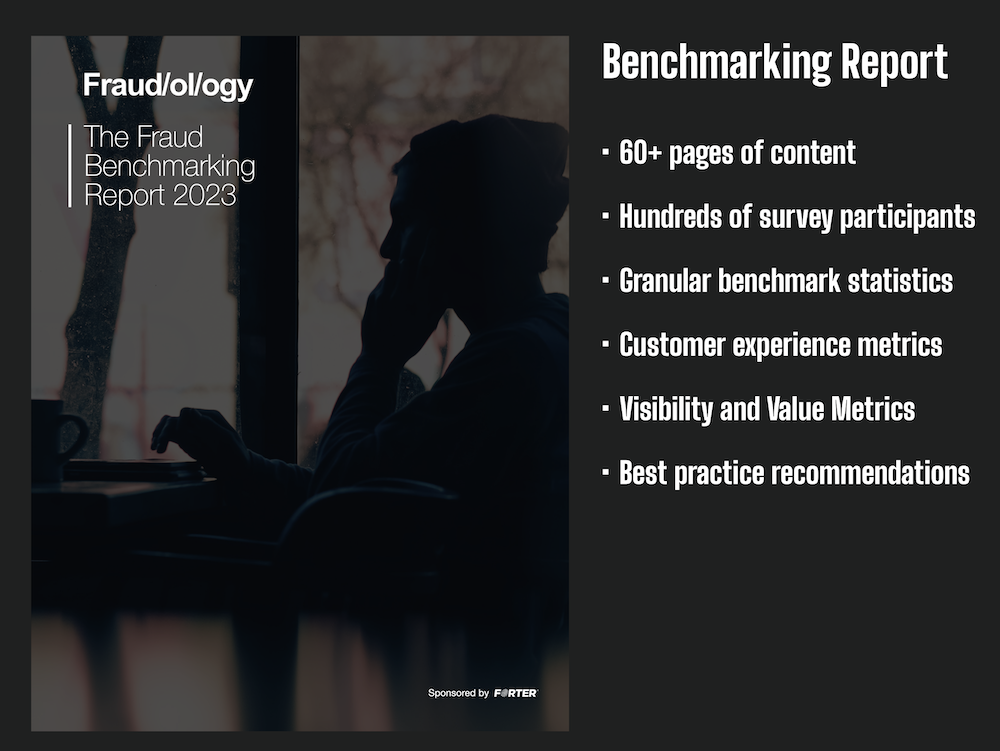 The Statistics Tell The Story
Karisse Hendrick created the carefully crafted fraud survey and provides over 60 pages of insights into the attitudes, and perceptions of fraud across the industry.
The results are chocked full of metrics and benchmarks, but the ones that caught my eye were related to Fraud Teams' visibility and value.
It's right there in the stats – Introverted fraud departments are much less happy than social fraud departments.
Fraud analysts, managers, and investigators are happy when they share, teach, and engage the entire organization in the fight against fraud. If they don't. If they are insular, they are statistically much less happy.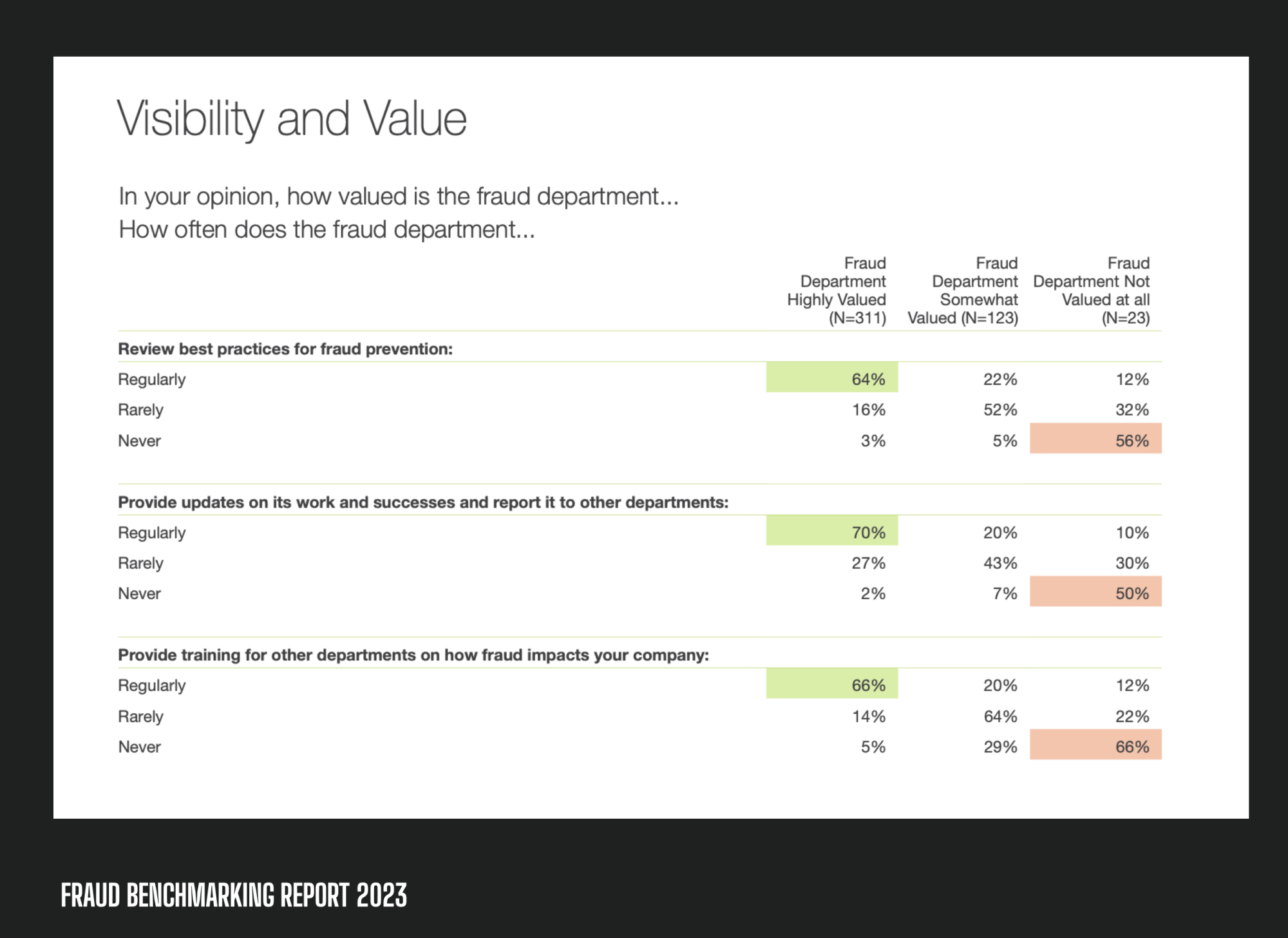 The 3 Secrets To Fraud Department Happiness
#1 – Engage With Your Company And Provide Updates
According to Karisse, "It's a common feeling among fraud fighters that our companies do not appreciate us, but this survey shows that 70% of fraud leaders that provide regular updates to the impact of fraud to their leadership feel valued by their company"
In contrast, companies that don't provide updates to the rest of the business more typically "suffer in silence," feeling like no one understands them and the pain they go through daily.
#2 – Provide Training To Other Departments
Training may sound like a pain in the ass, but it is actually one of the key factors of fraud department happiness, according to Karisse.
And the statistics don't lie. 66% of fraud departments that invest in regular training for other departments on how fraud impacts the company report being highly valued. In contrast, 66% of those who never provide such training report not being valued.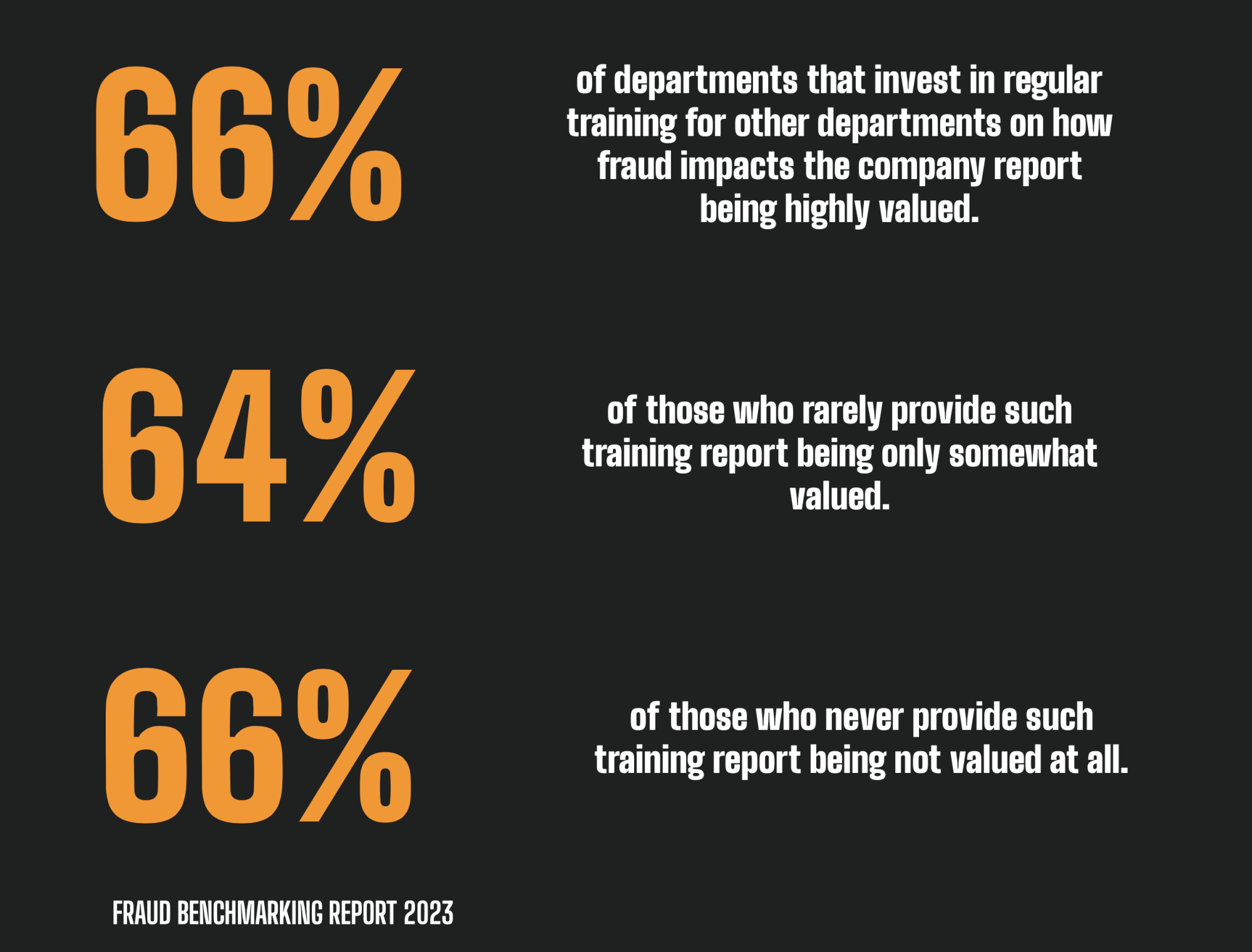 Karisse says, "We can't assume that anyone in the organization knows why we do what we do. They might think that fraud orders come with blinking red lights or something magical like that. With training, they realize that our #1 goal as a department ISN'T to cancel all orders or accounts."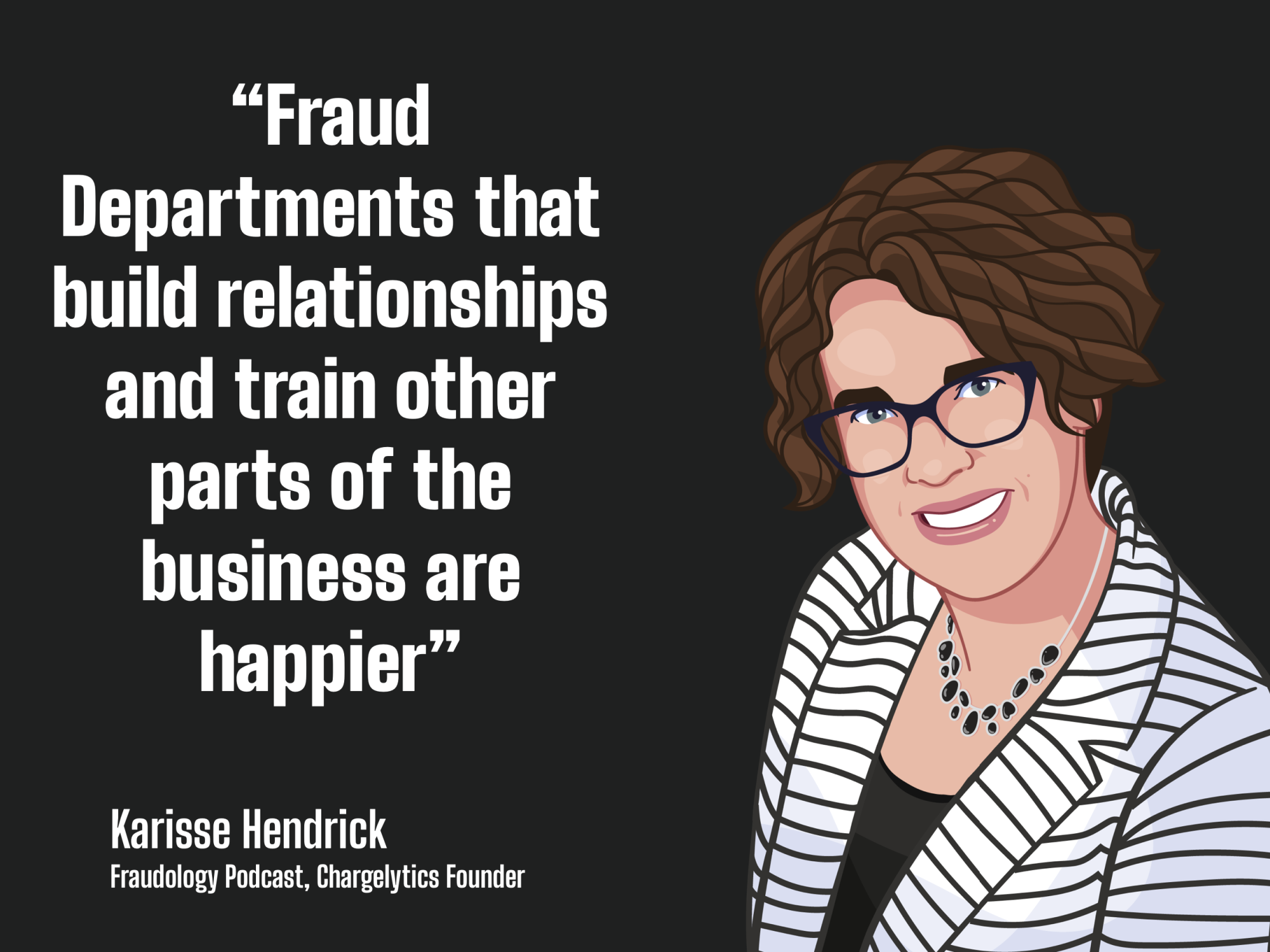 A good training program will enlist a thousand eyes looking for fraud instead of just the fraud team. It helps the fraud team feel like they are part of something bigger than just themselves.
#3 – Strive For Constant Improvement – Review for Best Practices Regularly
Complacency in fraud leads to unhappy fraud departments. Fraud units that don't actively engage with the outside world, go to conferences and question daily how they can improve are not as happy as those that do.
Companies need to look to the outside world and constantly evolve.
Download The Report
You can download the whole report at Forter by clicking at This Link.
It's one of the finest executions of a fraud survey that I have ever seen!