A fraud advisor for Santander that was entrusted with helping customers resolve their fraud and scam claims was arrested and jailed for fraud this week.
Bilal Abbas, who worked for Santander, helped conmen outside of the bank buy luxury goods using stolen account details. He stole those details from Santander customers using the systems he had access too.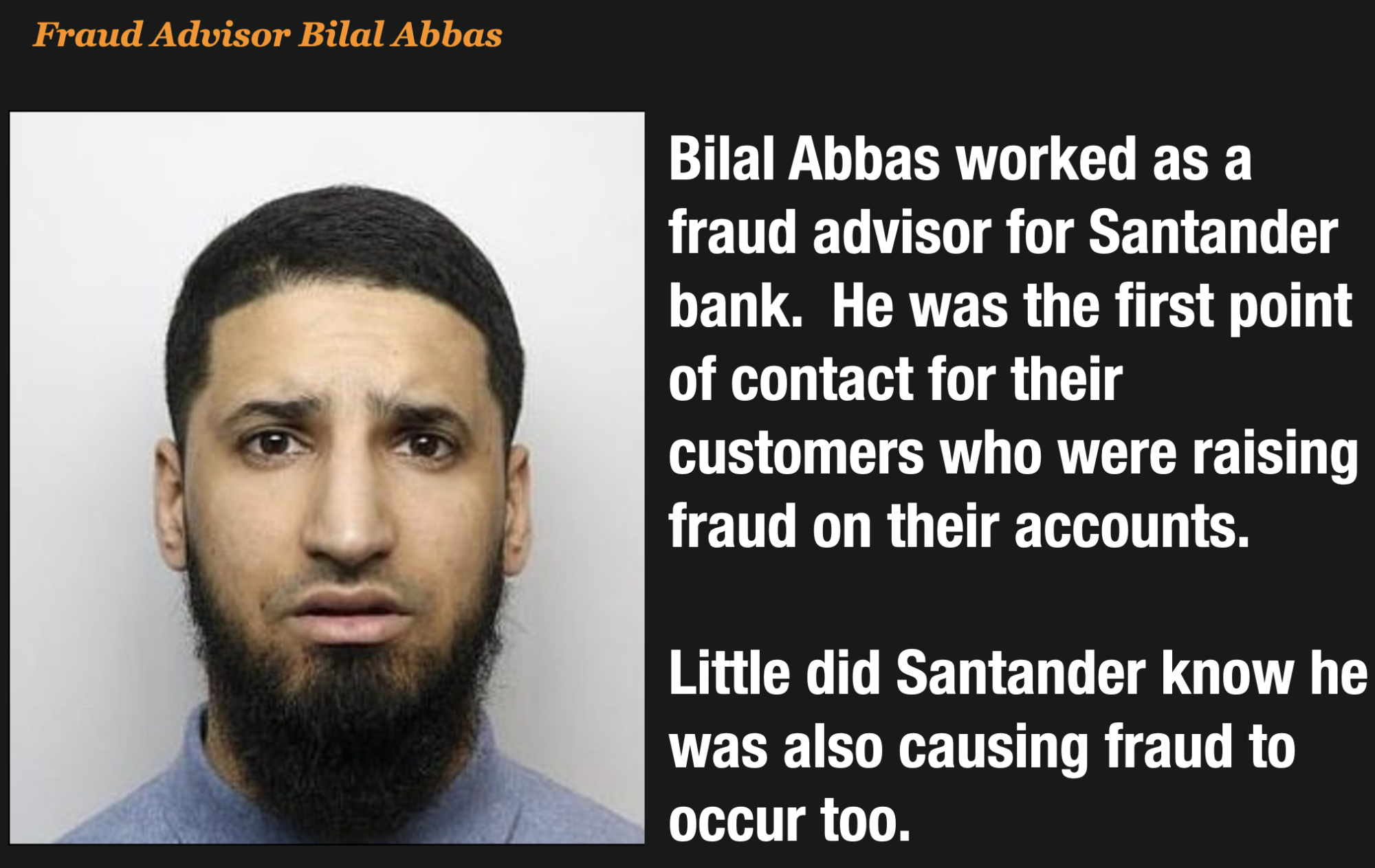 He would steal the card details of customers while he was verifying the accounts with them.
He provided those details to two fraudsters, Umair Memon a 28 year old from Briarwood, and Jordan Hamilton a 32 year from the same area.
All told the fraudsters used the information from 21 customers to target 13 different businesses across England between October 2017 and December 2018. All were arrested this week and will serve over 6 years combined for their crimes.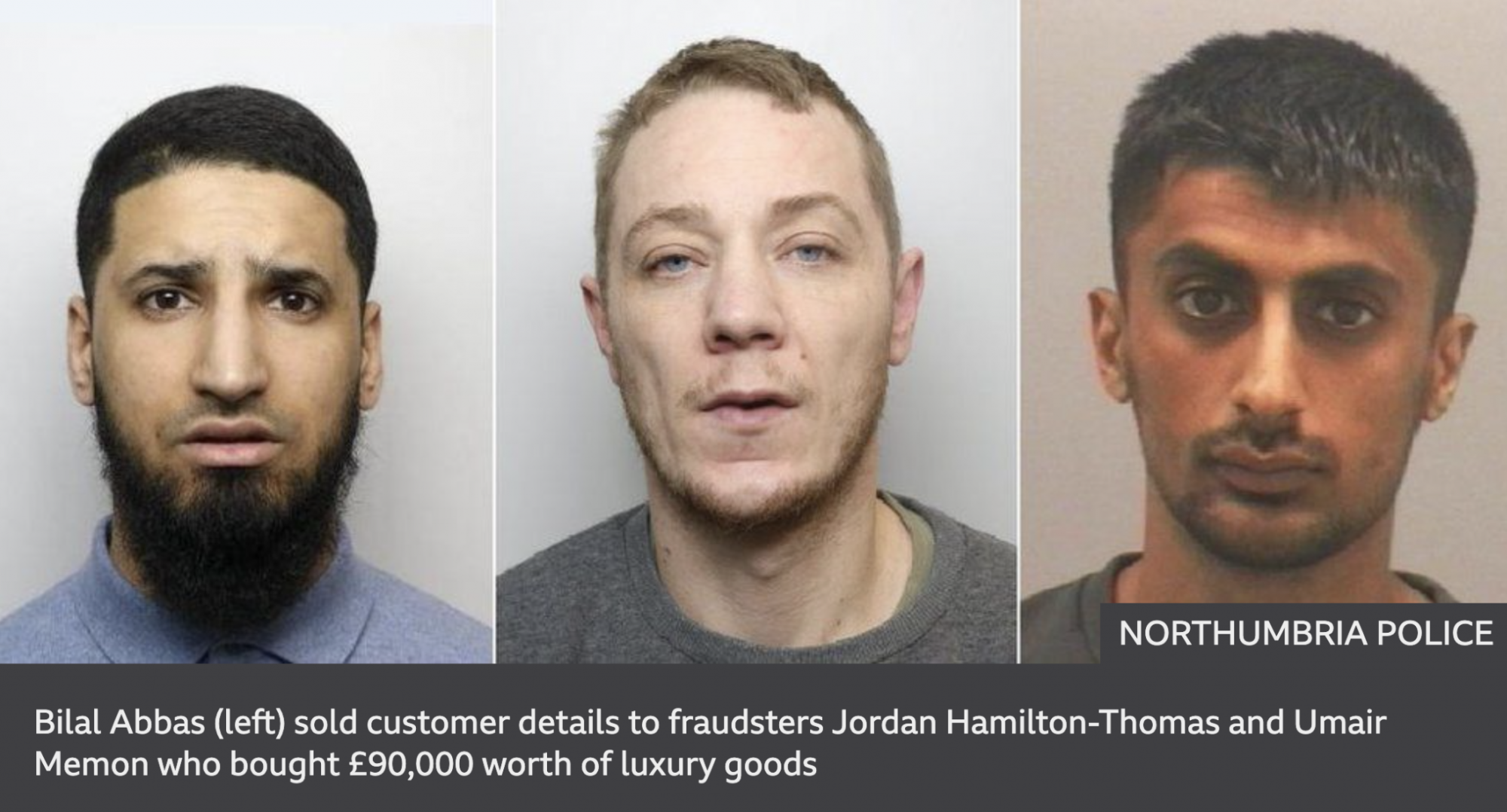 Police Were Alerted To Extravagant Spending
The men favored Rolexes and extravagant living on Santander customers dime, and they were coined the "Rolex Gang".
Police in Northumbria were alerted to the scam when a jeweler in the area reported two men had visited the store on three consecutive days to collect Rolex watches worth more than £14,000.
The police came to the store to arrest one of the men that had returned to collect a Rolex watch, but he violently assaulted the officer and escaped. Later the men were arrested in the very same shopping mall.
When they seized the phones of the fraudsters, they were shocked to find evidence of the extravagant spending. The pair had openly flaunted their newly found riches by taking vacations, buying jewelry and recording it all for the gram.
They even took pictures of themselves pouring champagne on their rolexes.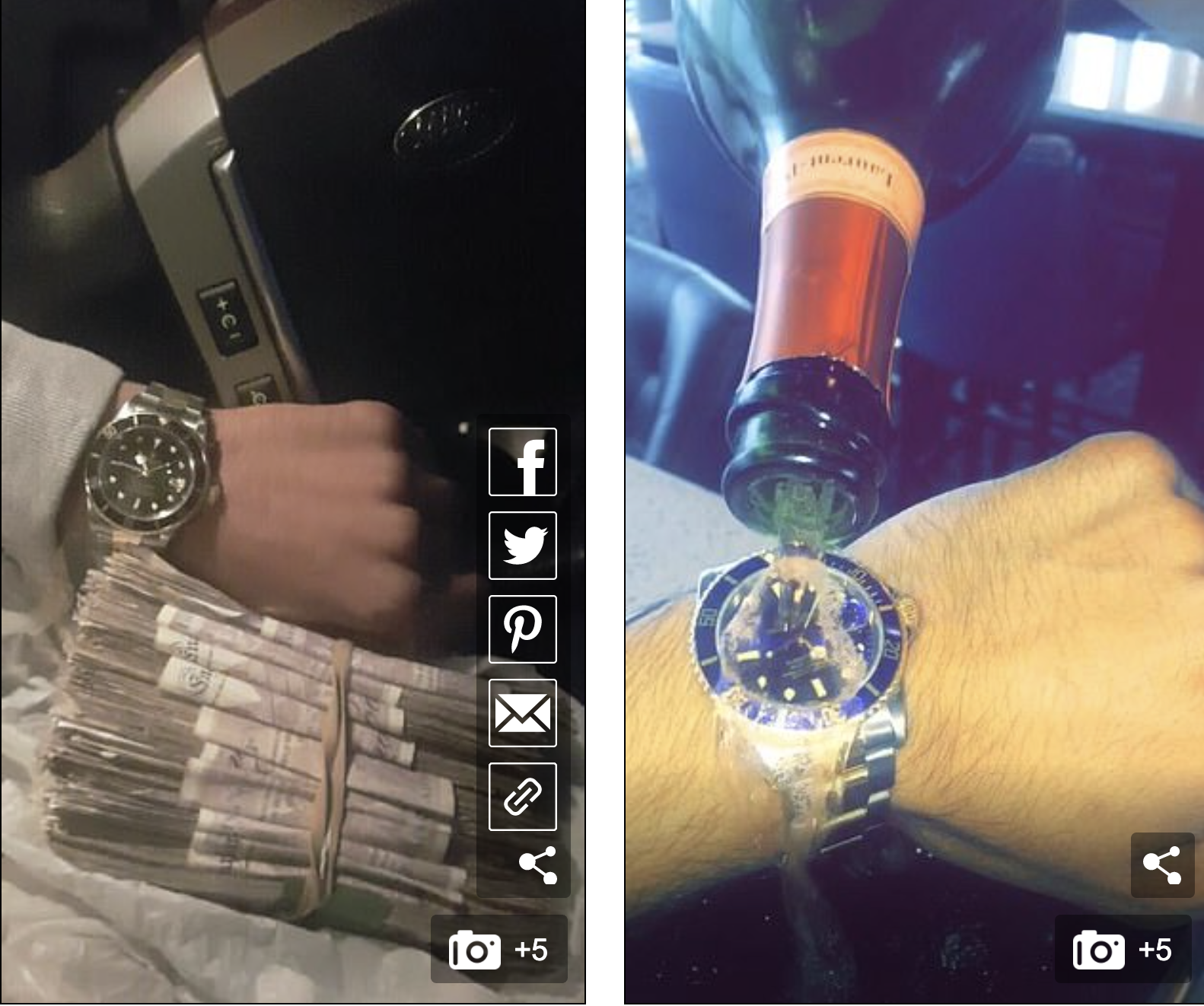 The pair took pictures on luxury holidays as well.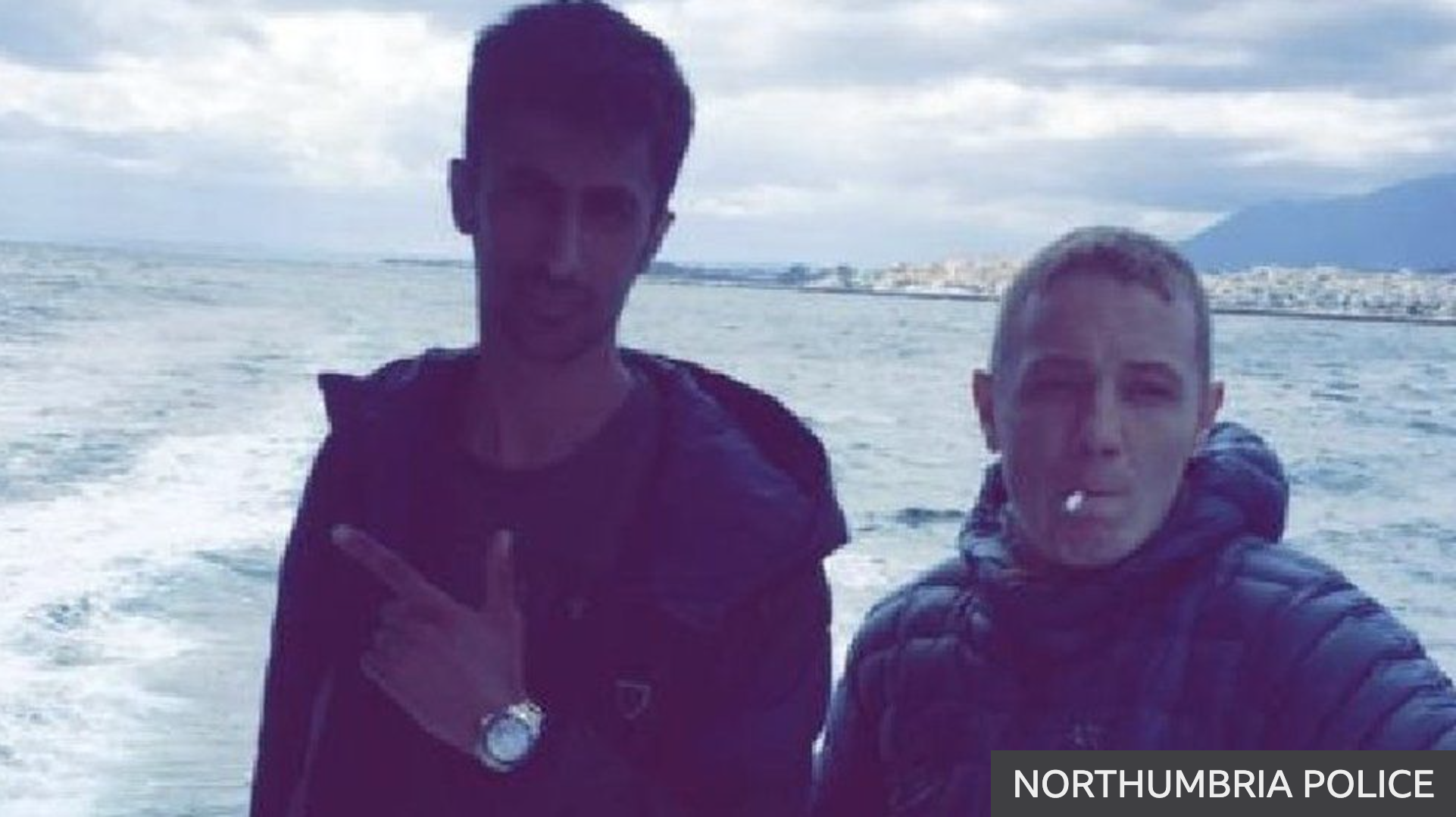 Here they are in the airport cocktail lounge about to whisk off to some location far away.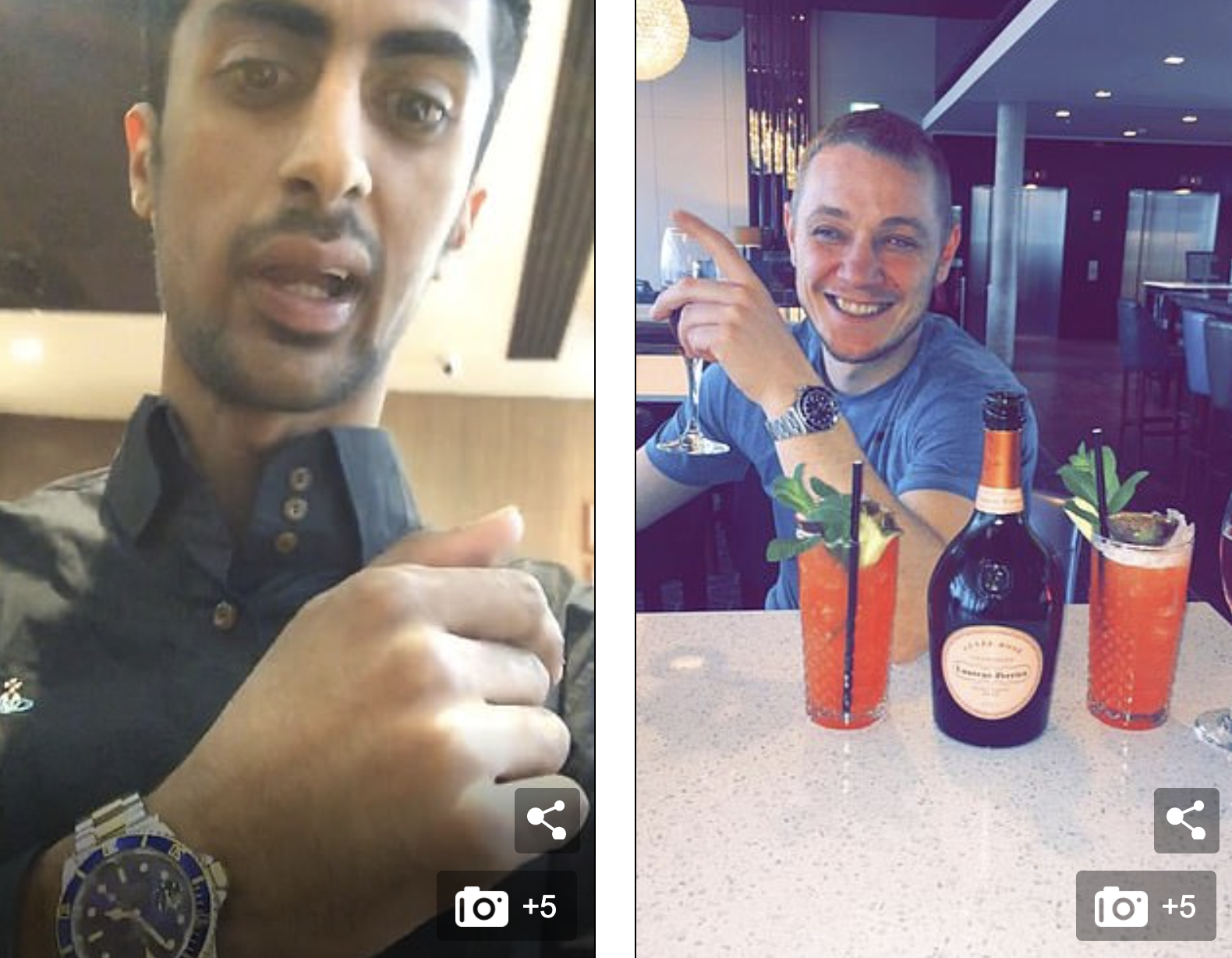 He Stole from the Very People That Entrusted Him
Bilal Abbas was a fraud advisor and customers trusted him with their details. But in reality he was nothing more than a wolf in sheep's clothing, taking advantage of them at their weakest points.
It's hard to believe that the way he presents himself in his resume that was located online is anything similar to the way he really was.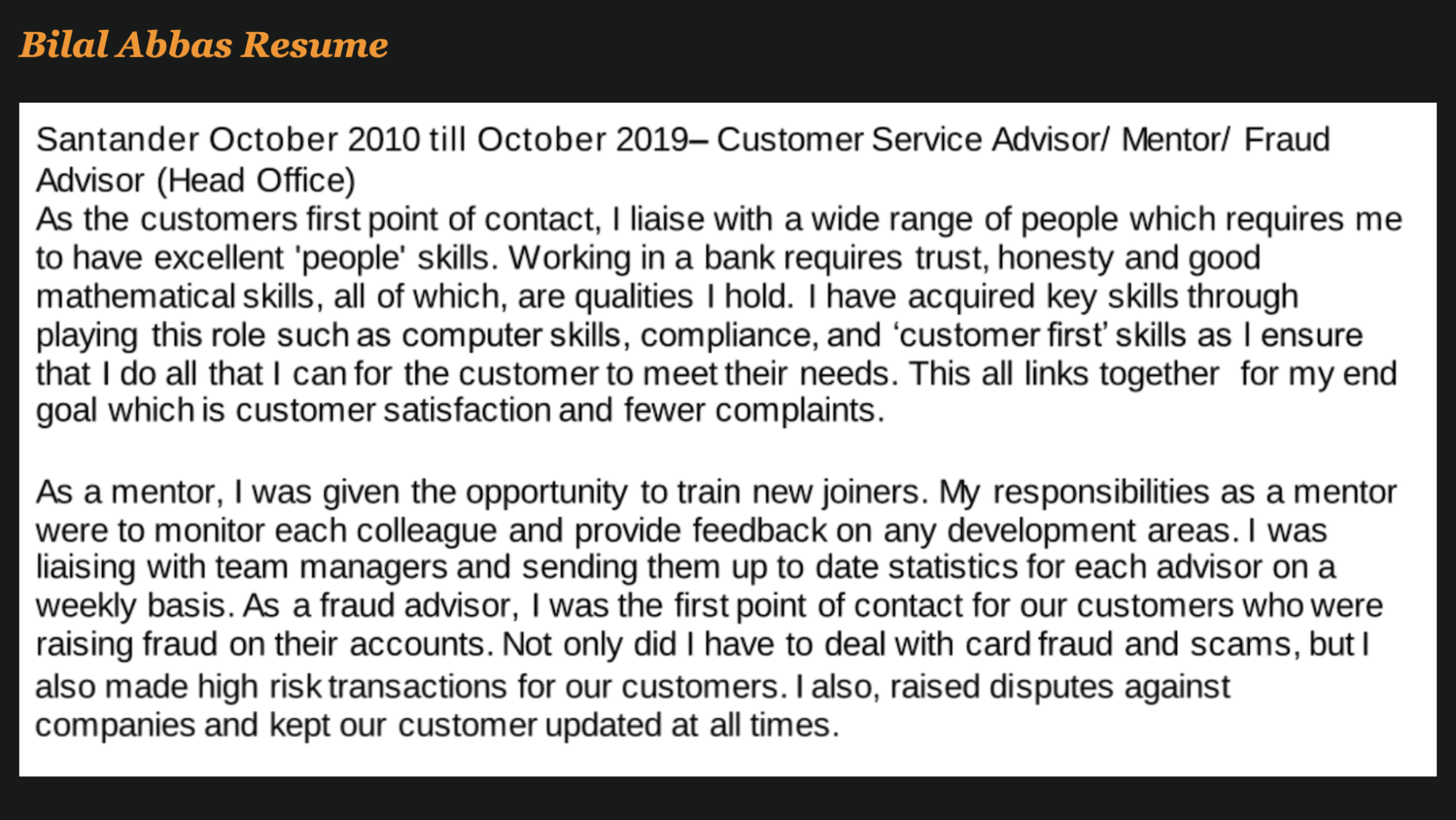 According to him, "Working in a bank requires trust, honesty and good mathematical skills, all of which are qualities I hold.
Well, in this case – honesty is not really a skill he holds.