Karisse Hendrick, the host of the Fraudology Podcast, has done it. She has been working on a new stealth company for years and finally launched it today – April 1st, 2023.
The company is called SilverBullet, and their first product is called "Fraudinator"
For Immediate Release
Silver Bullet is thrilled to announce the launch of its all-in-one fraud solution that eliminates the need for all other solutions and fraud analysts.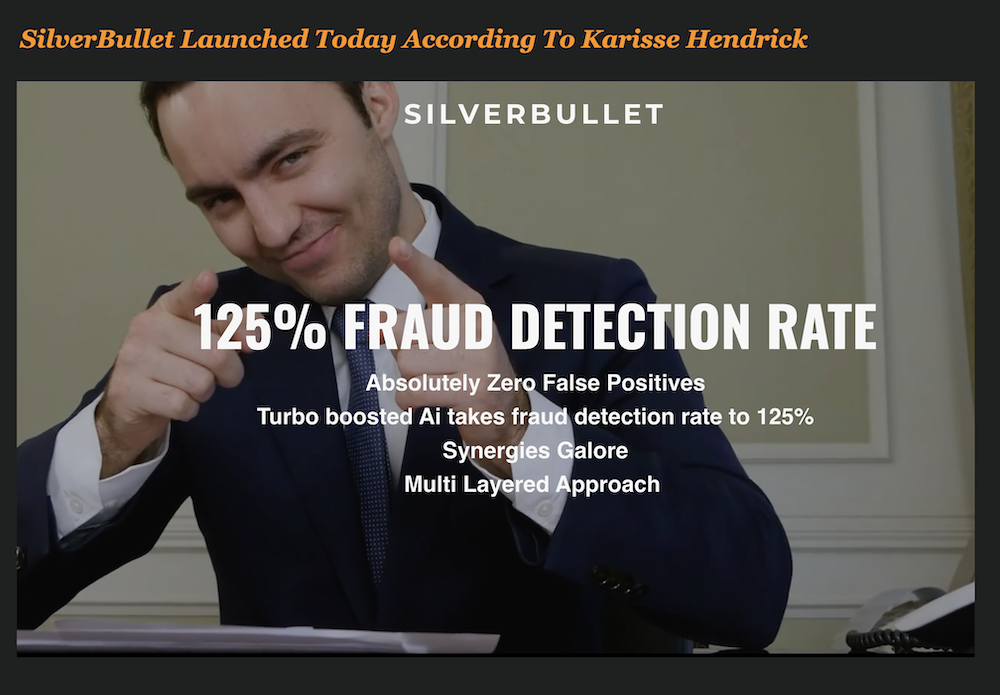 The solution called Fraudinator delivers zero false positives while maintaining a fraud detection rate of 125% or more. The extra 25% detection comes from specialized Ai boosters that help companies turbo past 100% detection of fraud – an industry first.
Go to the website now to get early access!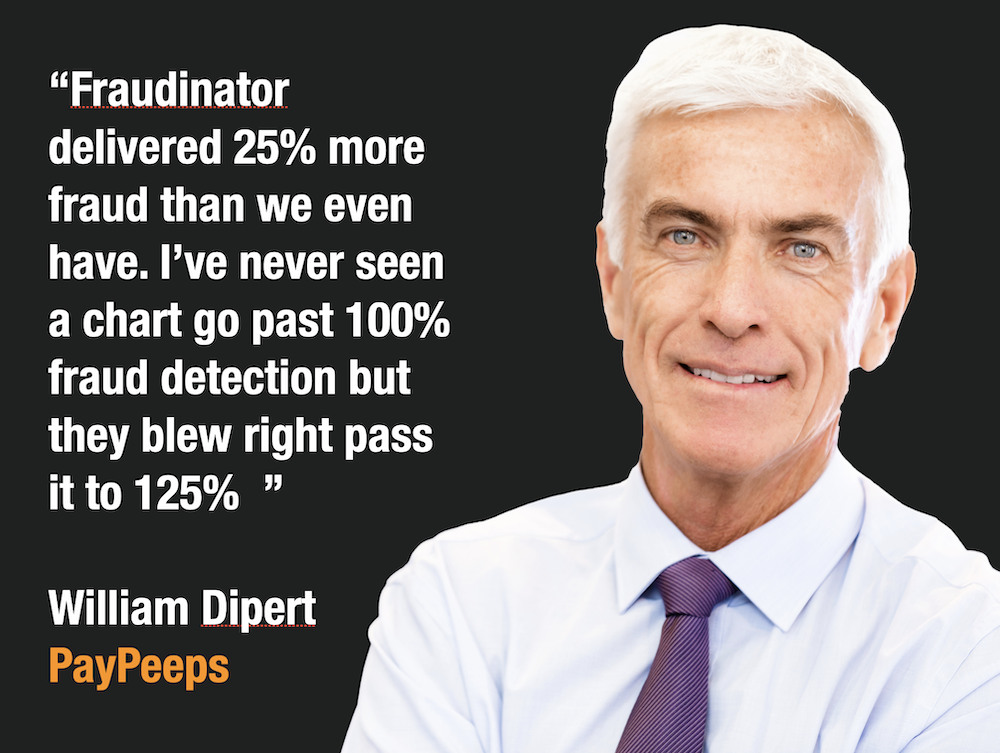 SilverBullets solution leverages full AI, cloud-native capabilities, and a multi-layered approach to detect fraudulent activities before they can become a threat vector.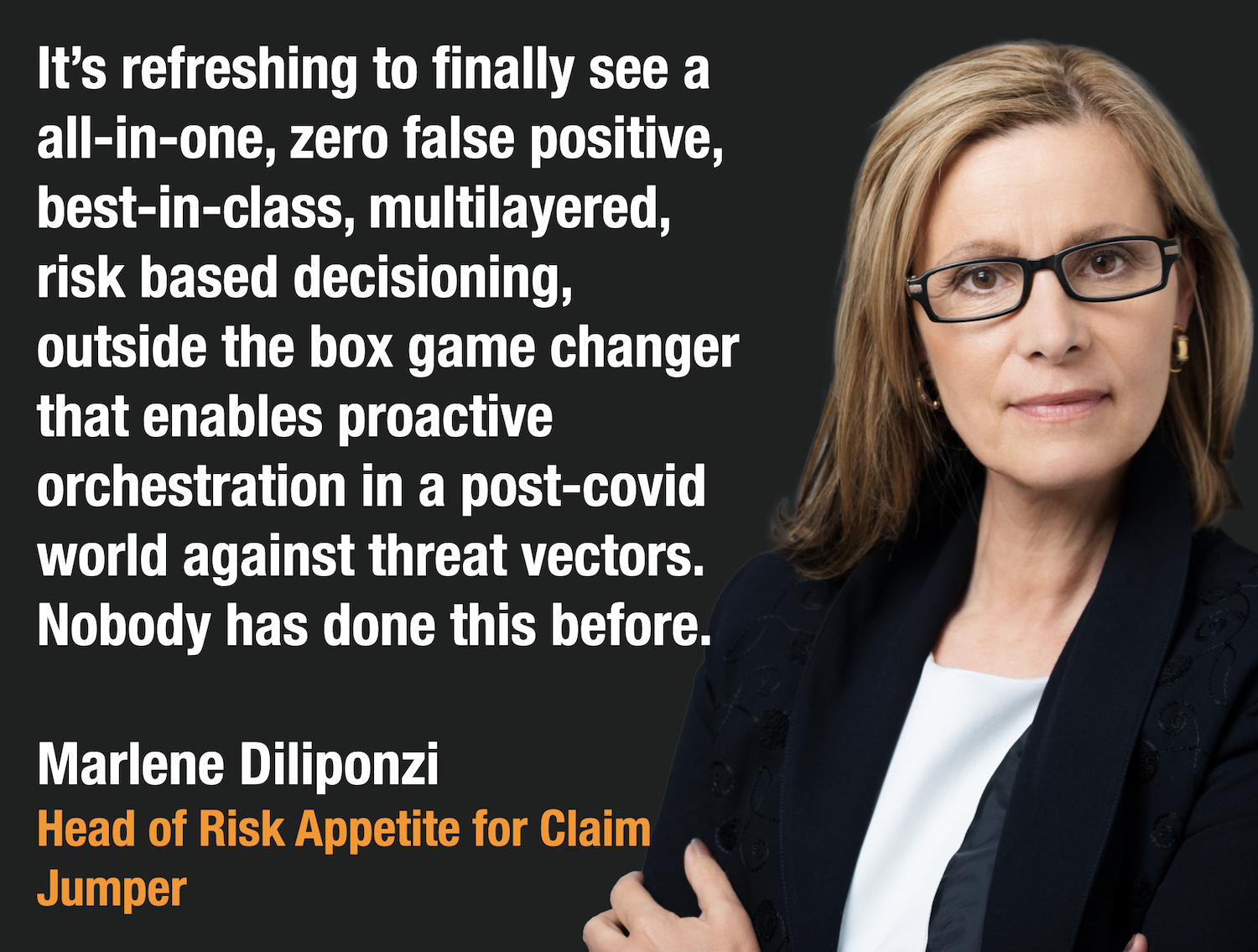 Our silver bullet solution is vendor-agnostic, and we offer seamless integration for businesses of all sizes. With our low code/no code capabilities, businesses don't need to worry about bandwidth or manpower constraints. And with our white glove service and outside-the-hamburger-bun thinking, we're confident that businesses will love our innovative approach.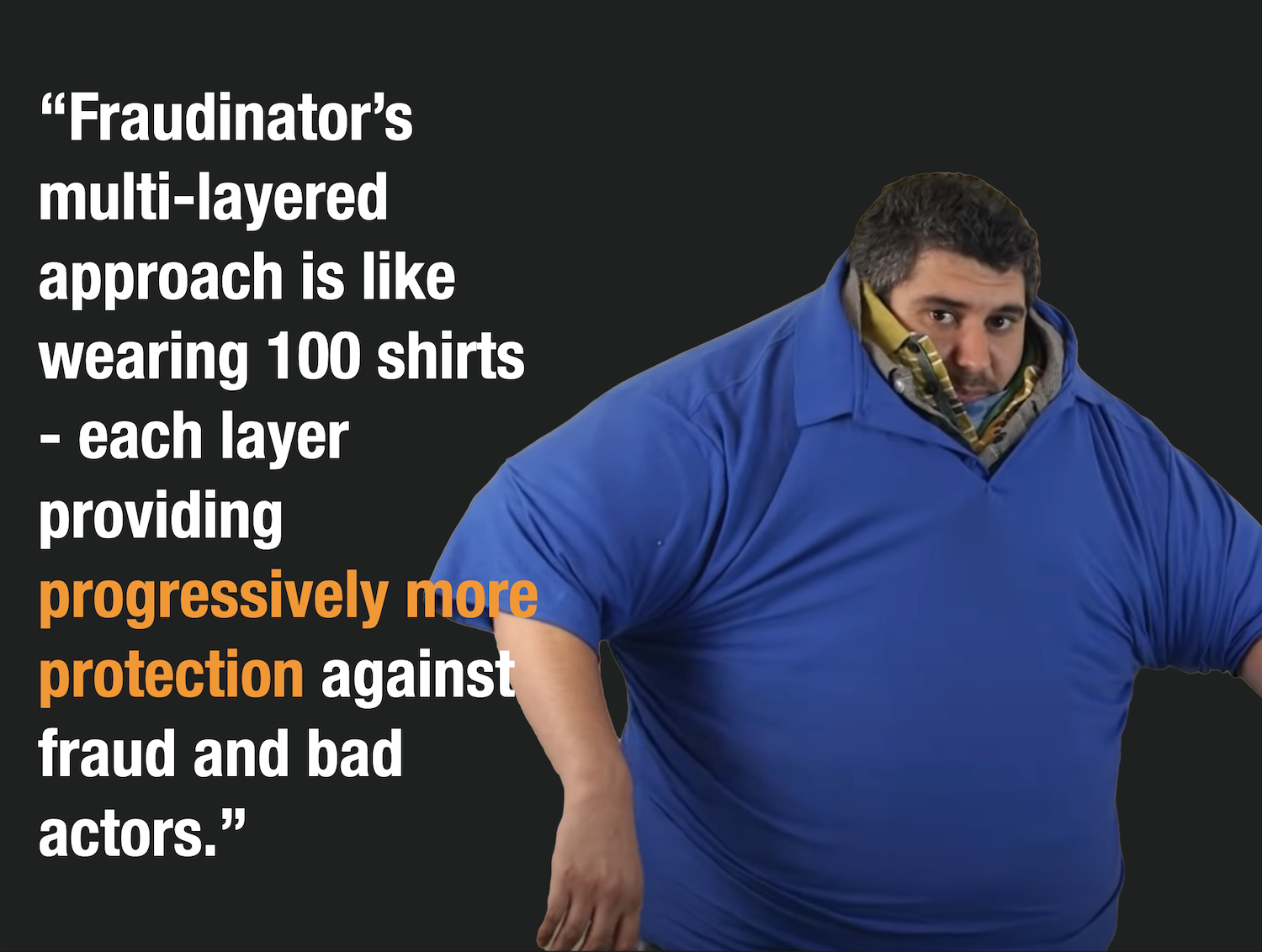 "We're excited to be the disrupter and game changer in the fraud industry," said Karisse Hendrick, CEO of SilverBullet. Not only do we stop all threat vectors, but we stop bad actors in their tracks. When was the last time you saw Steven Segal in a movie? You can thank us for that."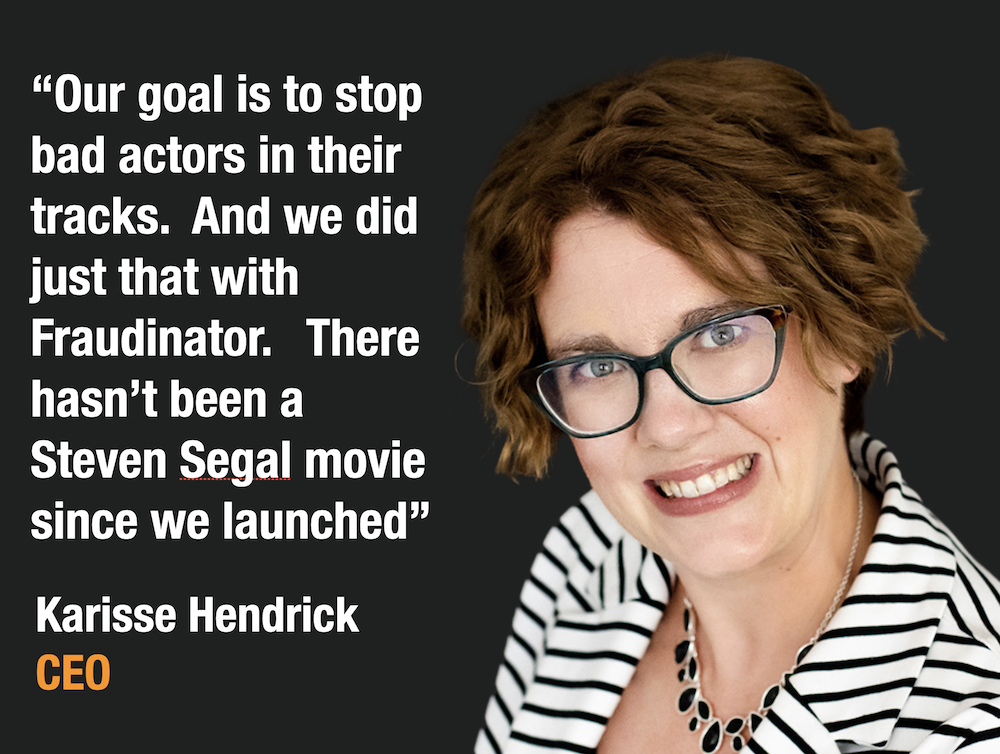 We've developed our solution to handle scaled-down ops, so businesses can focus on what matters most. And with our model refresh capabilities and proactive approach, businesses can stay ahead of emerging fraud trends and detect fraudulent activities at the high end of the risk funnel.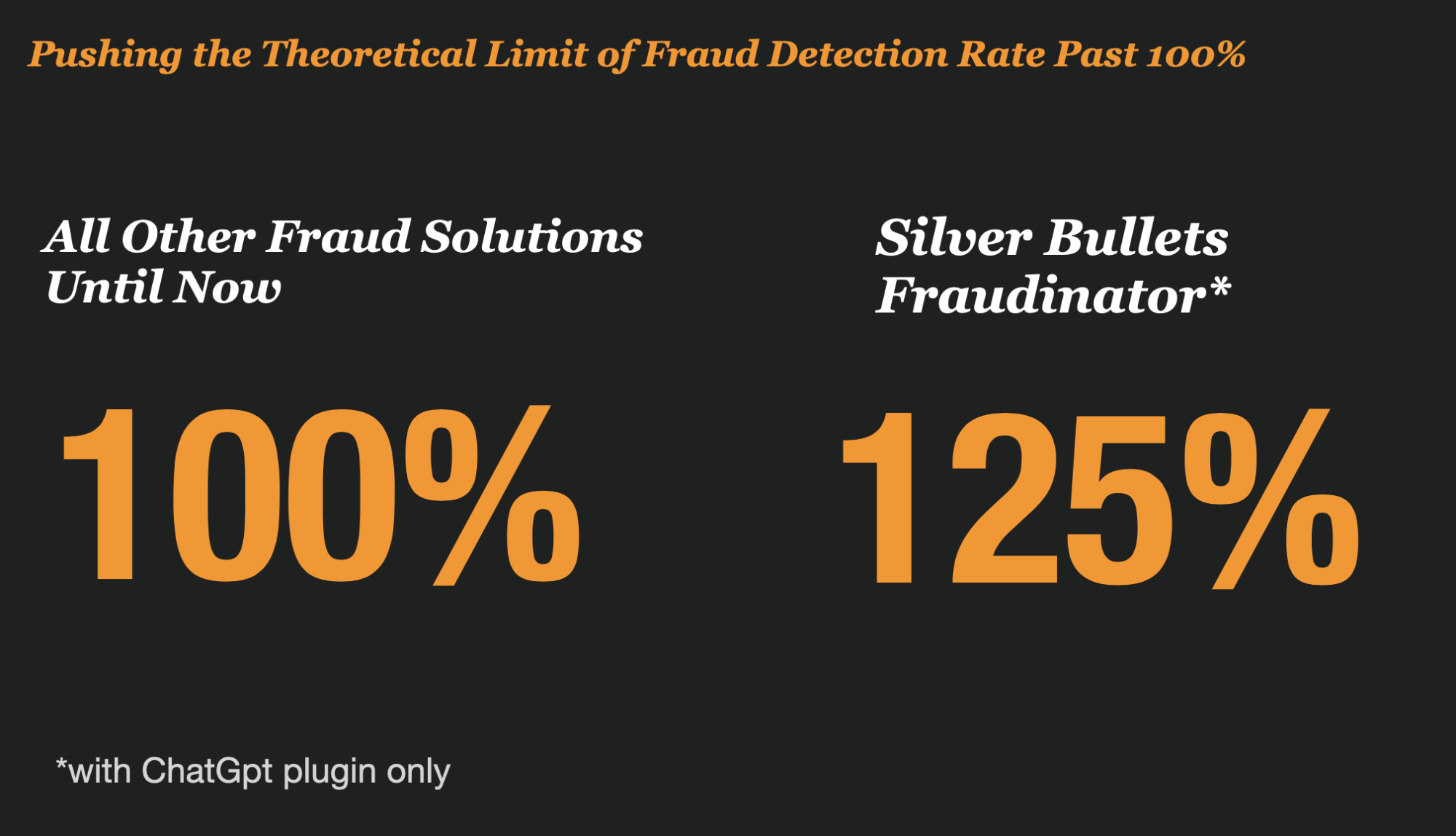 For more information, please visit our website at www.silverbullet.fun. And remember – with Silver Bullet, you'll get zero fraud and zero false positives.
The Advisory Board Has Familiar Names
The advisory board contains some familiar names in the industry – MaryAnn Miller, Elon Musk, and Mark Zuckerberg are providing expert advice and million in capital for the venture. I am also involved in helping with marketing and bracket-busting-buzzword-heavy press releases!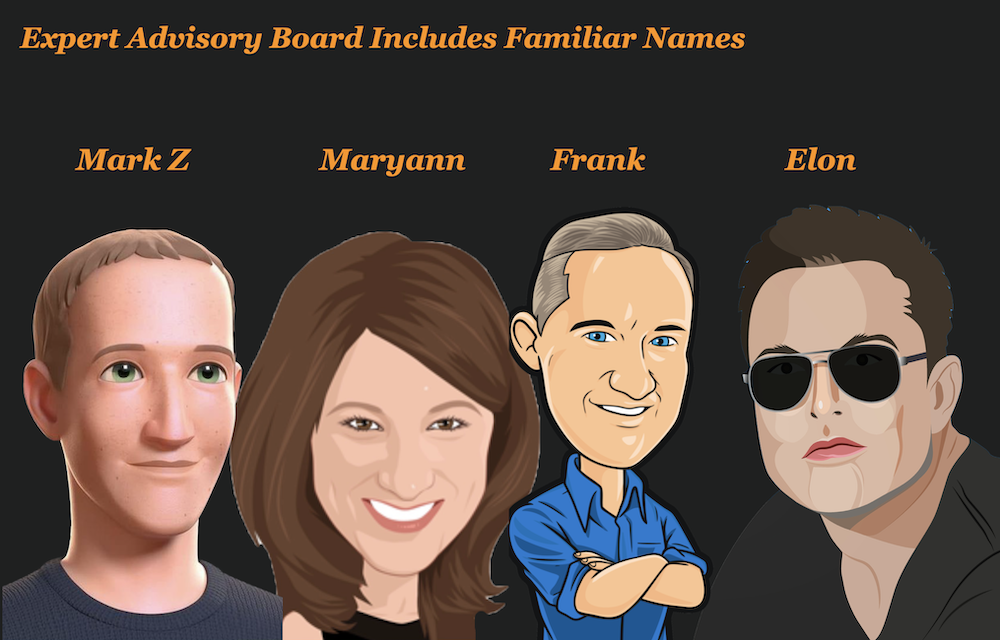 Read the whole Press Release Here