Check fraud is hitting banks profits hard.
American Banker reports that Check fraud is costing Region Banks tens and millions of fraud losses each quarter and transcripts from the banks recent earnings call detail just how hard the bank was hit.
Hit With $135 Million In Check Fraud, Losses Quadrupled
Operational losses due to check fraud totaled $135 million for the second and third quarter of 2023, and the bank has indicated that it will continue to impact future earnings.
While the losses have weighed heavily on the banks profits, they are reportedly also investing heavily in mitigation software and processes which is also impacting the bottom line.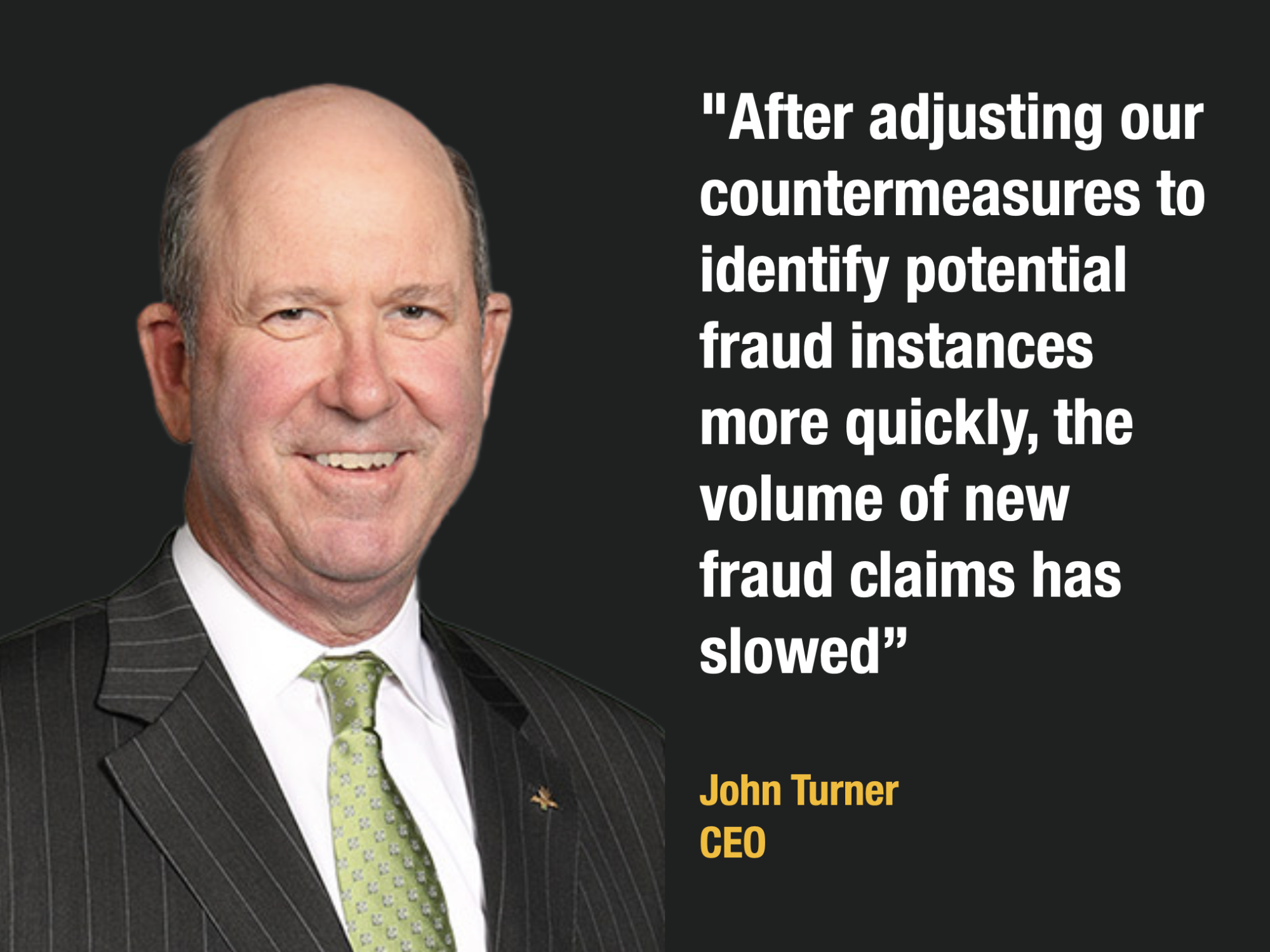 Check Fraud Rose At The Bank Substantially in Second Quarter
During the earnings call, executives broke down the losses for each quarter and it shows just how quickly the problem escalated.
Normalized check fraud losses are approximately $20 million a quarter , but in the second quarter, the losses jumped to $82 million and then the bank discovered another $53 million in check fraud losses in the 3rd quarter.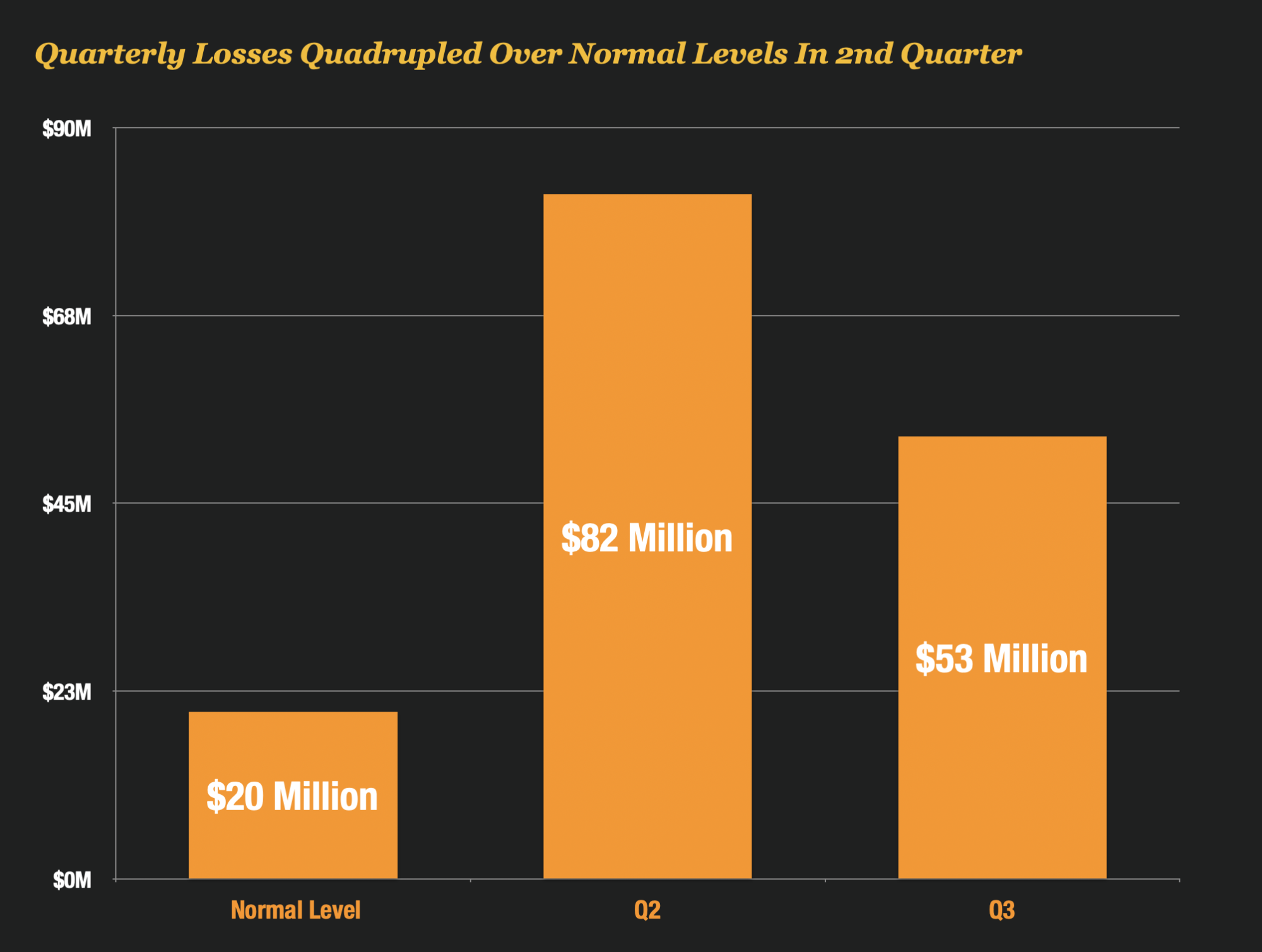 The bank expects check fraud to "normalize" to about $25 million a quarter which is still quite higher than their historical run rate.
CFO – "It Hit Us Very Hard"
If you get a chance, read the transcript of the earnings call right here.
From the start of earnings call, Check fraud was called out as a significant concern during the quarter for the bank.
But, while the bank might be getting singled out, Regions was quick to point out that they are not alone. And they are 100% correct about that.
Reported losses industry-wide have doubled and no bank appears immune to the issue.
"Fraud has increased dramatically in the industry. We seem to be the ones called out. It's hit us very hard," said Regions Chief Financial Officer David Turner.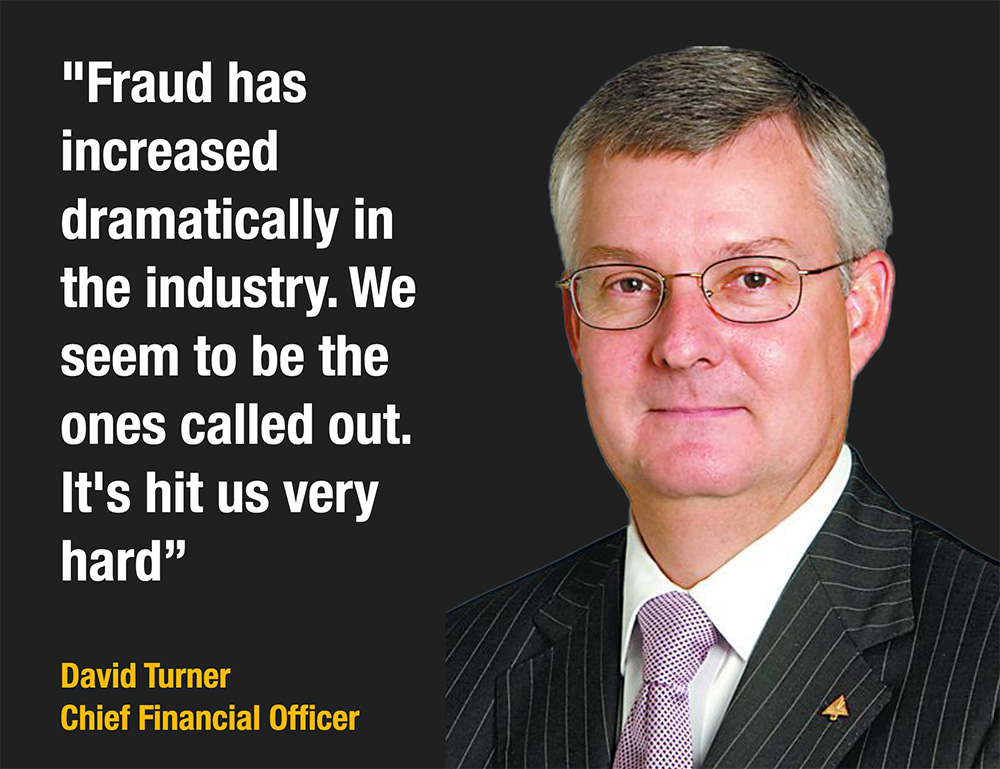 A Creeping Delayed Giant – "It's Disappointing"
The problem with check fraud at Regions Bank appears to Check Deposit Fraud. When altered checks are deposited, the depositing bank is responsible and not the drawee bank.
And that appears to the be the case here. According to Regions, it can take 60 days or more for the fraud to be reported to them from the drawee bank.
According to Auriemma, check deposit fraud has skyrocketed close to 400% since 2021.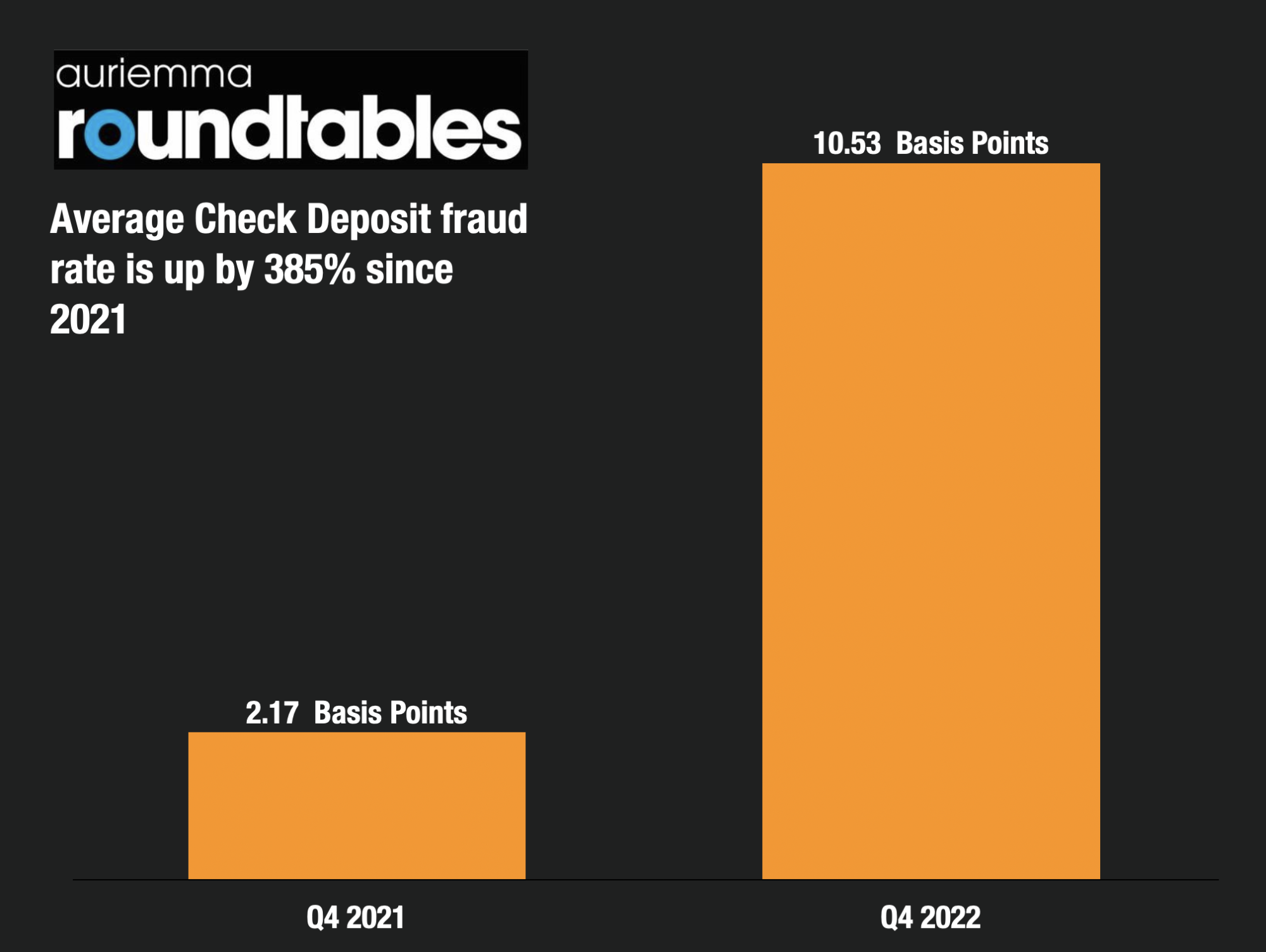 "We can look at when events occurred, and we can kind of see a pattern where we feel reasonably confident that we're not going to see that kind of increase going forward from the schemes that we've seen," said David Turner, "And of course, we're putting in new controls, we're putting new technology.. We're highly disappointed in it. We're working hard. We have found some people that have committed fraud. They've been put in jail."
And a quick scan of Telegram shows that Regions is probably just one of many victims. Check out these dudes sitting proudly. outside of a Wells Fargo ATM machine with stacks of cash. 👇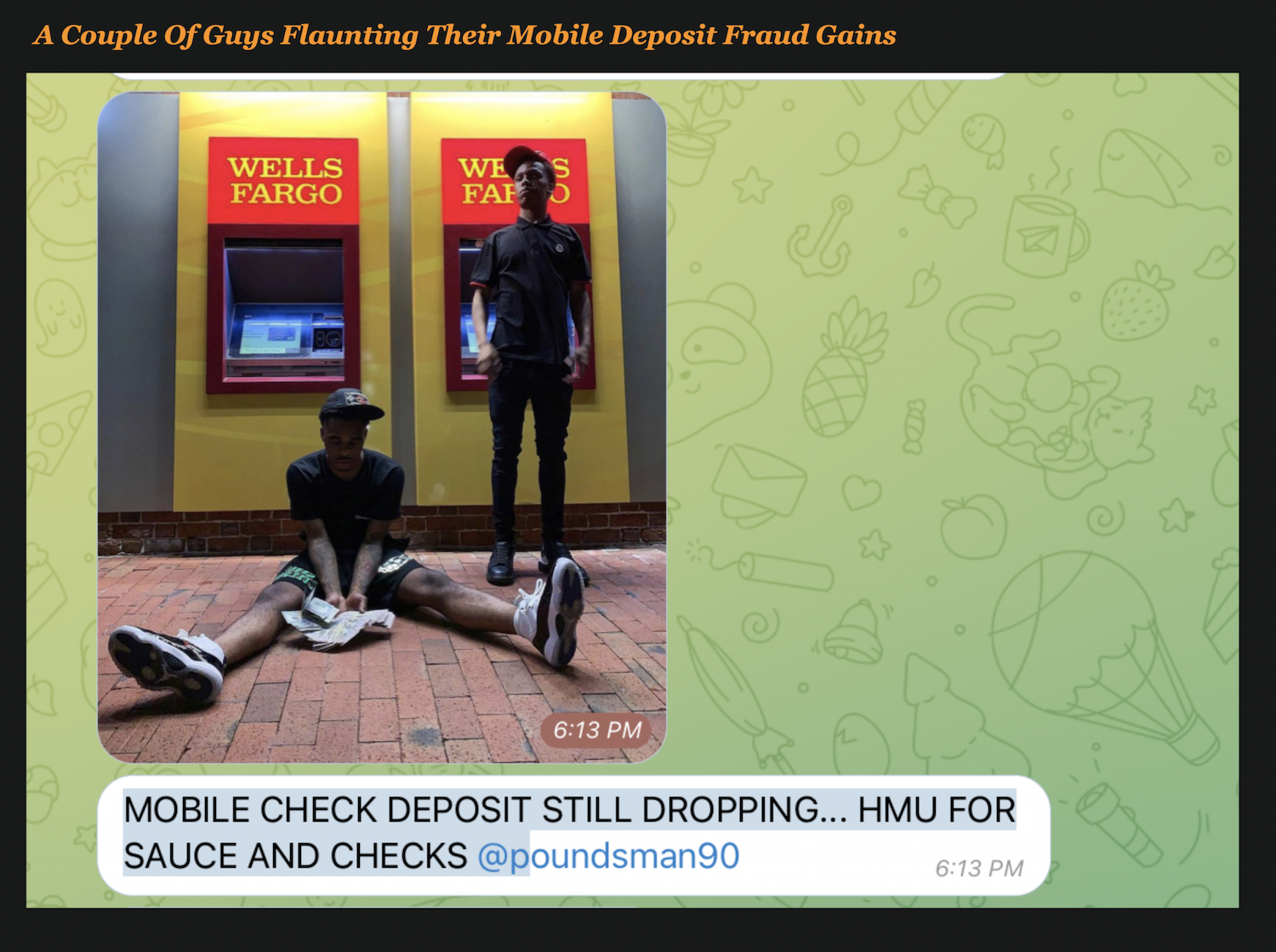 And In April of this year, fraudsters posted their activities on Telegram referring to Chase, Regions and BOFA all being LIT 🔥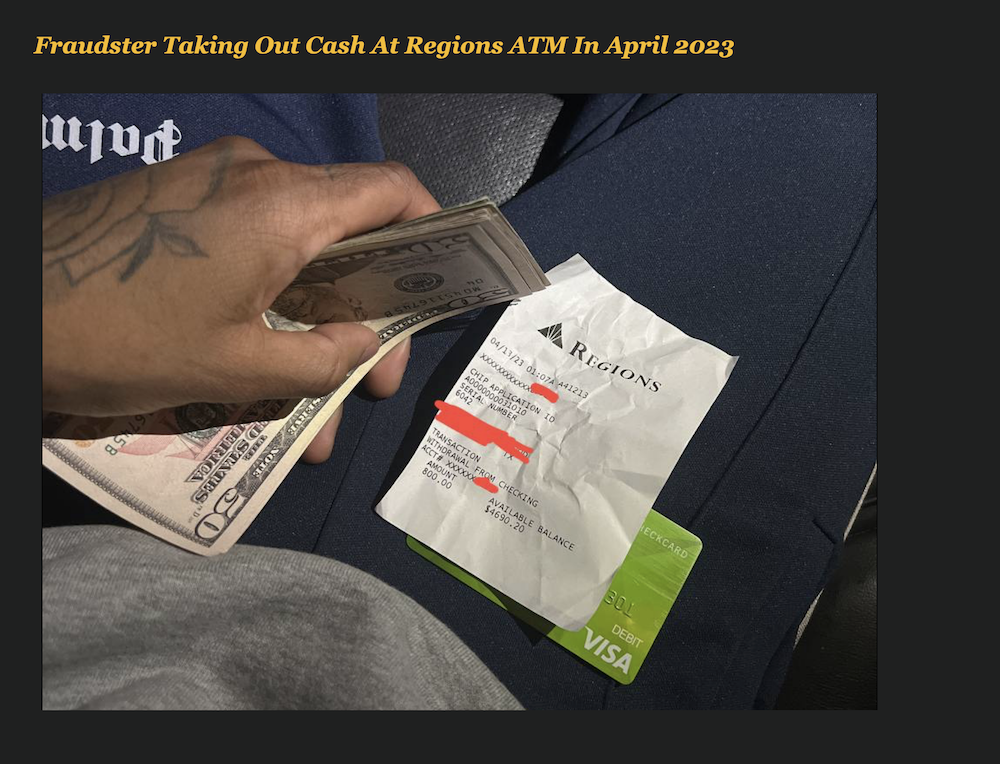 I suspect the news that we see coming out of Regions is only the tip of the iceberg. Other banks may soon report similar issues.
There is no end in sight with these check fraud losses.
What bank is next?