Professional Refund fraud has emerged as the single fastest growing type of e-commerce fraud since the start of the Pandemic.
Hundreds of professional refunding companies have sprouted up on social media and message boards like Telegram, to help consumers get free food and merchandise by claiming that they never received the deliveries.
But Uber Eats and other food delivery services may be fighting back with new verification processes that may curb the soaring fraud.
Passengers of Uber Will Need To Verify Their True Identities With Drivers License Checks
Beginning Friday, riders who set up an account with an anonymous form of payment will need to upload a drivers license, state ID, or passport before booking a ride. Uber is the first ride-sharing company to require such passenger verification. The new verification process will also apply to Uber Eats which has been the target of professional refunders along with Instacart, DoorDash and GrubHub.
"We think this adds an additional layer of identity verification," "For criminals who intend harm, this is going to be a huge deterrent for them as they would not want to go through that identity verification process."

Sachin Kansal, vice president of product management at Uber.
Drivers License technology has become the #1 weapon against all types of fraud in 2020 including soaring unemployment fraud which is costing US taxpayers billions in losses each month. It works by scanning the drivers license to make sure that it is not fake or forged and provides an additional layer of protection against identity theft.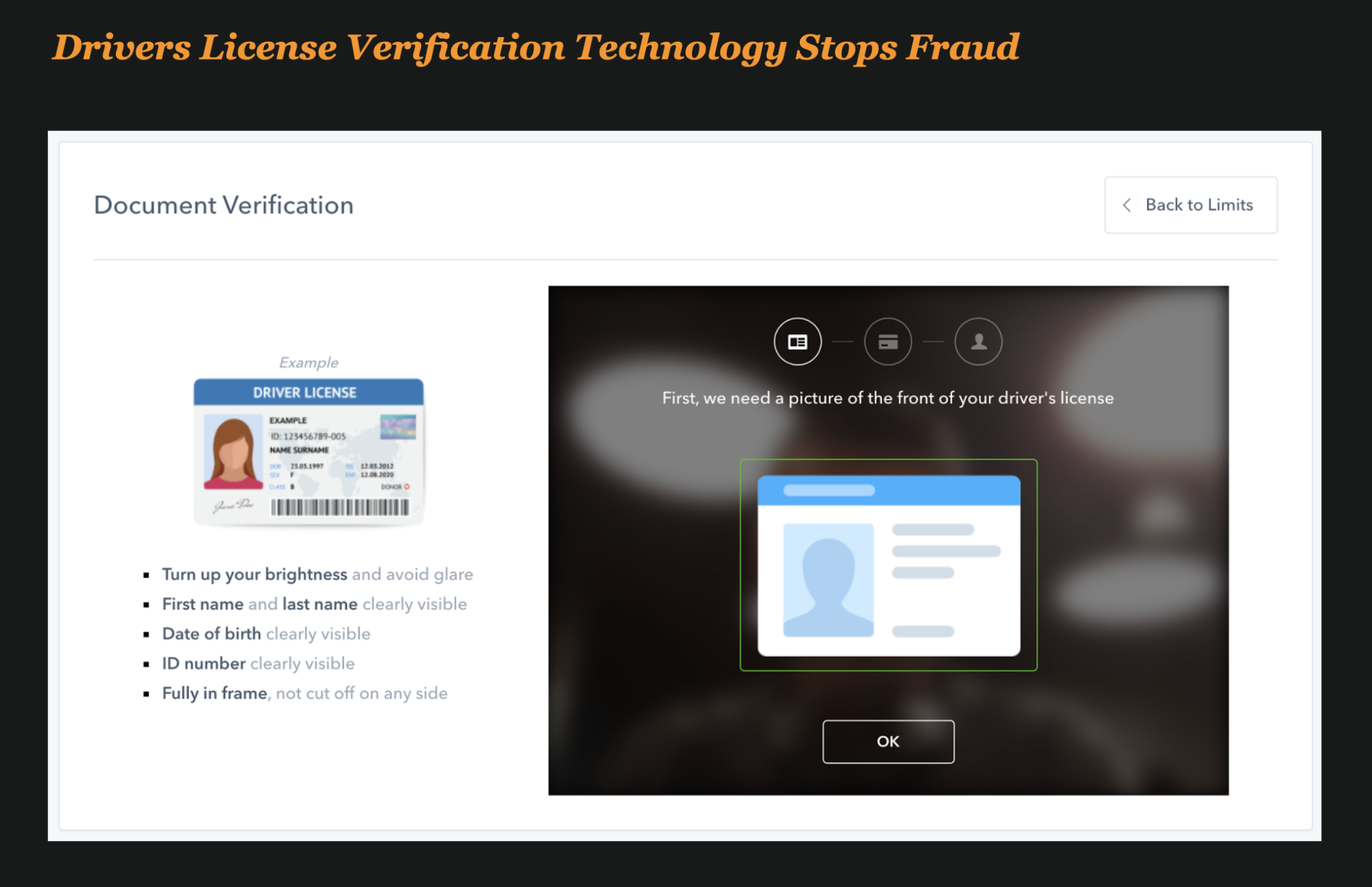 While Uber is the first service to require this additional layer of verification, I believe it could become the trend for all app services this year.
Process Was Added To Deter CarJacking
Carjacking surged nationwide during the Pandemic. In cities like Chicago, carjacking increased by 135% with over 1,300 in 2020 alone. And the pace is accelerating in 2021 with more carjackings expected this year.
Uber and Lyft drivers were not immune to these violent crimes and were often targeted. In October for example, 40 Uber drivers were victims of carjacking in Chicago.
So, Uber launched the service to remove the anonymity of users of the app that were providing anonymous payment methods.
But like any verification service, the application of the new identity check will help deter other types of crime – like professional refunding schemes.
One Rider Sounds Off On Why He Thinks This Will Deter Refund Fraud
One YouTuber that runs the channel Paid To Drive (PTD), applauded the new verification service since it will make fraudsters think twice before claiming that they did not get their deliveries.
Hundreds and thousands of Uber Eats, DoorDash and Instacart drivers are getting suspended due to these fake claims and he is fed up!
How Professional Refunding Works
Professional refunders are setting up shop and offering to help you get your money back for orders you placed online, and received. They will contact the merchant after you receive the item, claim fraud, and get your money back for you. They'll do the dirty work, so you don't have too.
The fee for the service? Typically, anywhere from 15% to 40% of the total refunded amount.
The process to use a professional refunder is pretty simple and really doesn't require the consumer to do much.
Here is how it works.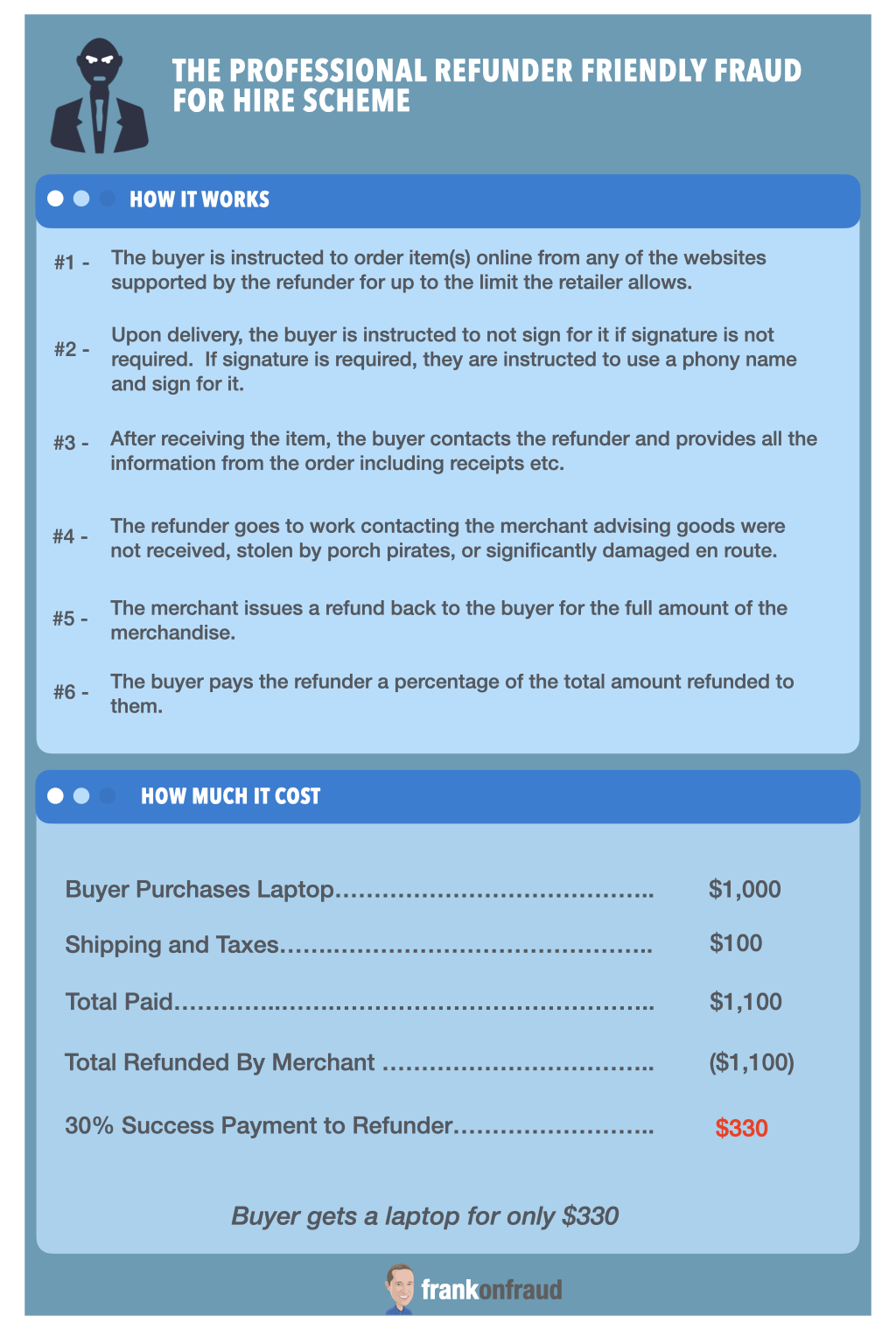 There are lots of Refunding Services
There are hundreds of refunders in the market today. A scroll through Telegram and Reddit reveals a large and growing group of them pitching their services.
A look at Radiant's Refund Service indicates that for about 20% of the order you can use their service.