One of the largest Nigerian cybercrime gangs known as SilverTerrier was busted by Interpol and 11 key individuals were arrested. The arrests took place last year, between December 13 and December 22, as part of Operation Falcon II.
The gang is accused of targeting over 50,000 individuals and businesses using Business Email Compromise (BEC) scams. As part of the arrest, police identified that the gang was using over 800,00 stolen user names and passwords that they used to hack into companies' emails.
During the arrest, one individual was caught monitoring the communications of 16 different companies that he had hacked into.
Since 2014 SilverTerrier Has Operated Out of Nigeria
PaloAlto Networks has been researching the SilverTerrier group for years. And the fraud gang's activity has been extensive. In 2020 for example, PaloAlto Networks determined that the group had collectively produced more than 81,300 samples of malware linked to 2.1 million different attacks.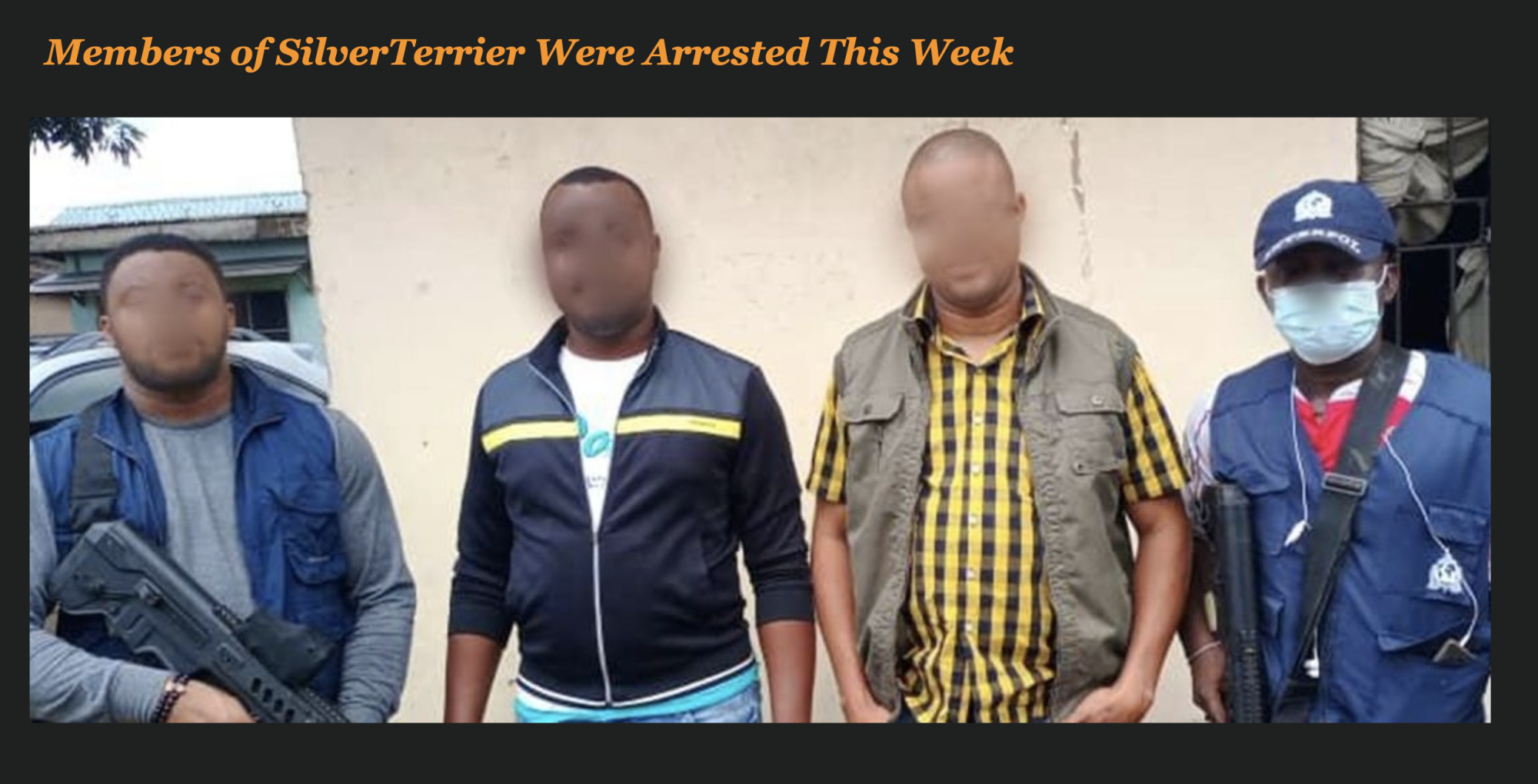 And there were hundreds of bad actors in the group at the time. The group which had grown from just a few individuals in 2014, ballooned to over 480 individuals in 2020.
The individuals involved in SilverTerrier would use Phishing techniques to install malware which would enable them to steal user names and passwords for use in the most sophisticated BEC attacks globally.
And this latest arrest is just one of a string of arrests that law enforcement has made to strike back at these BEC fraudsters.
One of the most famous individuals of the BEC fraudster from Nigeria was arrested last year by the FBI in the US. Hushpuppi documented his lavish lifestyle on Instagram and was considered one of the wealthiest men in Nigeria.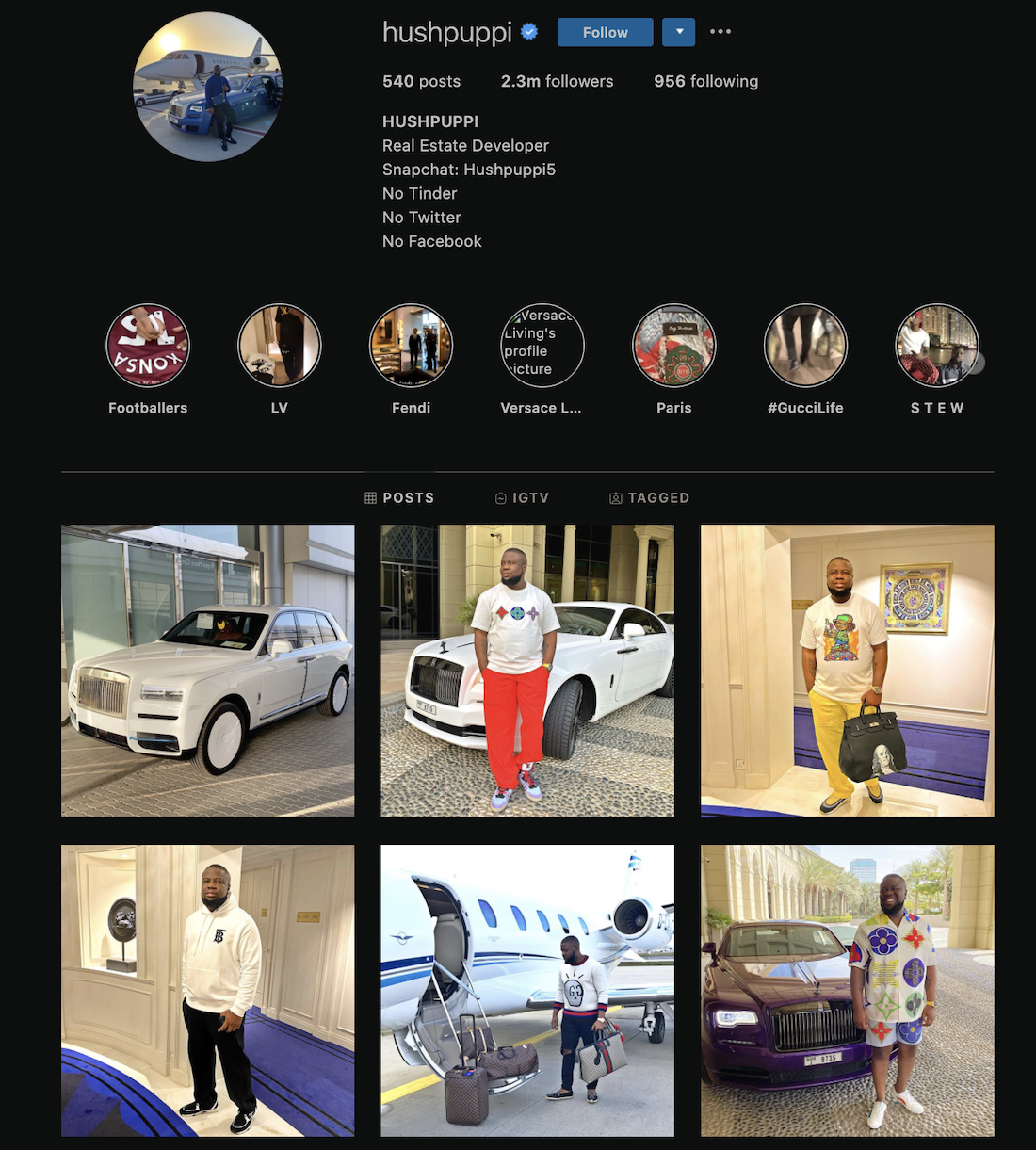 50% of BEC Attacks Originate Out of Nigeria
According to the Agari in a published report from 2020, about 50% of all BEC attacks originate out of Nigeria. Many of these attacks originate from the SilverTerrier group so the group is responsible for billions in losses since its inception.
Part of Ongoing Investigations
While the arrest of 11 individuals out of 500 may not seem to make a serious dent in such a widescale BEC operation, collectively law enforcement has been making big strides in closing in on the group.
According to The Record Media, there have been many arrest involving BEC attackers from the group over the last 3 years including:
I am sure we will see more arrest in the coming months.