Why are PPP fraudsters so dumb? Like Danielle Miller, an "influencer", who used her Instagram account to flaunt her newfound wealth which actually came in the form of fraudulent loans. The trend of defrauding and scamming people, and then posting on Instagram appears to be the hottest trend of the year.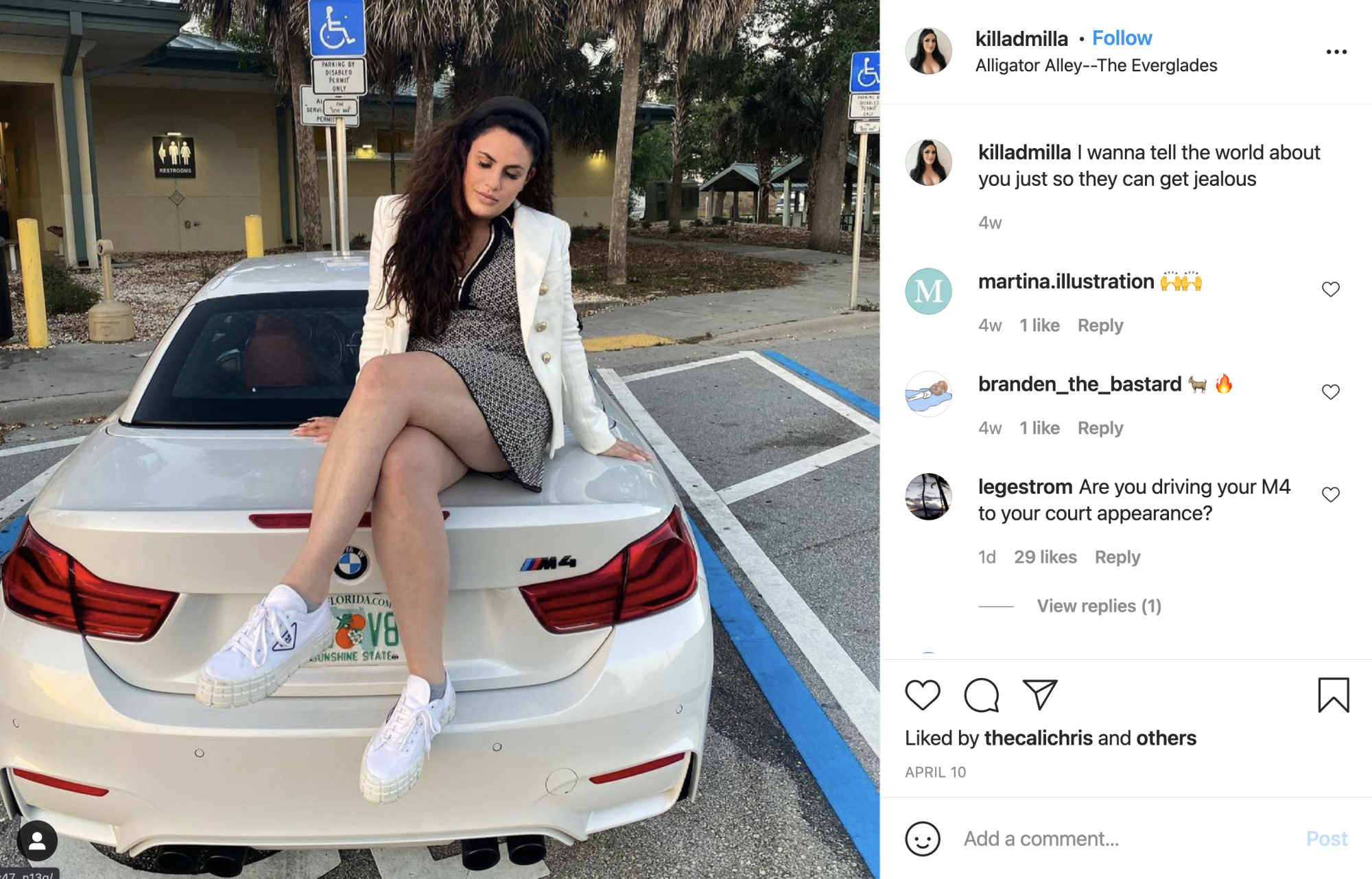 Danielle Miller allegedly accessed the online Registry of Motor Vehicles (RMV) account associated with a Massachusetts resident and then used that victim's personal identifying information to open a bank account and to apply for a federally-funded Economic Injury Disaster loan (EIDL) through the U.S. Small Business Administration (SBA).
In August 2020, more than $102,000 in SBA loan proceeds were deposited into that account. 
After she received the funds, she booked a ticket to California to post some sweet pictures on Instagram to make her followers jealous.
From there she went to ATM's and began withdrawing thousands of dollars in funds.
She Checked Into Luxury Hotels
Danielle Miller maintains an active social media presence via her Instagram account, which has more than 34,000 followers.
Posts to this account include a post showing Miller at various luxury hotels in California where transactions were made using the bank account in the victim's name.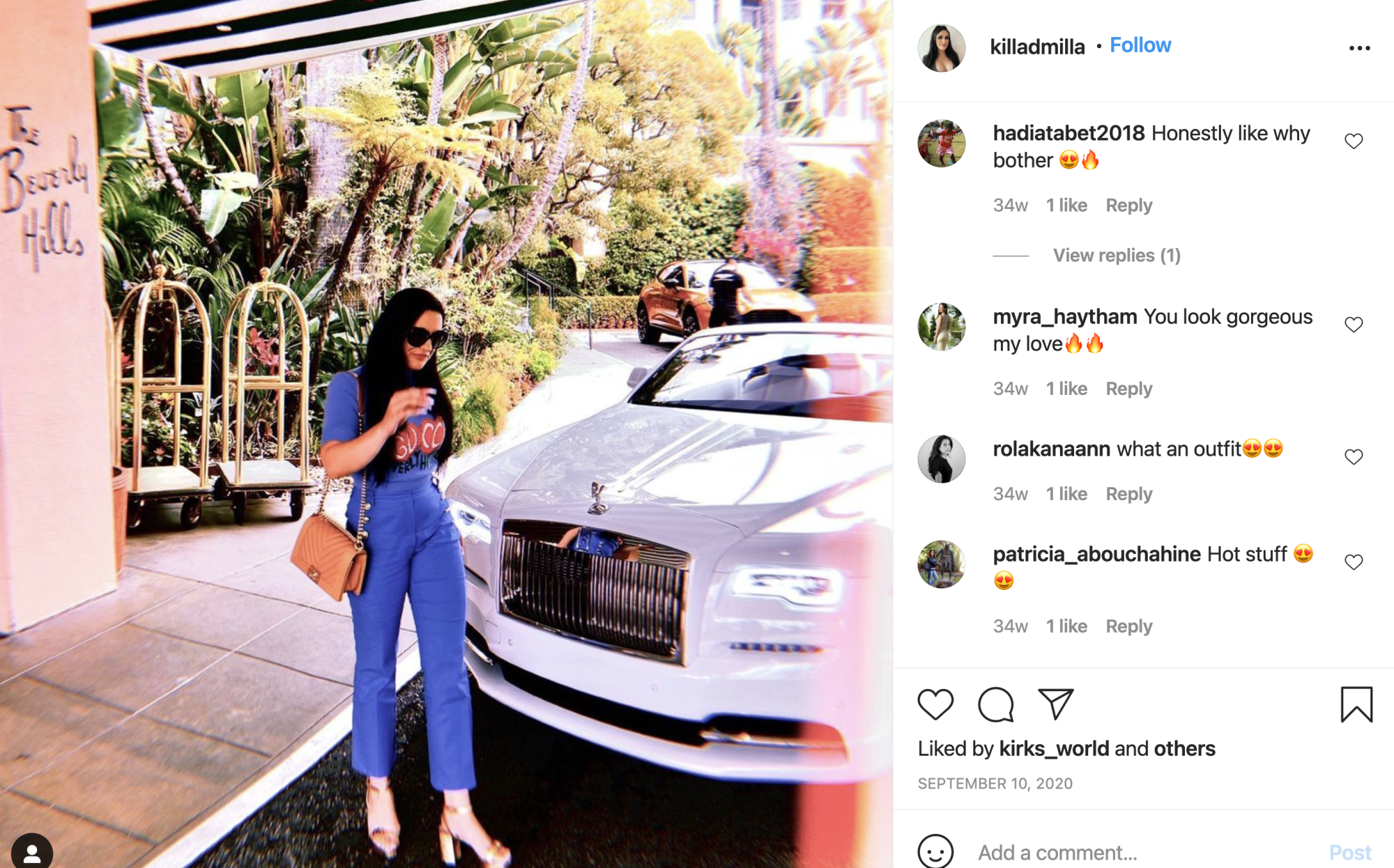 For example, the luxury hotel Petit Ermitage allegedly posted a $5,500 charge to this bank account in September 2020, a few days after Miller's Instagram account posted a photo of Miller that was geotagged to the Petit Ermitage.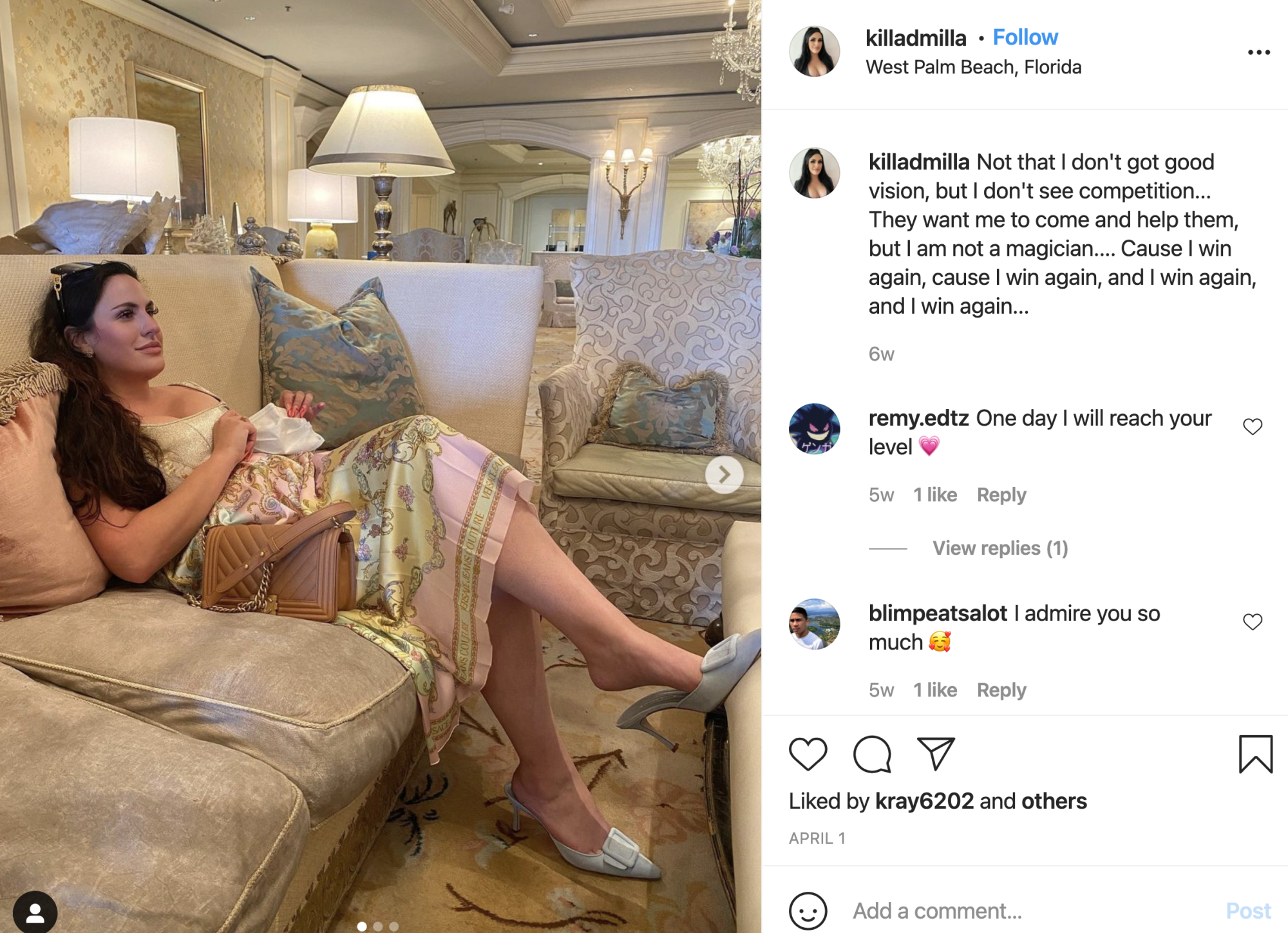 She Didn't Stop There, She Tried to Apply for Close To $1 Million More in PPP Fraud
And it worked so well that she tried it again, and again and again.
It is alleged that the same IP address used to apply for the fraudulent SBA loan was also used to access the online RMV accounts of other individuals and to apply for more than $900,000 in SBA loans under those other identities.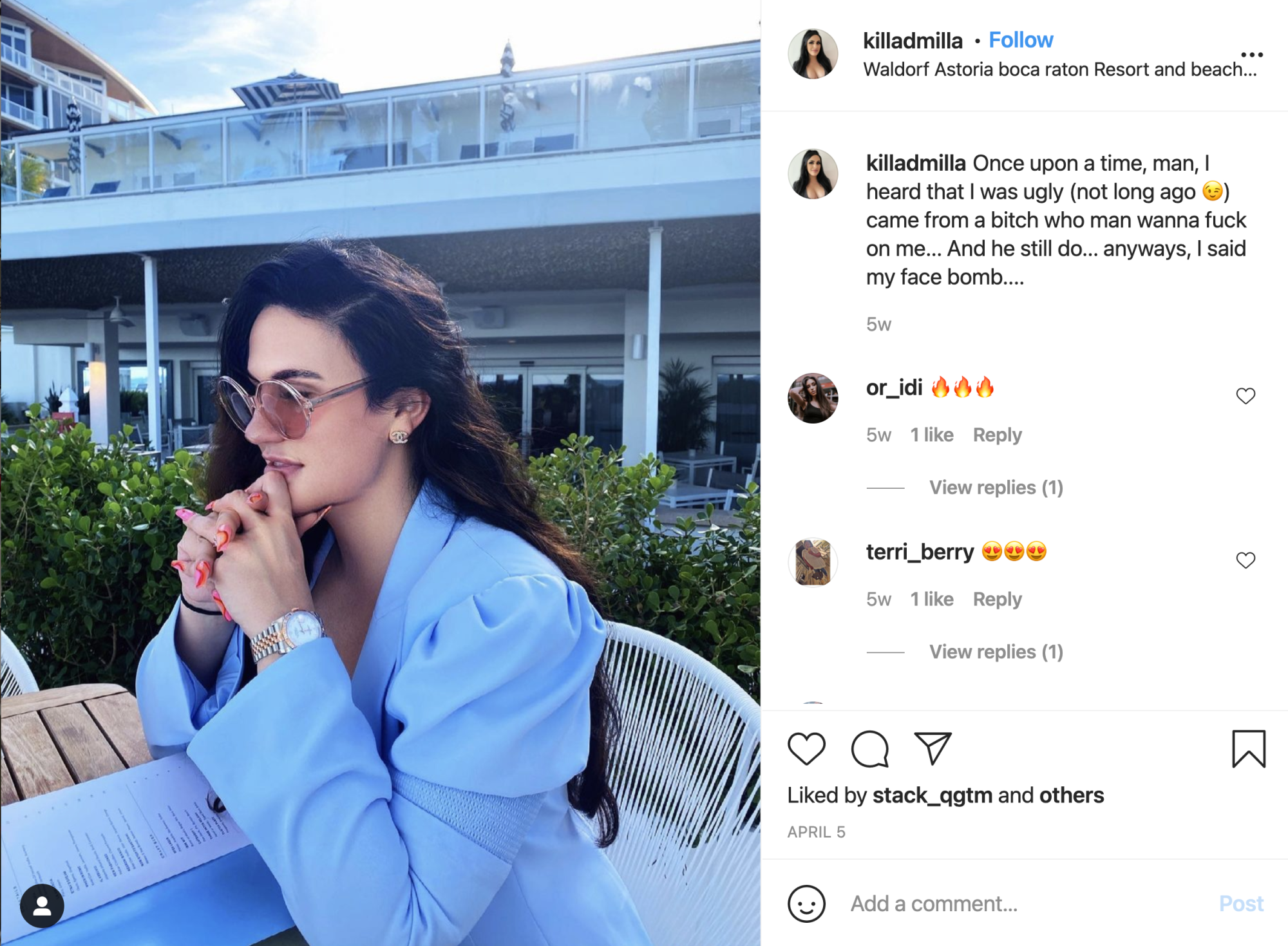 The charge of wire fraud provides for a sentence of up to 20 years in prison, up to three years of supervised release and a fine of up to $250,000. Sentences are imposed by a federal district court judge based upon the U.S. Sentencing Guidelines and other statutory factors