In a year where at least 8 fraud companies achieved Unicorn status, the sky's the limit. And this week, high flying fraud startup Riskified has filed for an IPO – a relatively rare event among fraud startups.
The Israeli company, which was founded in 2013 by Eido Gal and Assaf Feldman was built under the theory that a networked fraud model could outperform anything a merchant could build for themselves. They also pioneered the Fraud Chargeback guarantee to make purchasing their solution a "no brainer" for merchants.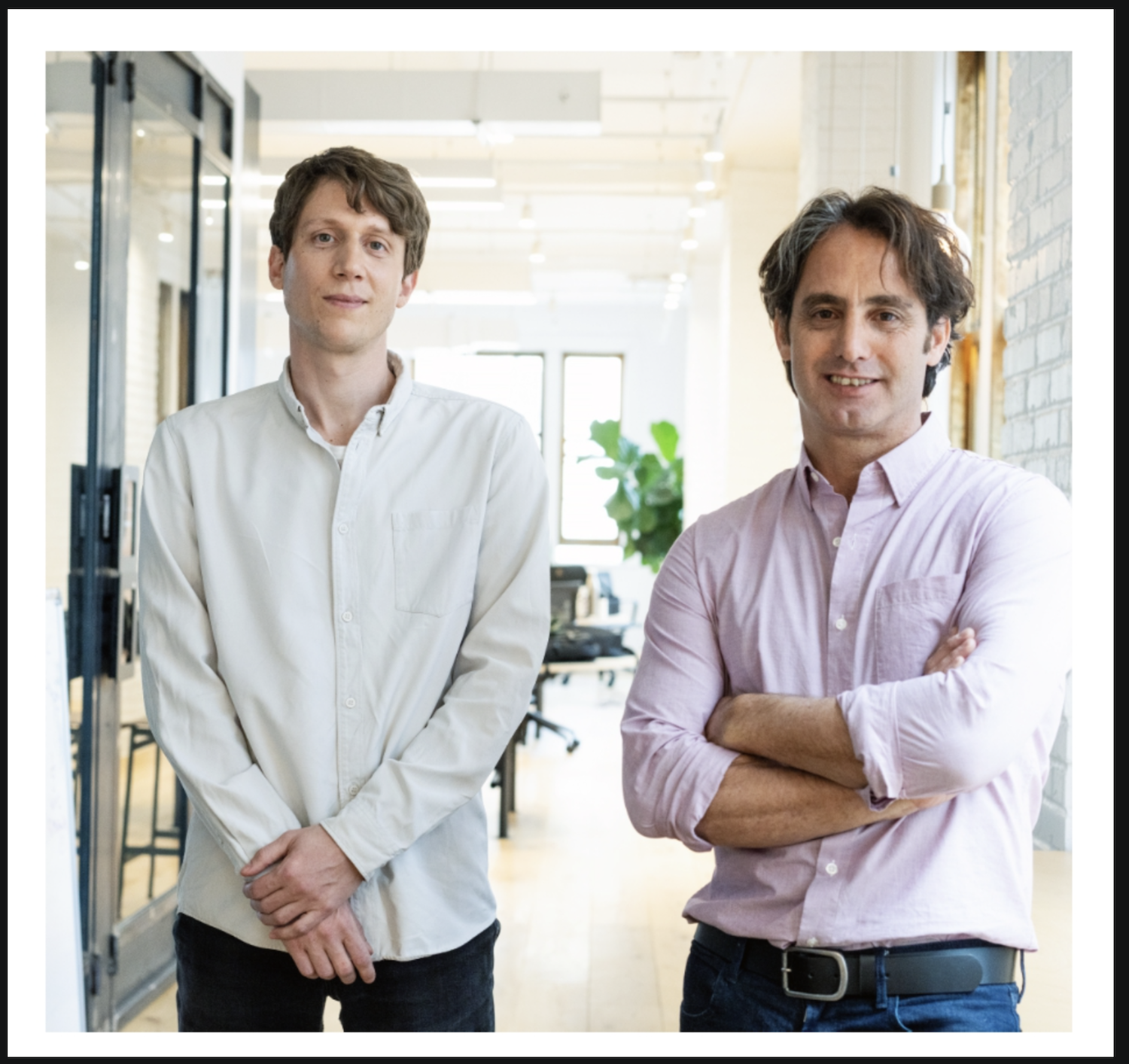 And their instincts were right. Their fast growing machine learning platform and fraud guarantee service now scans and chargeback guarantees over $60 billion in merchant orders.
The company has perfected the science of turning the decision to approve a transaction against the cost of fraud into simple math and capitalized on it.
By The Numbers At Riskified – $170 Million in Annual Revenue
Riskified is stacking up some impressive growth numbers. Since they are applying for listing on the New York Stock Exchange, they provided a prospectus which provides a unique glimpse into some details about the company that were previously private.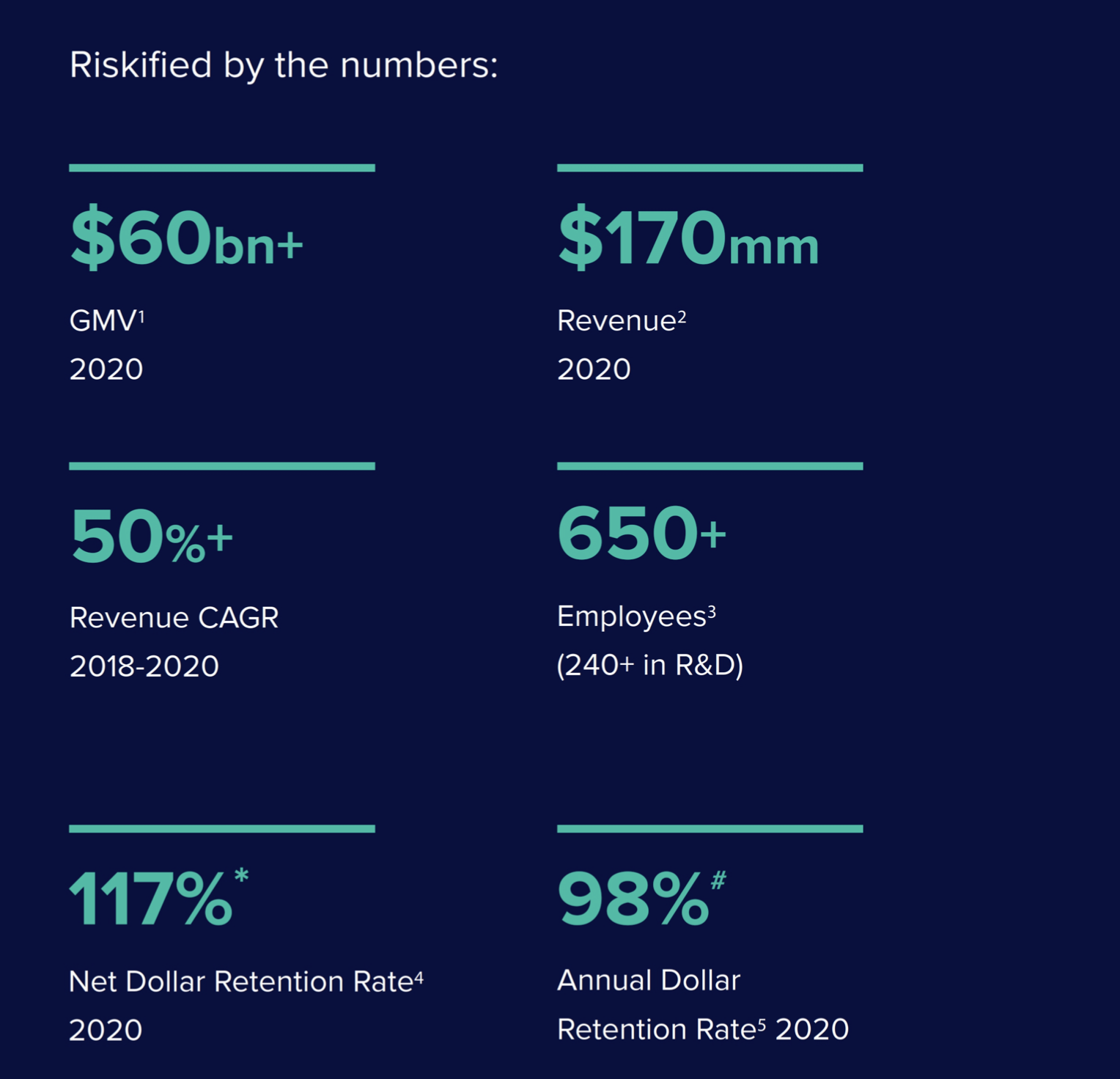 The company last raised approximately $165 Million in investment back in 2019 which placed the company securely in the Unicorn status worth over $1 billion – one of the first fraud companies to reach that status.
The company did not reveal the number of shares it plans to sell or its target price range in its regulatory filing. Its revenue jumped 30% to $169.7 million for the year ended Dec. 31, 2020, but it recorded a net loss of $11.3 million.
The company has applied to list its shares on the New York Stock Exchange under the ticker symbol "RSKD".
View the Prospectus Here
You can view and read the prospectus here. It provides some fascinating details about these Chargeback Guarantee companies that many of us did not know before.
Read the Prospectus Here – Riskified