5 Fifth Third Employees were indicted this week on charges that they were involved in stealing sensitive customer information and selling it to outside fraud rings.
The employees were recruited to the fraud scheme on Social Media, and they stole information on up to 100 customer accounts, but possibly more.
Keyonte "Dom" Bronson one of the suspects charged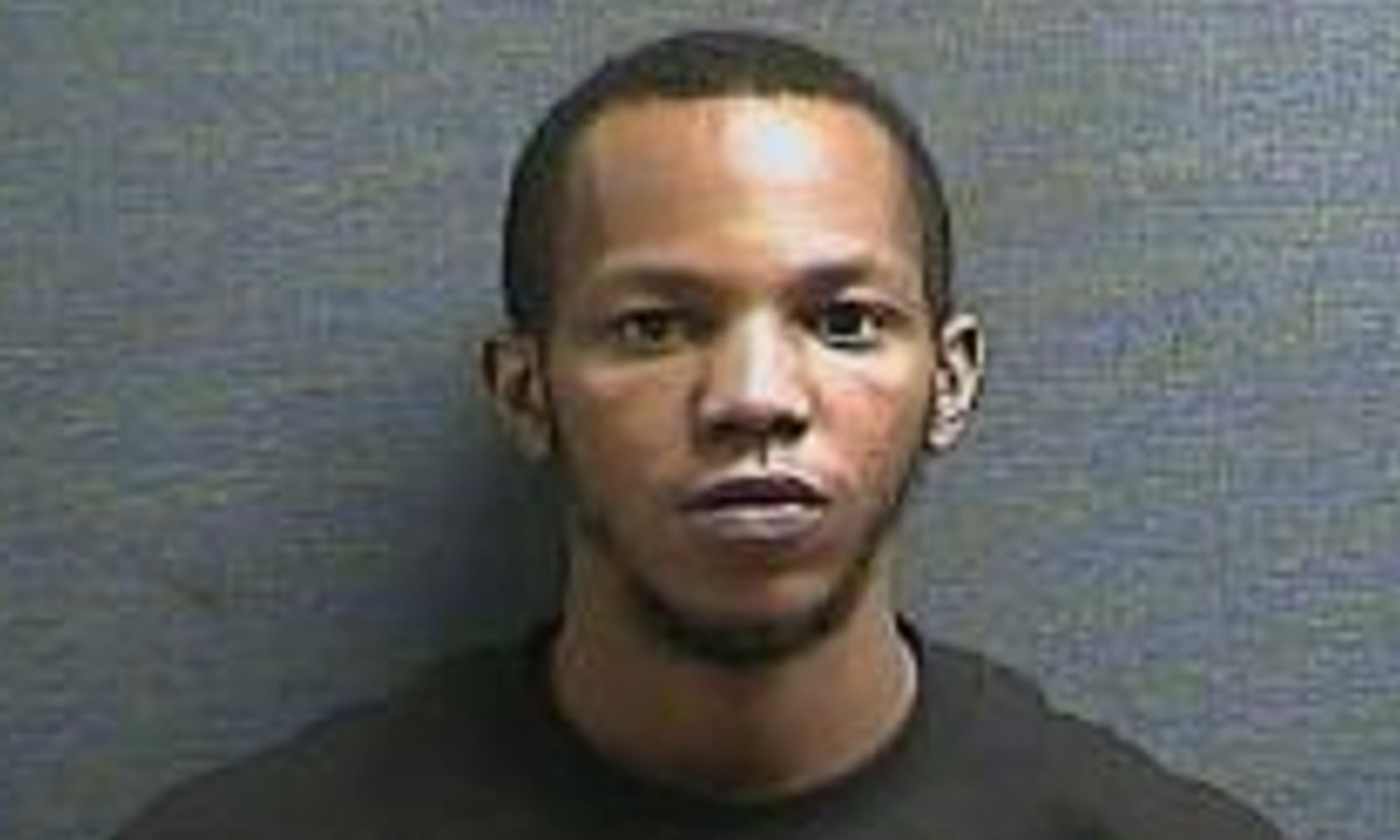 Eleven people total were charged, all of them with aggravated identity theft and conspiracy to commit bank fraud. Five — Diamond Brocks, Kinesha Cavitt, Kelliele Berry, Jalen Rowe and Sharnese Davis — were listed as customer service employees with Fifth Third.
They Searched For High Value Customer Accounts
The employees would search for customers banking accounts that carried high balances and then they would pass on the customer information including PII and sensitive data to a fraud ring that would use to make withdrawals on the account.
The fraud ring members would typically recruit homeless people as "runners" and pay them a small cut to enter into banks posing as Fifth Third customers and make withdrawals between $3,000 and $8,000.
The runners were given forged identity cards with the customers real information and their picture. Often times the homeless runners were taken to thrift stores by the fraud ring members to purchase better clothing so the scheme looked more authentic.
Fraud ring members that were charged included Keyonte "Dom" Bronson, Juan "Tim" Leonard, Duane Grigsby, Marcus "Sleepy" Knox, Patrick "Sin Wolf" Walker and Gregory "Cook LaFlare" Palmer.
A list of all the fraudsters charged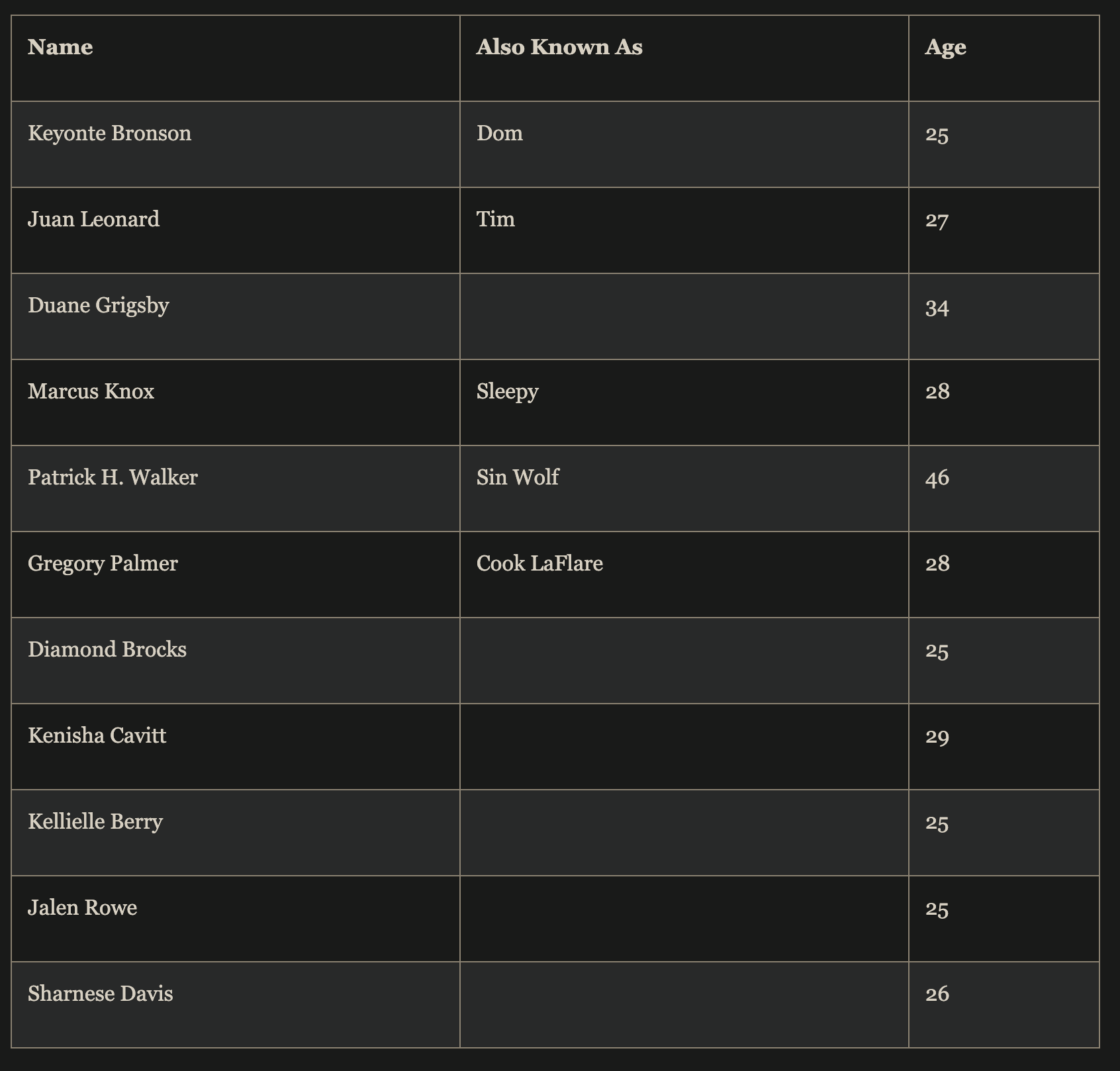 Fifth Third Proactively Identified The Fraud
According to the report, Fifth Third had protective measures and a culture in place to help identify potential misuse of customer information.
They were able to assist law enforcement stop the fraud and protect their customers from future fraud attempts.
For their part, Fifth Third took actions and made the following statement about the matter.
"We terminated the employment of individuals involved in this fraud ring and also took steps to further safeguard customers who were impacted or potentially impacted. Out of an abundance of caution, we contacted all customers whose data may have been accessed by these individuals. All Fifth Third customers who experienced a direct loss were reimbursed, and they and other customers potentially impacted were offered free Identity Alert protection for one year,"

Fifth Third Statement
Internal Fraud is a serious matter, and oftentimes goes undetected. Experts suggest that companies lose up to 6% of their bottom line due to internal fraud schemes by employees.