Federal agents report that they have broken up an unemployment fraud ring based in Maryland that targeted California and numerous other states with more than $2.6 million in fraudulent claims.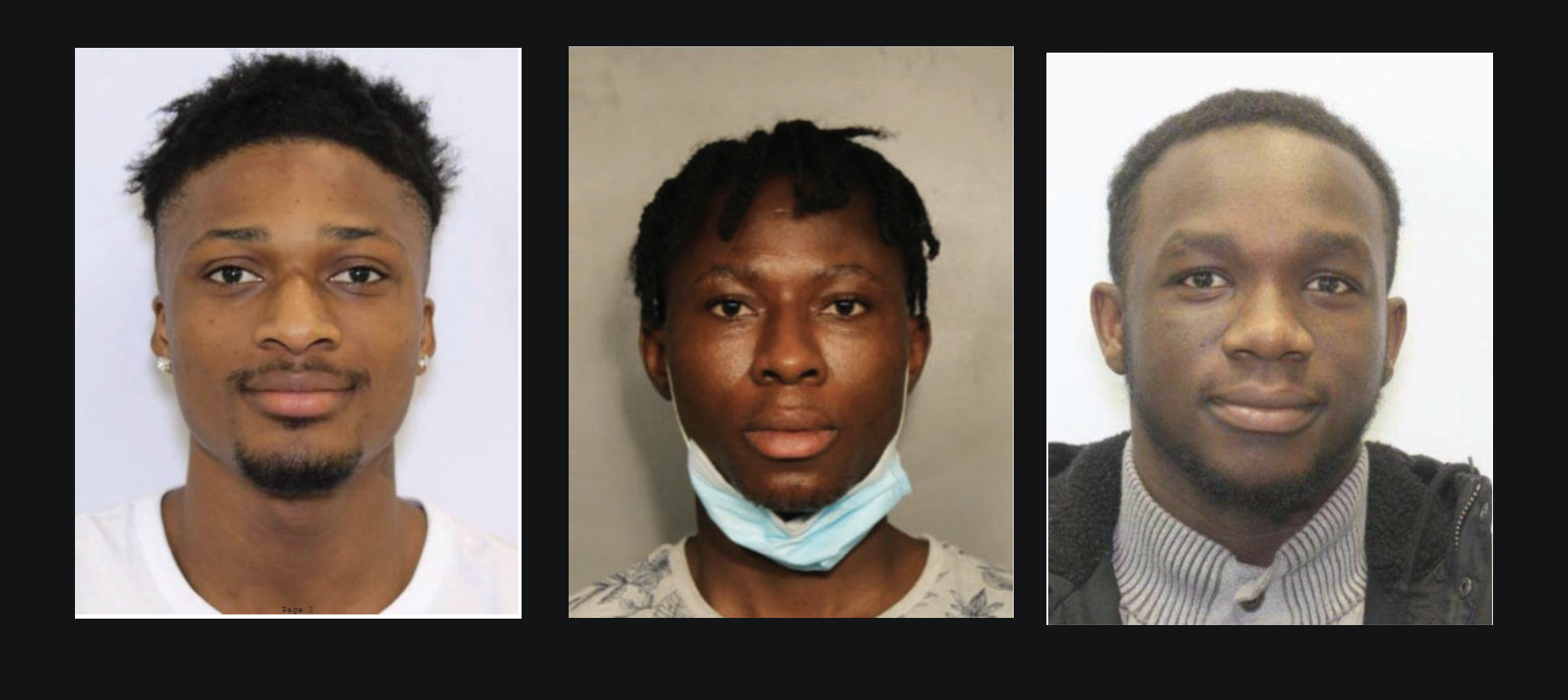 A federal criminal complaint obtained by KCRA 3 Investigates said that more than 200 individual unemployment applications were filed with California EDD from one Hyattsville, Maryland, address between March and October 2020. EDD approved 97 of those applications.
A Single Address Associated With Claims Across 11 States Including California
The complaint says that Quazeem Wowolabi Adeyinka, Ayodeji Jonathan Sangode and Olamide Yusuf Bakare applied for unemployment benefits using stolen identities. At least one of them had a Nigerian passport.
The suspects, at least one of whom is a Nigerian citizen, allegedly used a Hyattsville, Maryland, apartment address to collect $1.4 million in unemployment benefits from California, Arizona, Maryland and North Carolina, with $1.2 million of that coming from California.
"According to an Internet search, this address appears to be an apartment in the Overland Gardens apartment complex, which advertises two- and three-bedroom units," an affidavit filed by John C. Collins, a special agent for the U.S. Department of Labor, said. "Based on the size of the apartment, the investigation has concluded that a high number of UI applications associated with this address is unreasonable, and thus an indicator of fraudulent activity.
That apartment was located at 3217 75th Avenue Apartment 203 in Hyattsville Maryland.
Security Cameras Captured the Fraud Ring Taking Money Out of ATM Machines
Security cameras that were obtained by KCRA as part of the indictment captured the alleged fraudsters extracting money off the Bank of America EDD Debit Cards.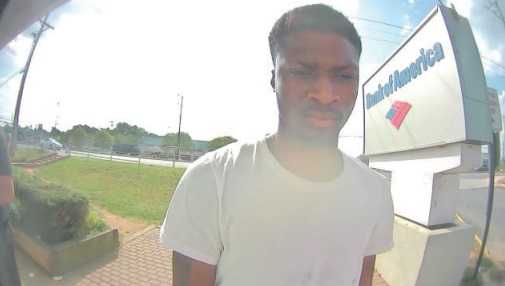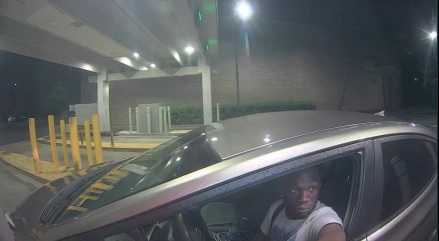 Bank of America records show that 142 UI claim profiles using the 75th Avenue apartment address issued a total of 175 prepaid cards from the states of Arizona, California, Maryland, and North Carolina.
Actual Fraud Could be Much Higher
Unemployment insurance applications also were filed for that address in Hawaii, Louisiana, Massachusetts, Mississippi, Texas, Washington, and West Virginia, court records say.
This means that the actual fraud perpetrated by this fraud ring could be much, much higher since this investigation only focused on the claims that were filed against California EDD.