Deuces Wild is a popular variant of video poker, where the objective is to get the best possible poker hand. When you pull a deuce card, it can mean any card in the deck that you want.
But Deuces Wild takes on a whole new meaning in the world of IRS Tax Fraud this year.
A Detroit Rap duo is in big trouble for IRS Tax Fraud after authorities are accusing them of bilking over $5 million in fraudulent tax returns.
The scam was going on for years. To commit the elaborate tax scheme the women claimed withholdings and refunds of more than $13.6 million from 2013 to 2017.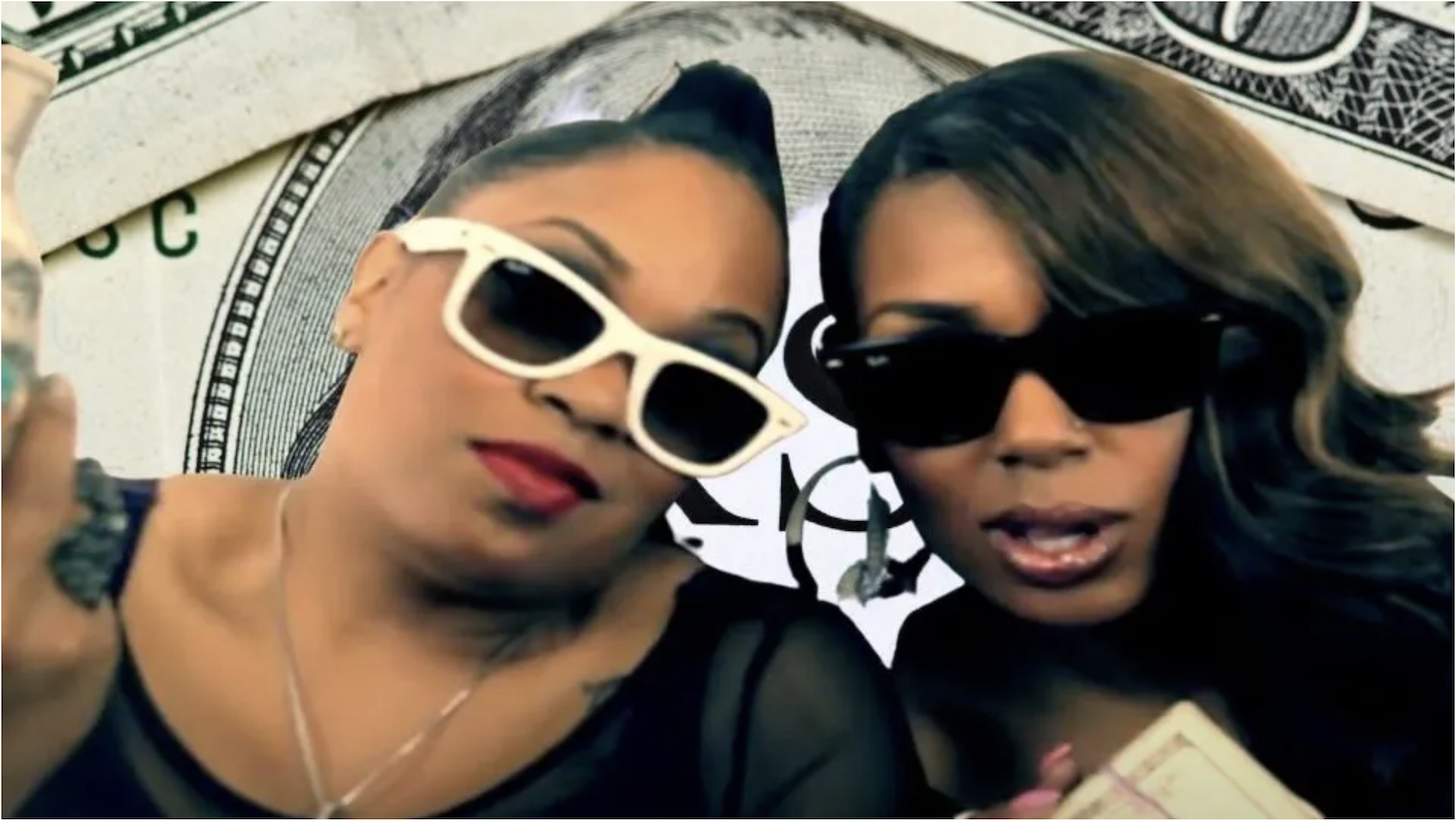 Both Sameerah Marrel of Detroit and Noelle Brown of Romulus were charged with aggravated Identity Theft which doubles the penalty of identity theft due to extenuating circumstances.
You see the whole report here from Channel 4 that lays out the scheme.
The rappers did not seem particularly popular with only 35 subscribers on their Youtube channel but they did flaunt their wealth in the rap videos that they posted.
Their stage names for the rap group were Creme (Marrel) and Brown
According to the complaint, a total of 122 returns were all filed and were able to be linked together as part of a common scheme. Goodnight wrote that there were common pieces of information including the same payer on 1099 forms and the same return preparers on some trust returns.
Of the 122 returns, 106 were prepared and filed by paper and mailed to the IRS – 69 from Michigan and 13 from Georgia. 16 of the 122 returns were filed electronically from January 2015 to March 2016 – all from four different IP addresses, two of which were connected to Marrel.
Additionally, the payout from 16 electronically filed false returns requested refunds of almost $900,000 – of which $299,000 was paid out in six refund checks. Those went to accounts opened by Marrel and Goodnight said most of the funds were either withdrawn or immediately spent.
The pair spent money on extravagant purchases and expensive luxury cars.
If convicted, the duo will face 10 years each behind bars.