A Camden County man and a Bronx, New York, man were charged for their participation in a scheme to steal bank customer identities and then use that information to steal more than $600,000, Acting U.S. Attorney Rachael A. Honig announced in a press release.
Jamere Hill-Birdsong, 32, of Gloucester City, New Jersey, and Lamar Melhado, 31, of the Bronx, New York, were each charged in a 10-count indictment with one count of conspiracy to commit bank fraud, multiple counts of bank fraud and aggravated identity theft.
Jamere also goes by the aka "Ghost" and "The Real Fly FatBoi" according to the affidavit and complaint.
Birdsong And His Friends Were Call Center Reps
From August 2016 through August 2017, Hill-Birdsong and Melhado conspired with each other and others to defraud a Mount Laurel, New Jersey, bank.
These are mugshots from prior arrest of Birdsong in 2011 and 2018. When Hill-Birdsong was not working as a call center employee- he was busy running his record label – I Got Now Productions.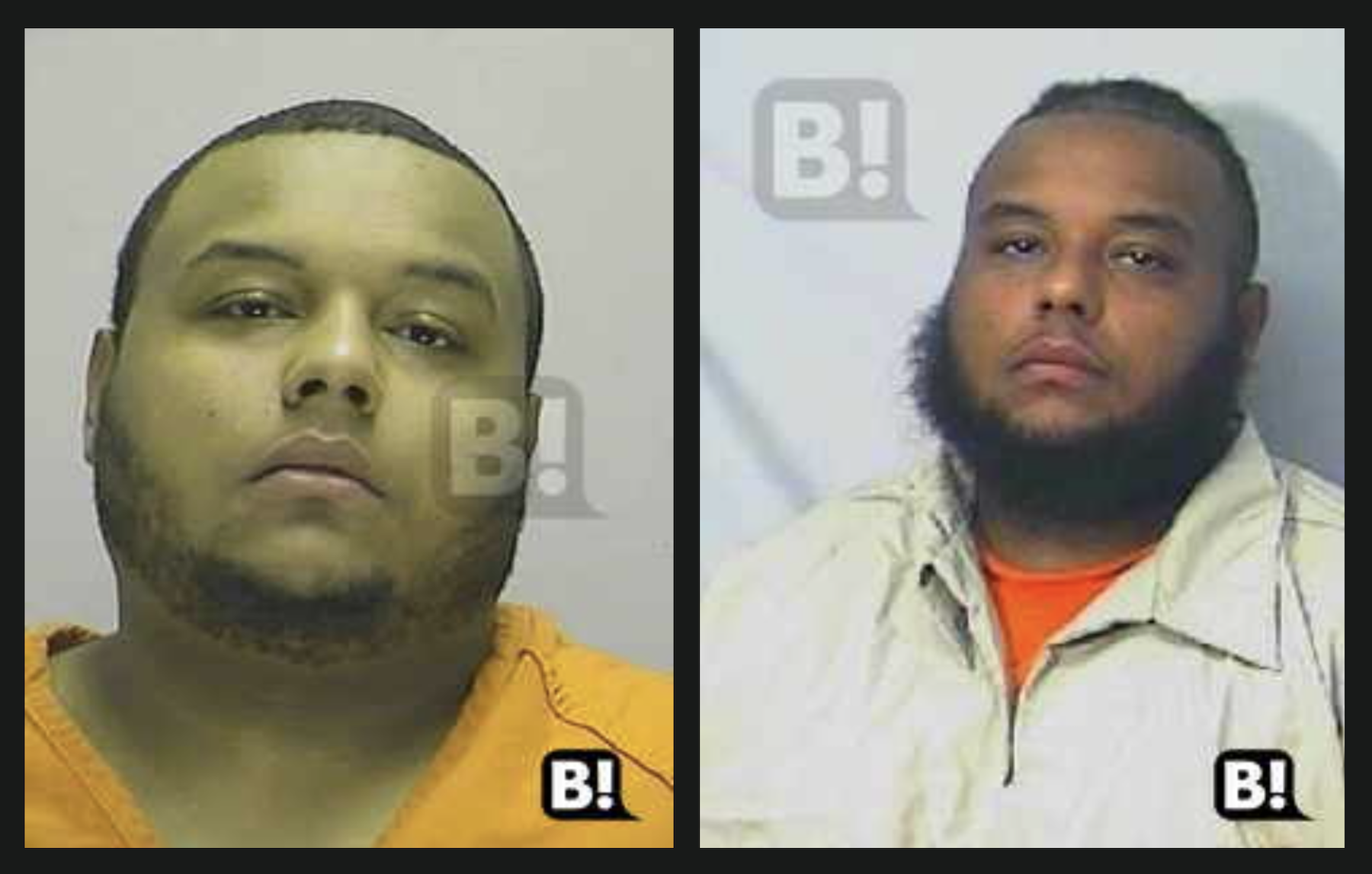 Hill-Birdsong worked inside the call center and recruited other call center employees to participate in the scheme by stealing the identities and account information of customers who called into the bank's call center. The conspirator bank employees would then take photographs or screenshots of the bank customer's account information and signatures and would send that information to Hill-Birdsong and Melhado.
They Changed Customer Data So They Could More Easily Perpetrate Fraud
The employees that were part of the scheme would engage in fraudulent activities on the customers accounts as well; changing phone numbers, email addresses and the physical addresses on the accounts. They did this not only to prevent notification of the true customer when the fraud was perpetrated but also to improve the chances that they could pull off the crimes.
They also turned on the online payment options on customers accounts so they could siphon off money electronically from customers accounts.
They Created Phony ID's and Then Made Cash Withdrawals
The conspirators then had phony identification documents made in the names of the bank customers, and used various runners to go into bank branches and make unauthorized cash withdrawals. The conspirators also used the stolen identity information to conduct unauthorized online transfers of moneys from the customer's accounts.
They Could Be In Big Trouble
Hill-Birdsong is charged with bank fraud conspiracy, five counts of bank fraud and one count of aggravated identity theft. Melhado is charged with bank fraud conspiracy, six counts of bank fraud and two counts of aggravated identity theft. Each count of conspiracy to commit bank fraud and bank fraud are punishable by a maximum of 30 years in prison and a $1 million fine, or twice the gross gain or loss from the offense. Each count of aggravated identity theft is punishable by an additional consecutive term of imprisonment of up to two years.