Federal investigators arrested 3 individuals Thursday on charges of conspiring to deceive banks into allegedly processing more than $150 million in credit and debit card payments on behalf of merchants involved in prohibited and high-risk businesses, including online gaming, debt collection, debt relief, online pharmaceuticals, and payday lending. A fourth individual remains at large.
Ahmad "Andy" Khawaja, 49, of Los Angeles, and Thomas Wells, 74, of Martin County, Fla., were charged with wire fraud conspiracy. Mohammad "Moe" Diab, 45, of Glendale, Calif., and Amy Ringler Rountree, 38, of Logan, Utah, were charged with wire fraud conspiracy and bank fraud conspiracy. Diab, Rountree and Wells were arrested today and will appear in federal court in Boston at a later date. Khawaja was charged in a December 2019 indictment along with Diab and others with campaign finance violations and obstruction of justice. Khawaja remains a fugitive.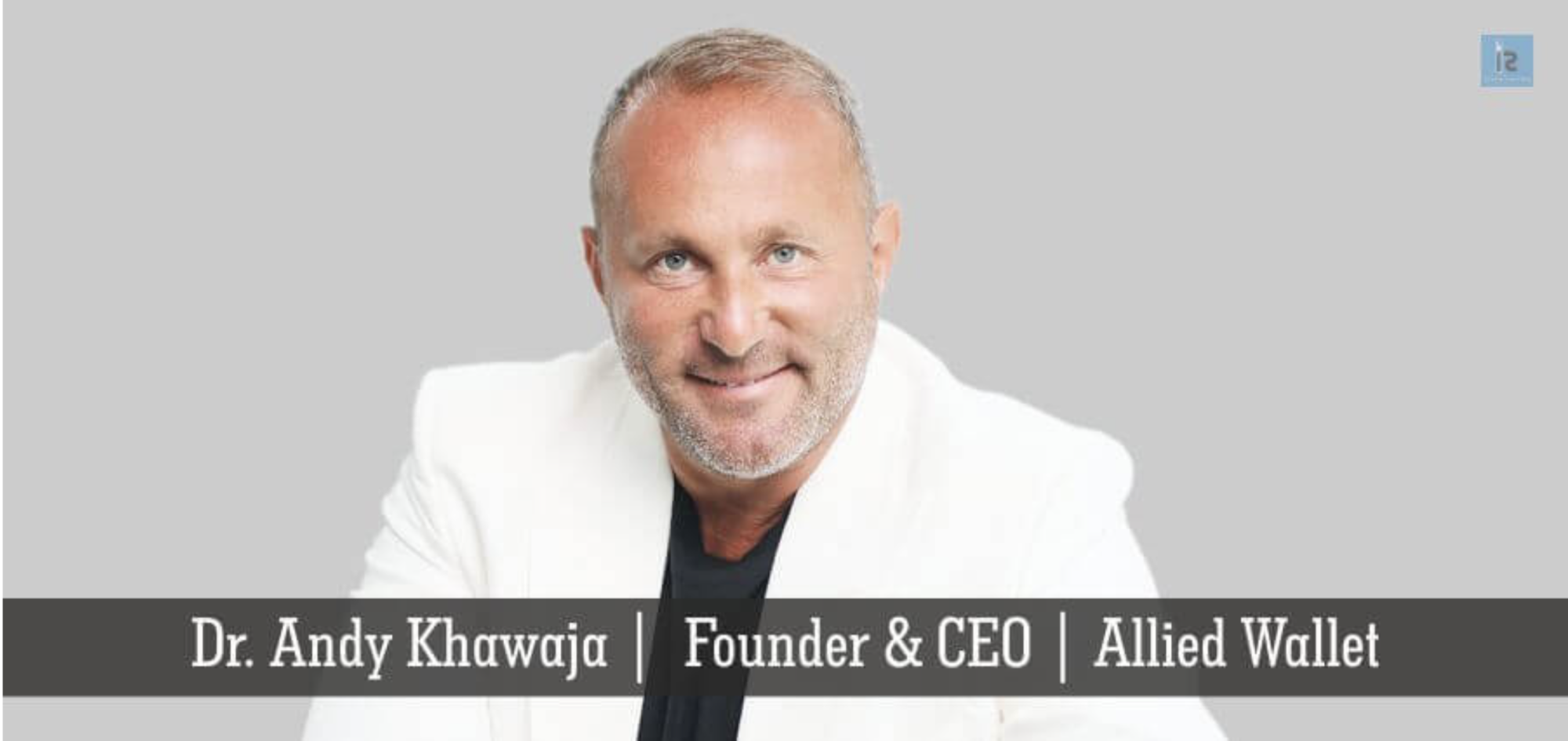 They Ran a Company Called Allied Wallet in Los Angeles
According to the charging documents, Khawaja was the owner and Chief Executive Officer of Allied Wallet, Inc., a payment processing company headquartered in Los Angeles that served merchants doing business over the internet. Diab served as Chief Operating Officer of Allied Wallet and Rountree was the Vice President of Operations.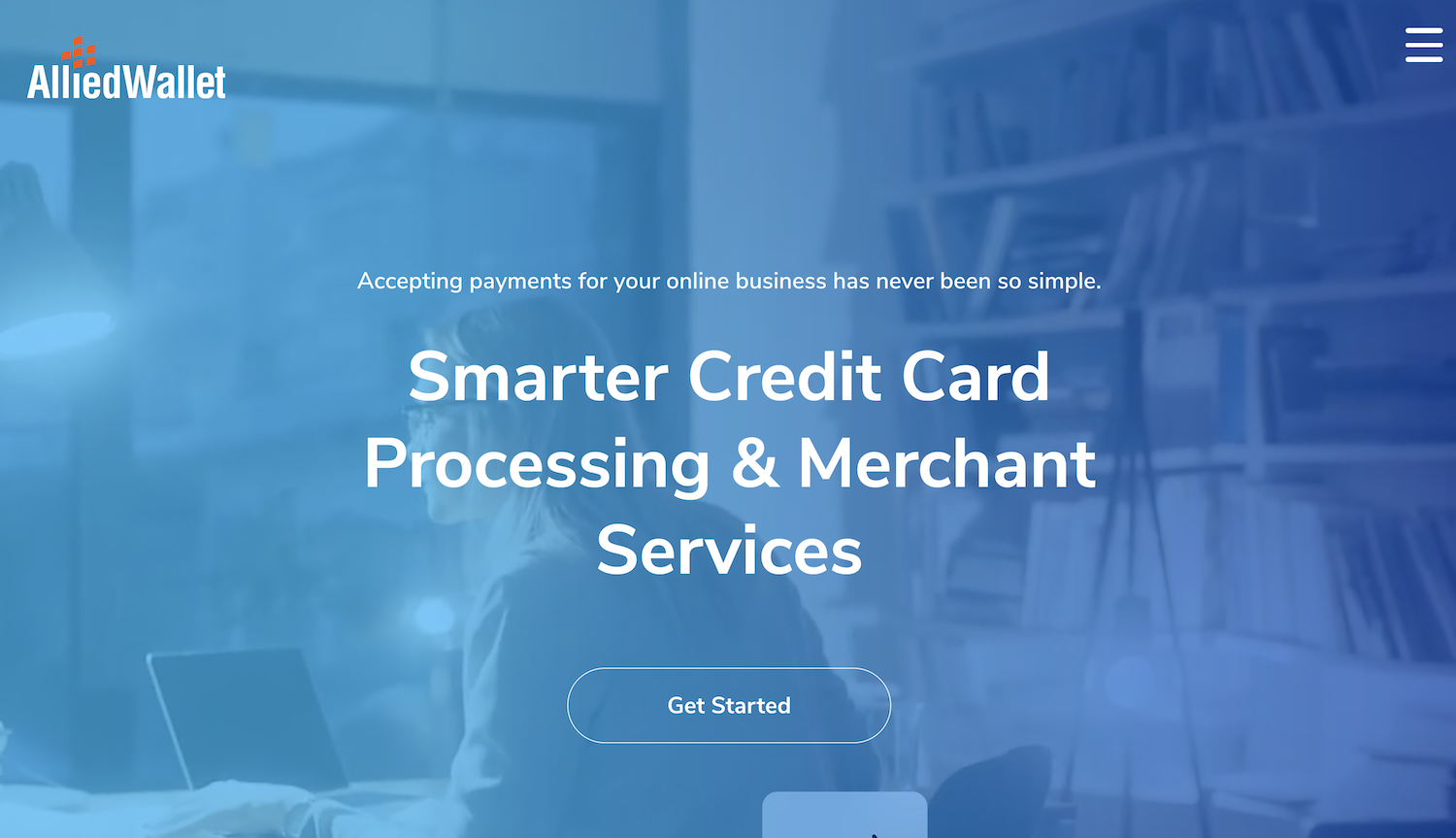 Allied Wallet obtained for its clients access to services that enabled them to accept debit and credit card payments over global electronic payment networks run by Visa, Mastercard, American Express and Discover, among others (card brands).
Allied Wallet served as an intermediary between its merchant clients and financial institutions that were members of the card brand networks (acquirers). Wells, through his company, Priority Payout, introduced merchant clients seeking payment processing to Allied Wallet.
The company was established in 2006, so it is not a new company and it has been around awhile.
They Defrauded Merchant Acquirers
It is alleged that the defendants and others engaged in a scheme to defraud several acquirers, the card brands, and others of money and property by fraudulently inducing them to provide payment processing services to merchants engaged in prohibited or high-risk transactions, as well as to merchants that were terminated for fraud, chargeback or other compliance concerns, by knowingly misrepresenting the types of transactions the merchants were processing and the true identities of the merchants.
The defendants and their co-conspirators allegedly accomplished the scheme through, among other steps, creating shell companies, designing fake websites that purported to sell low-risk retail and home goods, and using industry-standard codes that miscategorized the true nature of the transactions.
Through the scheme, it is alleged that the defendants and their co-conspirators fraudulently obtained more than $150 million in payment card processing through more than 100 sham merchants. In furtherance of the scheme, the defendants and their co-conspirators allegedly caused telephone calls and emails to be directed into Massachusetts.
The Company Had Been Investigated By Journalist
Allied Wallet had been investigated for questionable activity years ago by journalists. In this AP article, journalist in 2019 reported that Allied Wallet Inc., "has profited from guiding dubious businesses past the gates of the banking system. The records, which include email conversations as well as business and financial documents, show Allied Wallet executives helped deploy sham websites and dummy companies to hide these businesses' tracks, even in cases where Allied Wallet's own staff deemed the underlying business activities to be "very, very illegal."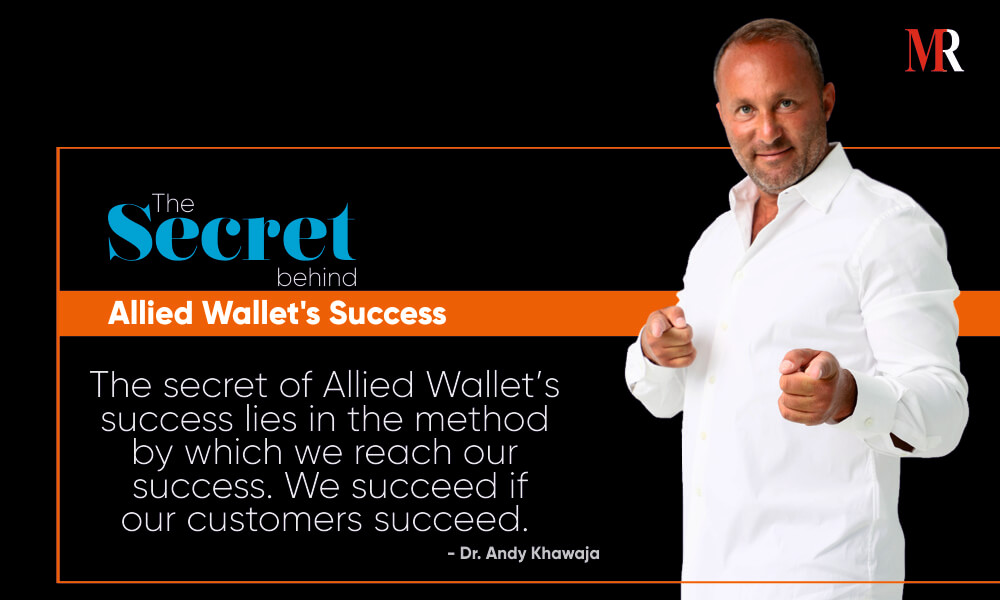 The company's actions in these cases flout bank policies, credit card network rules, and potentially U.S. laws designed to prevent money laundering. In one instance, a company official complained to Khawaja that a colleague had provided "specific instructions on how to set up and operate an illegal gaming operation online."
Read the article here – How a business serving bettors, porn donated to Dems, Trump
The FTC Filed an Injunction Against Allied Wallet in 2019
In 2019, the FTC filed an injunction against Allied Wallet alleging that since 2012 they had been running a business that was involved in the processing of fraudulent payments.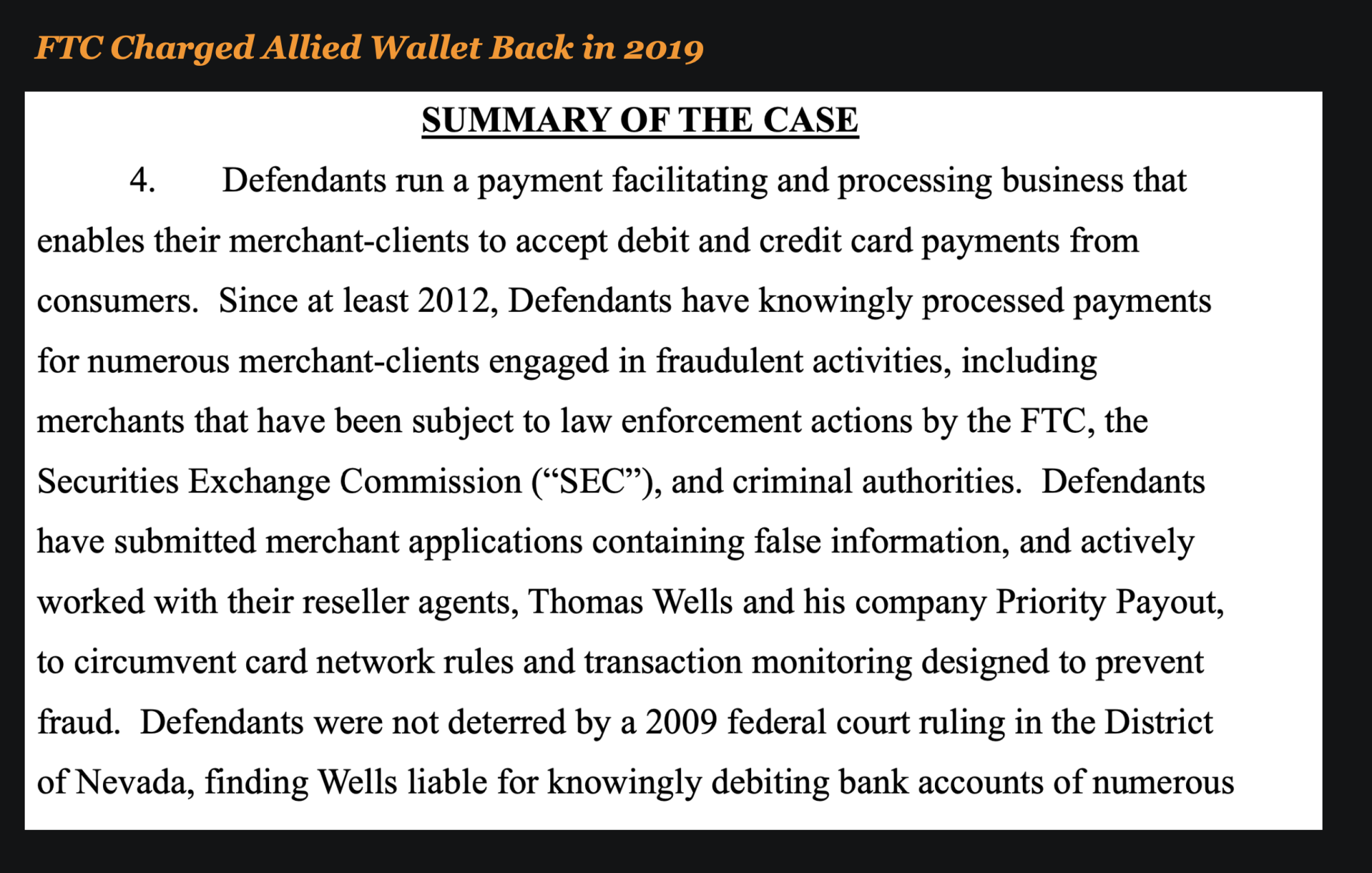 Dr Khawaja was indicated in 2019 as Well
Another unsealed indictment from 2019 shows that Ahmad "Andy" Khawaja was charged with conspiracy, making political contributions for another, obstruction, and falsification of records.
The indictment alleges that he and co-conspirators made political contributions and hid the nature of the contributions to gain financial support and political favors from a foreign country.
According to the indictment, from March 2016 through January 2017, Khawaja conspired with Nader to conceal the source of more than $3.5 million in campaign contributions, directed to political committees associated with a candidate for President of the United States in the 2016 election.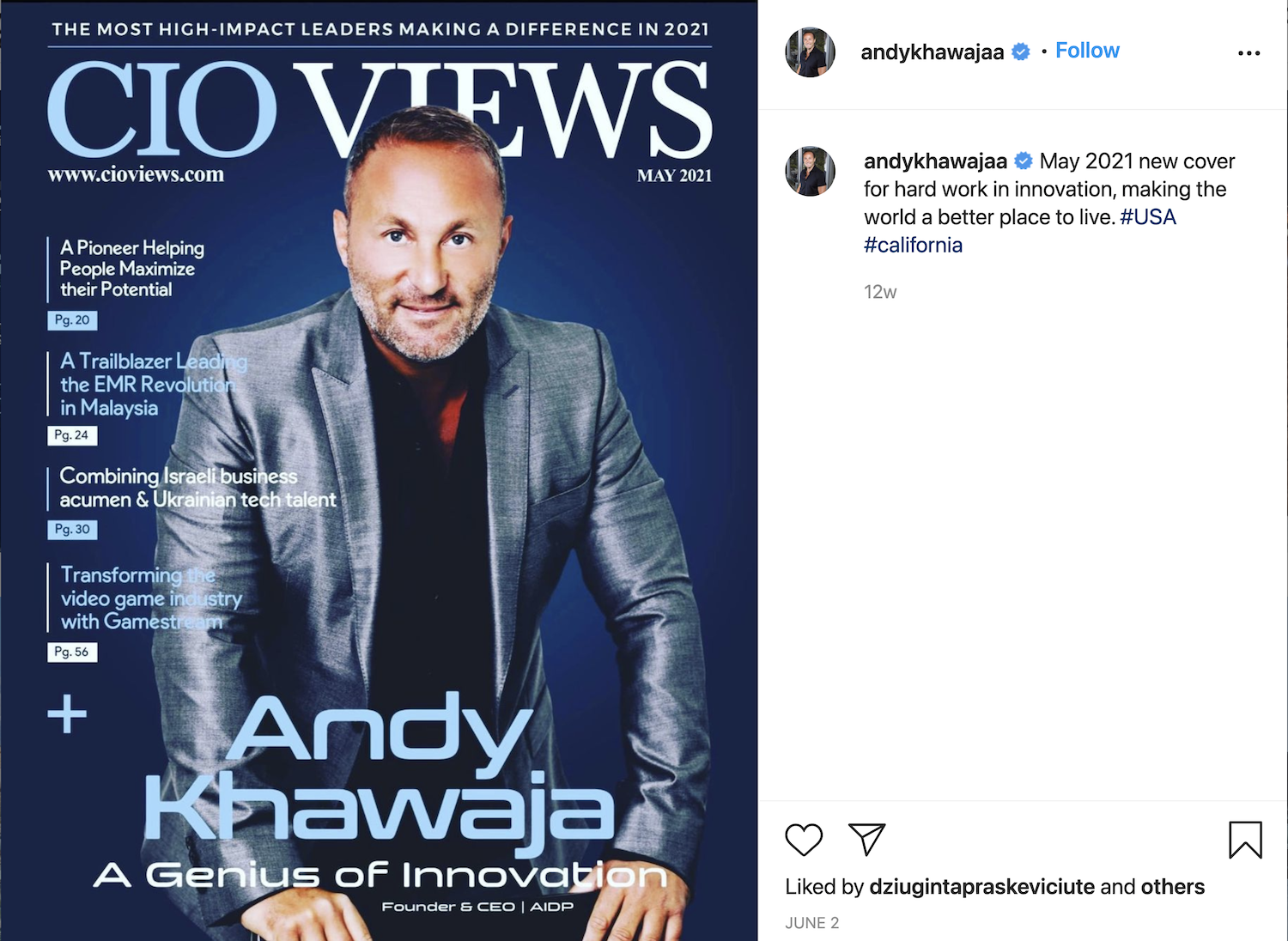 By design, these contributions appeared to be in the names of Khawaja, his wife, and his company. In reality, they allegedly were funded by Nader. Khawaja and Nader allegedly made these contributions in an effort to gain influence with high-level political figures, including the candidate. As Khawaja and Nader arranged these payments, Nader allegedly reported to an official from a foreign government about his efforts to gain influence.
They Face Up To 20 Years in Prison
The charge of wire fraud conspiracy provides for a sentence of up to 20 years in prison, three years of supervised release, a fine of $250,000 or twice the gross gain or loss, forfeiture and restitution. The charge of bank fraud conspiracy provides for a sentence of up to 30 years in prison, five years of supervised release, a fine of $1 million or twice the gross gain or loss, forfeiture and restitution. Sentences are imposed by a federal district court judge based upon the U.S. Sentencing Guidelines and other statutory factors.