An article written by Matt Wood in Auto Finance News highlighted some of the rising fraud trends that we are seeing in auto lending.
Different forms of fraud are rising in the auto industry and are presenting lenders with challenges as fraudsters continue to grow smarter, Frank McKenna, chief fraud strategist at artificial intelligence solutions provider PointPredictive, told Auto Finance News.
Using machine learning, PointPredictive ran fraud models on funded originations from 2012 through 2018 and found that the underlying rate of fraud risk had increased to an average fraud score of over 665 from 500 — an increase of over 33%,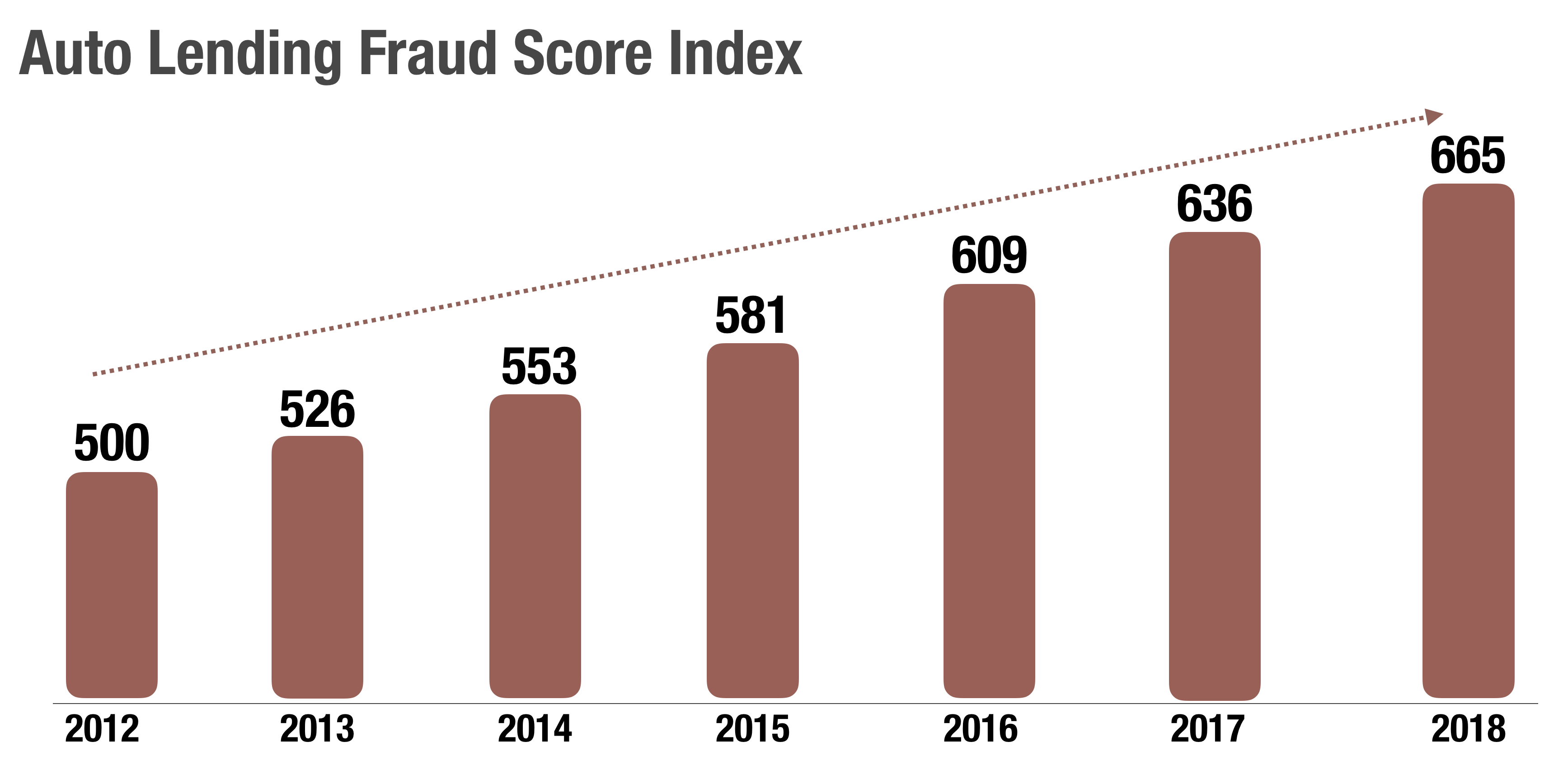 Synthetic identity is when fraudsters create a new identity in order to obtain credit, and it has jumped in activity in the auto industry, growing to $504 million in 2017 from $143 million at the end of 2012, according to data collected by TransUnion.
"There's impound fraud that's rising, as well," McKenna added, citing a case that Santander Consumer USA experienced in Florida wherein the lender needed to develop a new strategy to deal with losses from impound lots
The article originally appeared here.