Instagram star Ray Hushpuppi was arrested and jailed by the FBI this week in Dubai.
The audacious Nigerian celebrity has over 2 million followers on Instagram and for years people in the country have suspected he made his money illegally.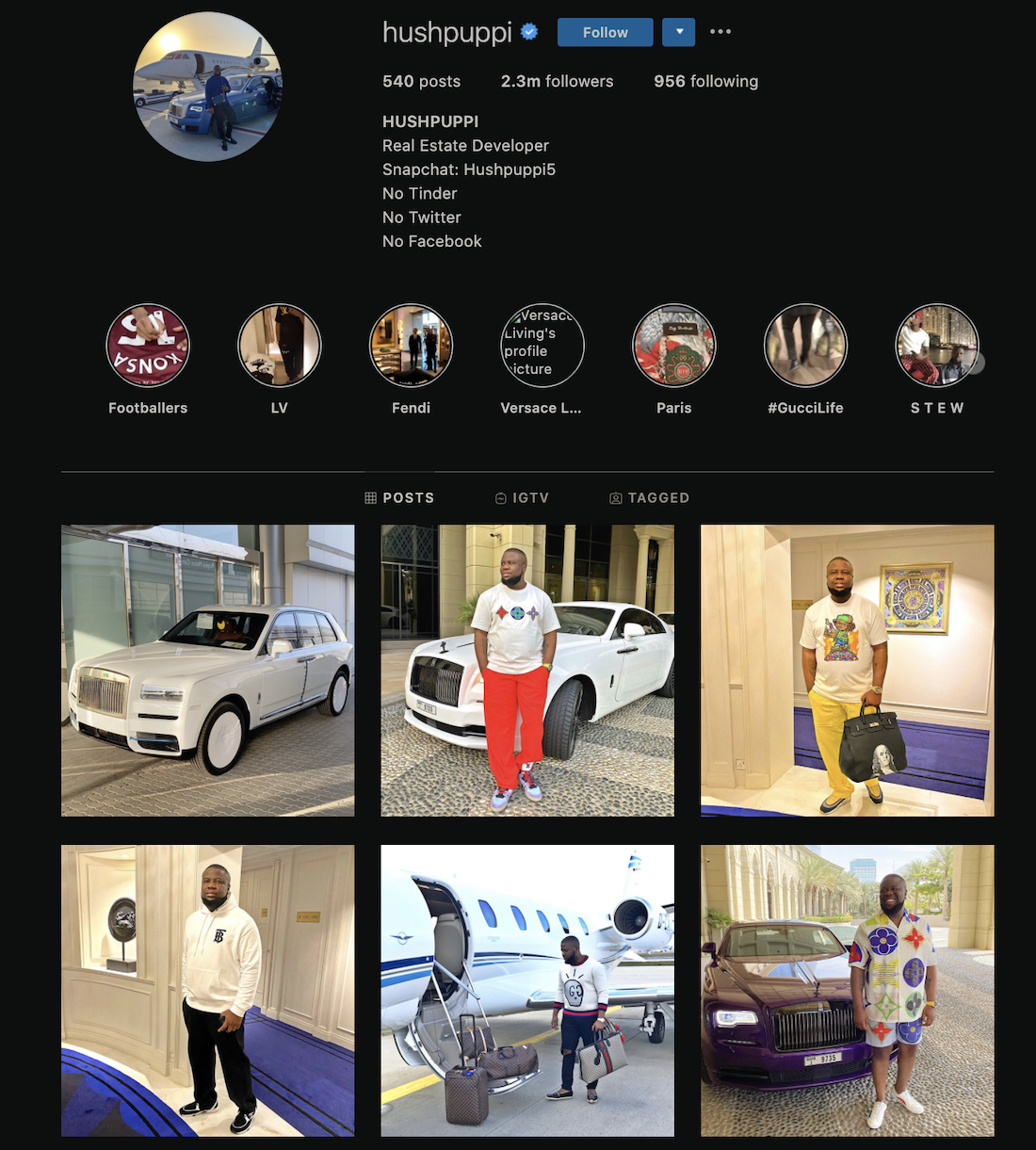 After the arrest, it was rumored that he might be the mastermind behind the extensive fraudulent unemployment fraud wave that has stolen identities and money from millions of Americans.
Other rumors indicate he was involved in a $35 million PPE scheme where he purportedly sold fake mask.
It is important to note that neither of these rumors have been confirmed but his high profile international arrest points to a significant and developing case.
There is little information from the FBI as they have remained quiet at this point, but he was arrested at his home in Dubai in a joint effort conducted with Interpol.
Will the FBI release a major statement this week, that this man is the ringleader behind the massive unemployment fraud wave sweeping across the US?
His Lavish Lifestyle Is Well Documented
He put his lavish lifestyle out there for the entire world to see on social media. It included luxury cars, mansions and private jets.
You can get to know him better by checking out a video he made showing his home here.
Despite never publicly claiming how much he is worth, it is estimated that Ray Hushpuppi net worth is $20 million. This is an assumption based on all his cars, including a private jet, his jewellery, and his over the top lifestyle displayed online.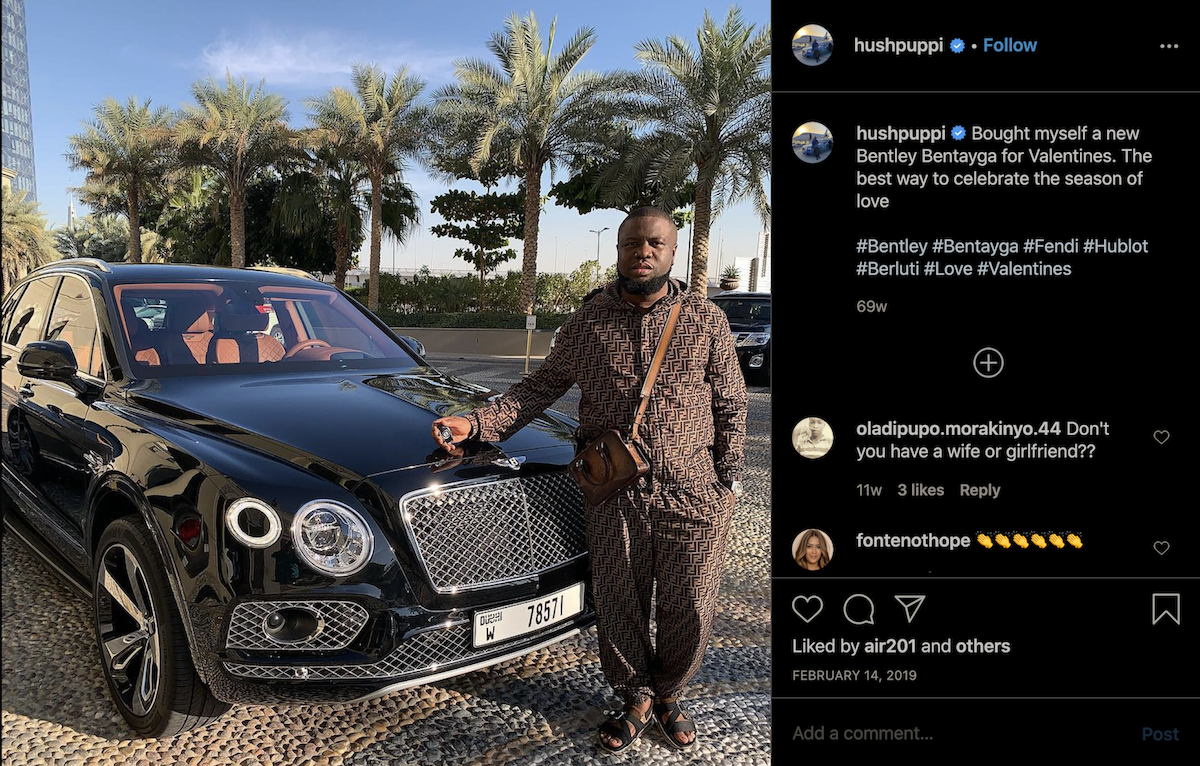 More to come on this story as the FBI reveals if he is one of the KingPin's behind COVID 19 scams.