They are like vultures.  They circle above, waiting to take advantage of the weak and the helpless.  The helpless in this case were the elderly and a massive global mail fraud scheme was waged to steal every last penny of their hard-earned savings.
They are despicable.  They are the worst type of fraudsters because they take advantage the helpless.
And worse, yet their scam was seemingly enabled by a complicit payment processing company called PacNet out of Canada.  The payment processor's behavior was so egregious that the US Department of Justice has brought the hammer down on them shutting them down for knowingly and intentionally facilitating widespread global fraud.
CNN Conducted An In Depth Investigation of the Massive Fraud
CNN is reporting results of an extensive investigation as a result of the DOJ action and it's absolutely heartbreaking to see the result of this Massive Global Mail Fraud Scheme.  
This relatively unknown payment processor out of Vancouver Canada may not have done the fraud themselves but they surely must have looked the other way as they collected massive fees for processing payments of these fraudsters.
When CNN investigated the schemes, they found that 75% of the mail fraud schemes were processed through Pacnet.   Pacnet did process for legitimate businesses but they were by far the choice for processing for the fraudsters.
The Elderly Were The Primary Victims
Most of the schemes involved fraudulent telemarketing get rich scams where the elderly were called and advised that they had won the lottery or other prizes.
Elderly are particularly vulnerable to these schemes because they generally have a more trusting nature, and as well are oftentimes befriended by the scammers and make them feel less lonely.
Elderly abuse and fraud is a huge problem today.  TrueLink out of San Francisco estimates that the elderly are ripped off to the tune of $38 Billion a year through a variety of scams and by con-artist and caregivers.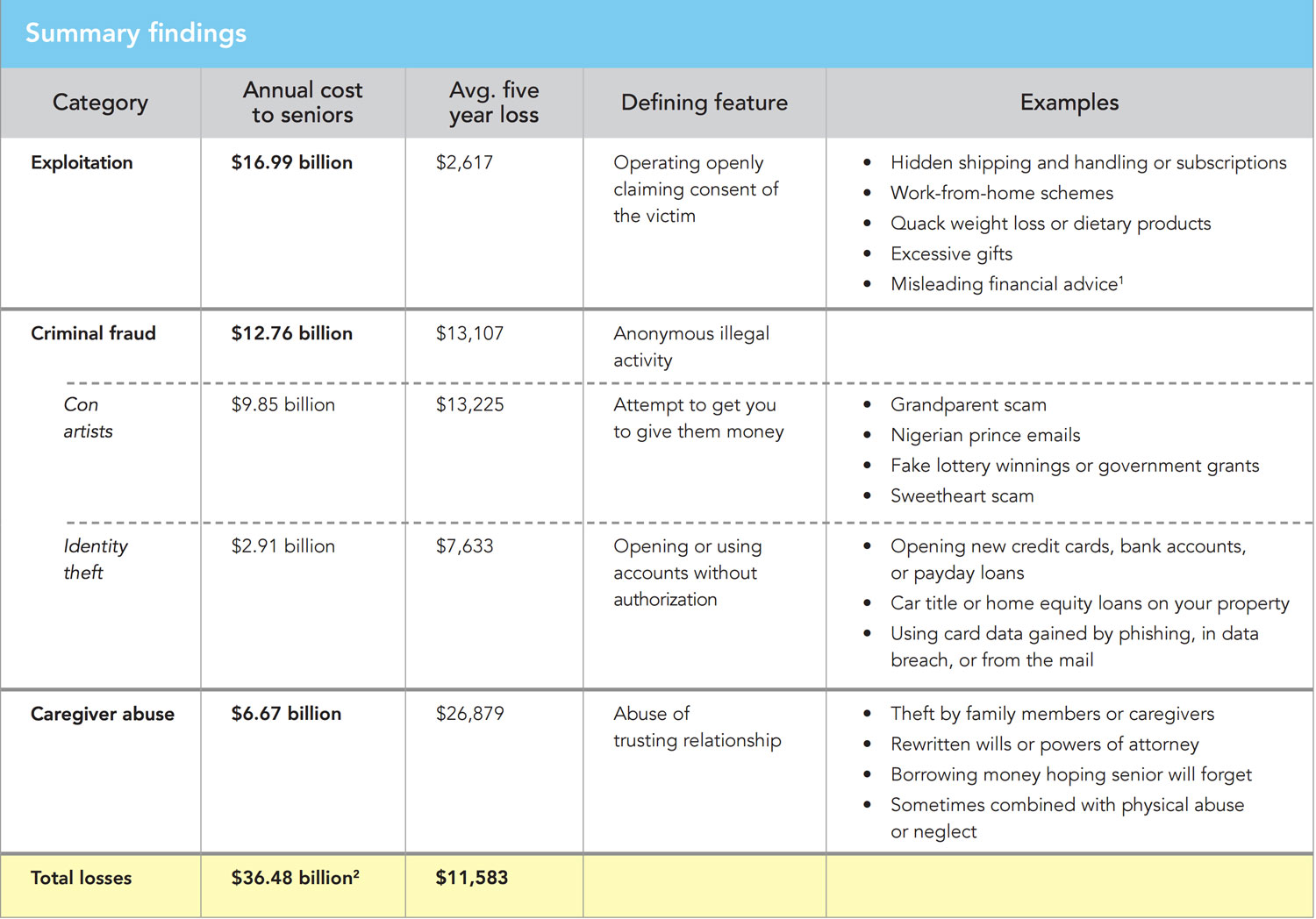 And I believe these numbers are highly conservative estimates.  When I used to investigate fraud schemes an inordinate number of the fraud claims I investigated were based on the abuse of the elderly through international lottery scams.
The scam often begins with an official award notice that comes in the mail and is quite convincing.  After contacting the phone number they are often advised that they have to send money to pay taxes or other fees to get their check.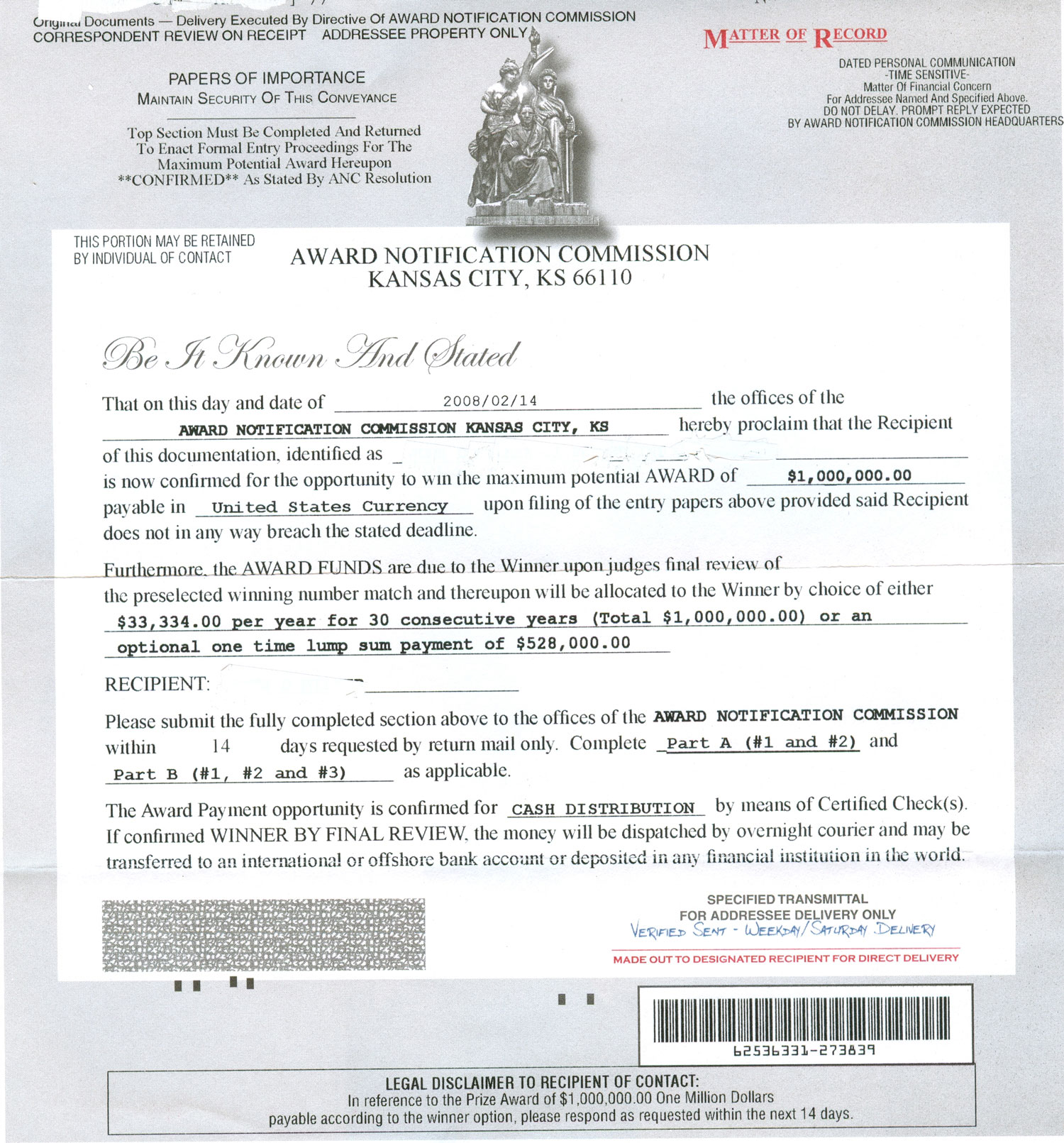 The stories are always sad.  The victims, often helpless.  And PacNet probably caused hundreds of thousands of elderly to lose their life savings.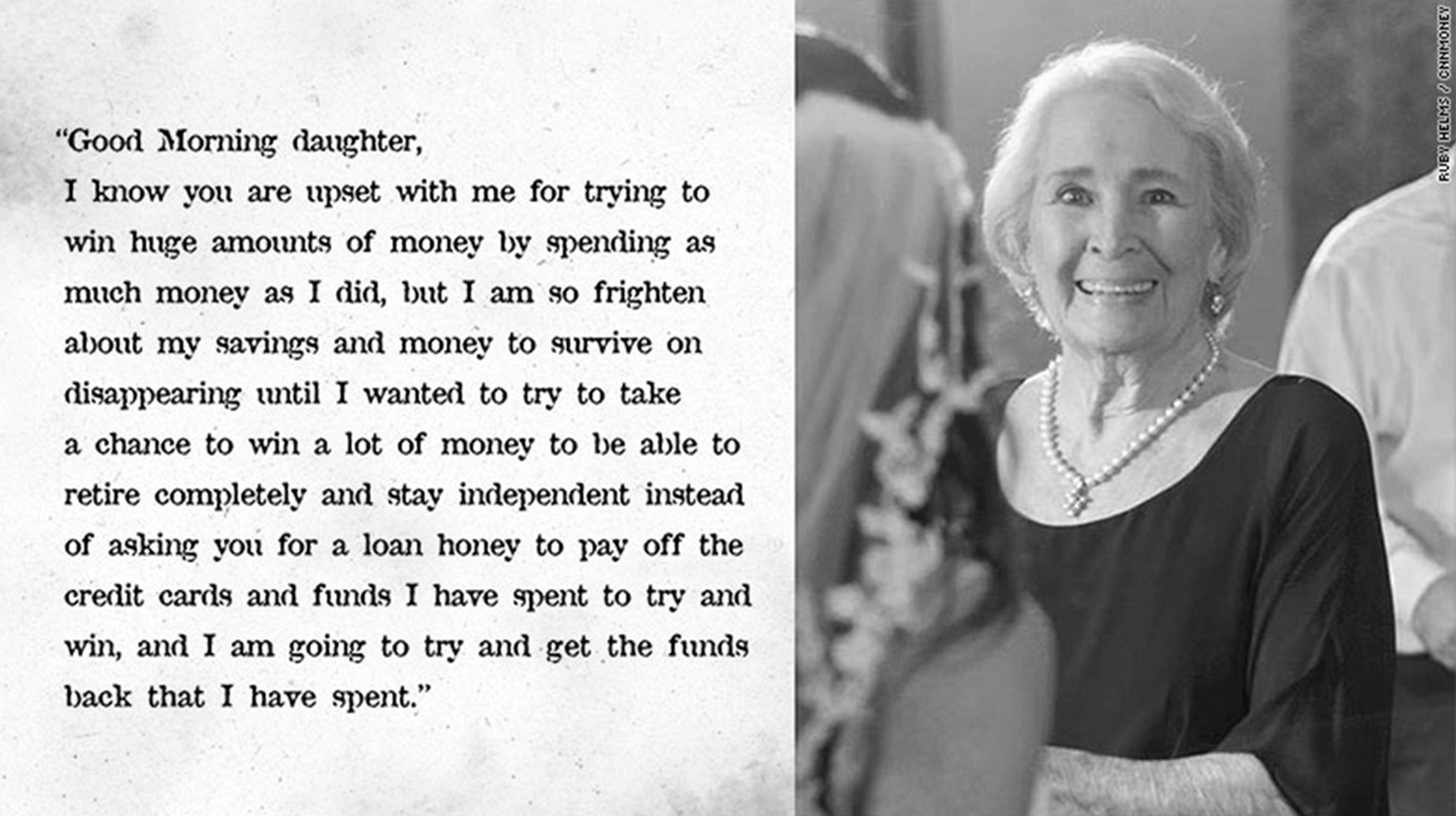 The Iowa Attorney General first took notice when an elderly state residence Pat Wilson wrote 749 checks for $29,000, an amount that literally drained her savings.  She had written so many checks that she literally tallied up more than $1000 in stamp cost to mail the checks to foreign countries.
You can read the full investigative article and see just how many people were impacted here – Full Investigation of PacNet Scam.
PacNet Acted As A Shield For Fraud Scams From Being Detected By Banks
PacNet became the choice for fraudsters and scammers because most fraud companies cannot establish direct relationships with banks.  Once their fraud scheme is discovered the bank shuts the fraudsters account down.  That is where PacNet came in.  Since PacNet already has relationships with the banks, they could act as a shield for the fraudsters so the banks would not know who was billing their customers.  It helped fraudsters avoid detection, and it helped PacNet make millions and millions in processing fees.
Since there are so many layers in the transaction, the victims never really understood who PacNet was.  It was only when fraud investigators began to look at the back of the cancelled checks and could see they were being processed by PacNet.
PacNet Did This for Years and Was Investigated By Many
The investigation by the Iowa Attorney General was not unique.  While they were investigating they determined that the government had been investigating PacNet for years for various frauds and money laundering schemes.  And it wasn't only the government but other Attorney General's from other states, the FTC and other agencies.  PacNet was coming up on the radar literally everywhere.
PacNet was no small player in the world of global mail fraud.  As the CNN investigation determined, "The government found that one company alone, for example, was raking in more than $50 million a year from victims. And it was using PacNet to process these payments."
A Global Fraud Scheme with Global Players
The company appears to have links to Ireland and several of the key players of PacNet are being identified.The Irish individuals include Gerard Alphonsus – Gerry – Humphreys, a pilot from Brittas House, Brittas, Co Limerick, who is a director of Pacnet Holdings and Pacnet Services (Ireland), both registered in the Republic. 
PacNet is Denying It (Of Course)
It is no surprise that PacNet is in denial, they posted this message on their Facebook Page.  And they are getting obliterated by consumer comments.  I think this company will no doubt be out of business soon.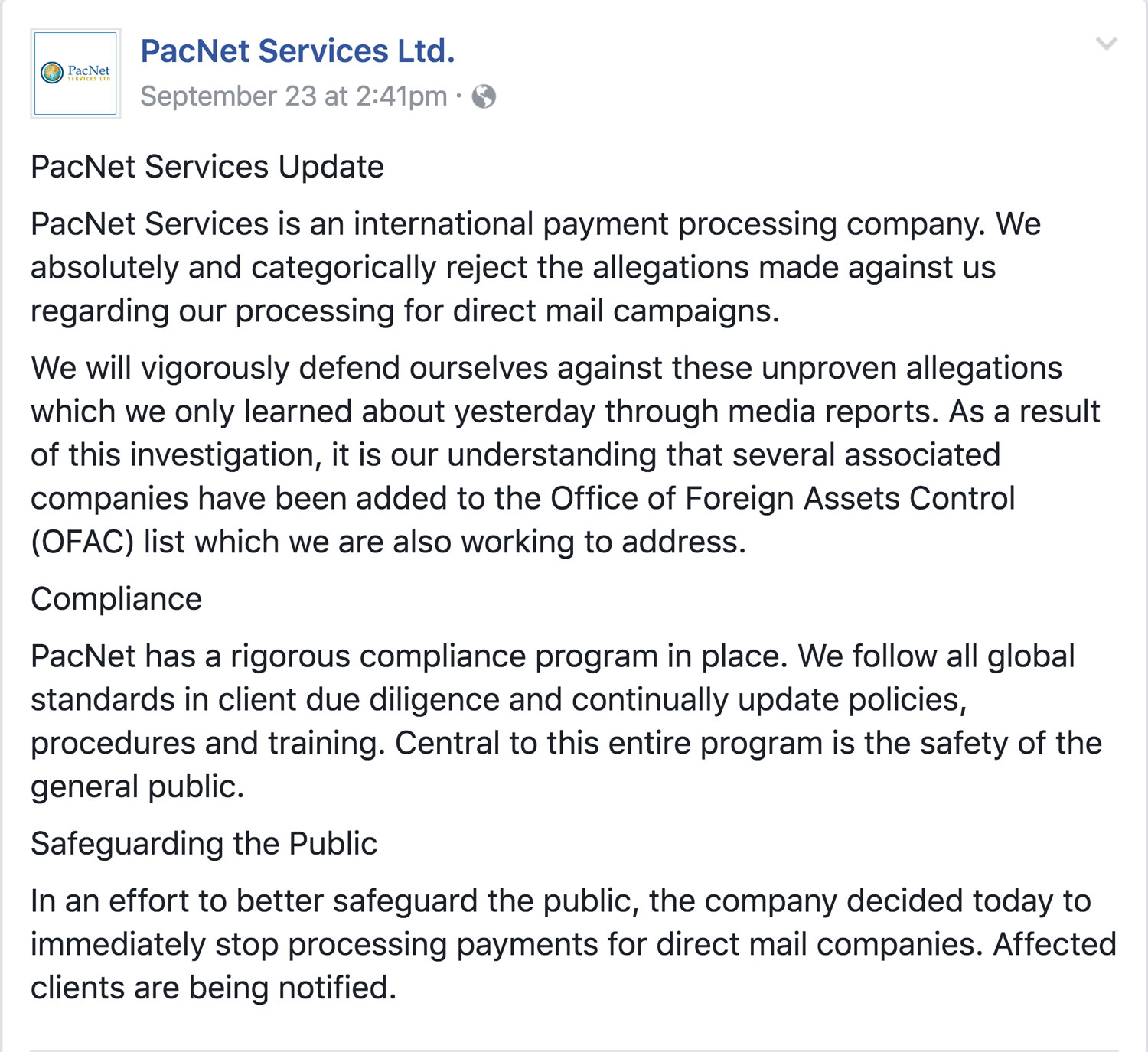 Flash Update – PacNet has Closed It's Doors
In a not shocking new development, Pacnet has shuttered its operations leaving employees and customers with nowhere to turn.    Because the US froze the accounts of PacNet and their customers, the company had no other option than to close their doors.
CNN Money has continued it's fascinating investigation into the founder of PacNet and learned more dirty details into her past.  They learned that Roseanne Day started PacNet to cater to international mail order businesses that legitimate banks would not do business with.  Her strategy was to corner the market and provide banking and money laundering services to shady fraudsters.
As part of the scheme she raked in millions of dollars, had multiple luxury homes and their own corporate jets.  This was a greedy fraud scam at a massive scale