Talk about Zero Brand Loyalty.  When Vanessa Vence-Small was arrested last week, it was discovered that she had used the millions she had embezzled from her employer – a BMW Car Dealership – to buy a $50,000 Ford Mustang.
She probably bought the Ford Mustang instead of a BMW, because one of the perks of her job was a company car from BMW on top of her $150,000 a year salary. She didn't buy a new BMW because she already had a free one.   Talk about taking your employer to the cleaners!  How can you be that shady?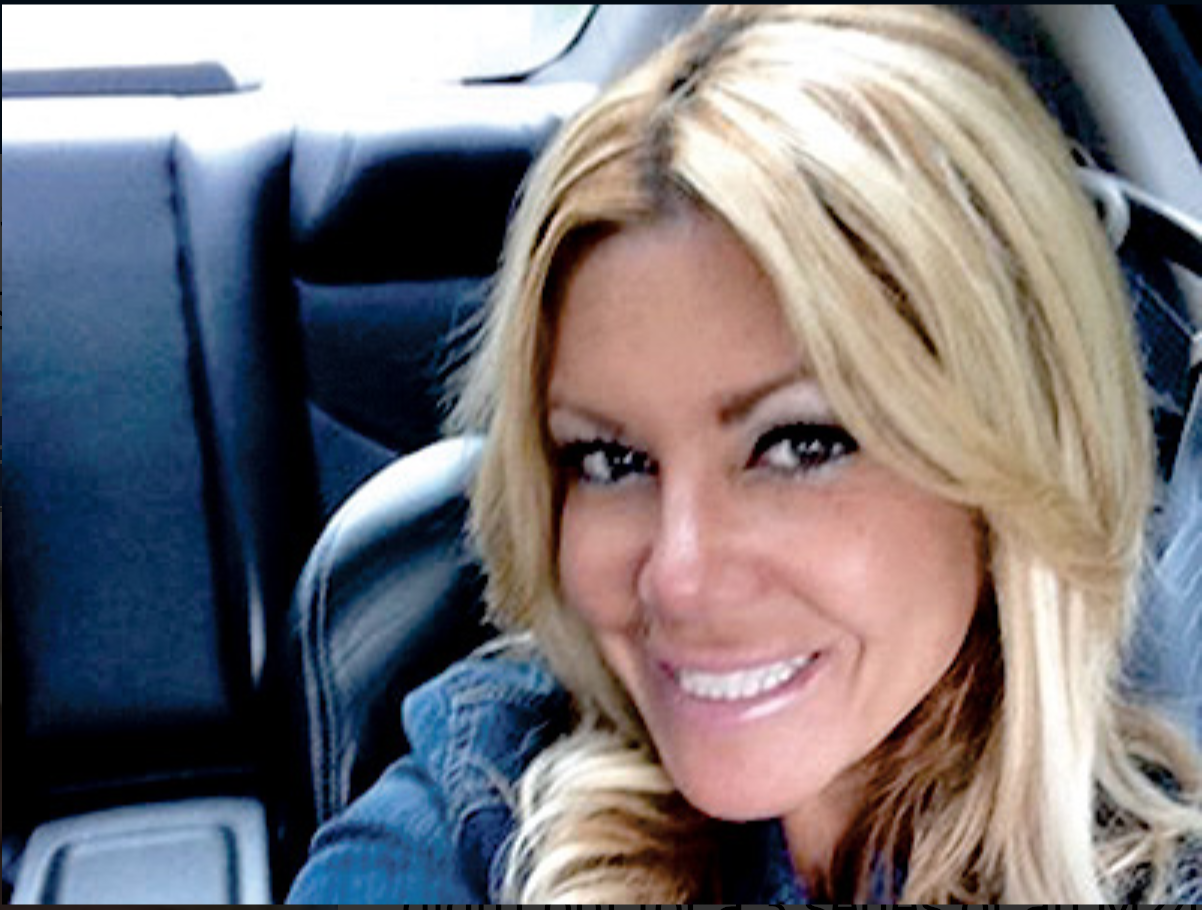 Vanessa Vence-Small
She Pleaded Guilty To Internal Fraud
This week, Vanessa Vence Small pleaded guilty to embezzling over $1.1 million dollars from her employer – Continental BMW of Darien, Connecticut.  She was sentenced to 30 months in prison and then, after she gets out, will be forced to repay the BMW dealership the $1.1 million she stole (minus the $25,000 that they recovered from the sale of the Mustang)
From October 2014 to June 2017, Vence-Small made 65 unauthorized electronic fund transfers, totaling $904,659.29, from the dealership's bank account to her personal American Express account.  She also issued and signed 28 checks drawn on the dealership's bank account, in the total amount of $207,777.78, to pay various third parties, including credit card companies, contractors who performed work at her residence, and a different dealership from which she purchased a car.  She also incurred an additional $31,452.08 on company accounts in unauthorized credit card charges and reimbursements.
From the looks of it, she was having a pretty good time in Cancun at the expense of her employer – this video is on her YouTube channel.
The investigation revealed Vence-Small's personal expenses included first-class air travel and vacations to Australia, Hawaii, Mexico and Jamaica; payments to contractors to remodel and landscape her home; and the purchase of a $50,000 Ford Mustang.
The Saddest Thing
The saddest part of this crime is that the real victims were other people that worked in the dealership.  The owner advised that they had to layoff salespeople and many others because he thought they were losing too much money.  Vanessa kept giving him ways that she thought they could improve profits but all the while she was stealing money for herself.