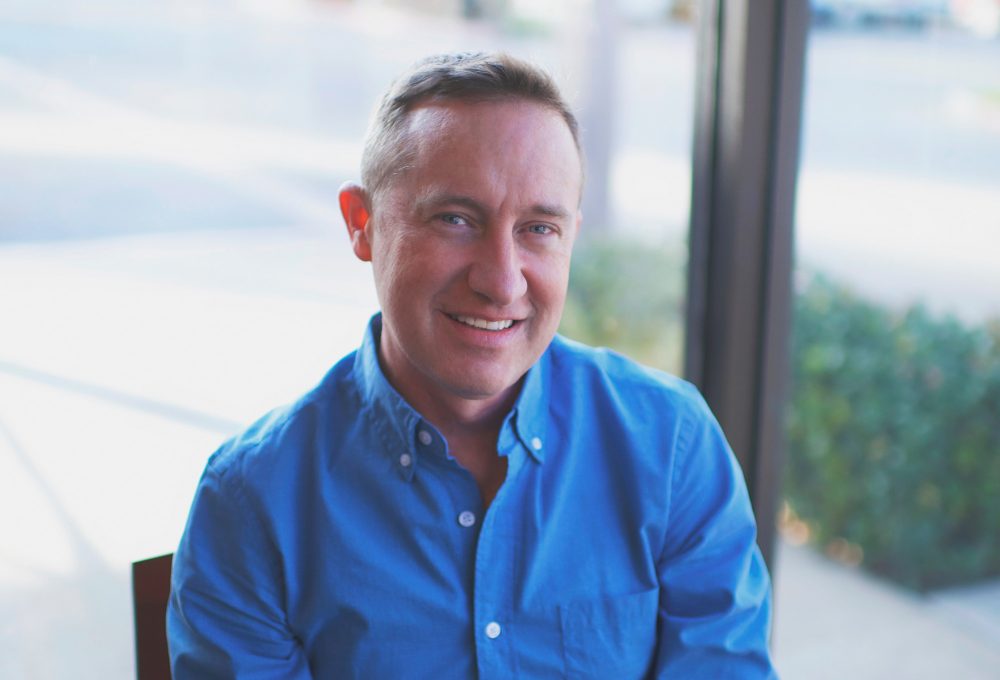 My name is Frank McKenna.  I am the Chief Fraud Strategist for PointPredictive – A machine learning company that focuses on solving application fraud risks across several industries.
I have worked with over 150 banks, lenders, and finance companies, helping them solve fraud issues that impact their customers.  I have helped build over 200 machine learning models that are used by those companies.
Connect with me on LinkedIn.